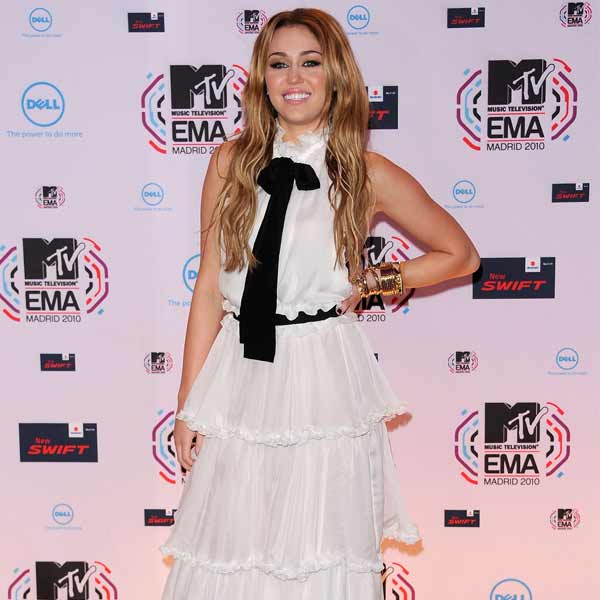 Miley Cyrus is reportedly "hooking up" with Twilight actor Kellan Lutz.
Sources have revealed that Lutz, who is a good friend of the singer's former fiance Liam Hemsworth, reached out to her in December and has been hooking up with her ever since, Us Magazine reported.
The 'We Can't Stop' hitmaker even invited the 28-year-old actor on an overnight jaunt from Miami to the Bahamas, which have sparked the rumours.
The pair was photographed walking off the same private jet, separately, after returning to Miami from the excursion.
Insiders added that Cyrus and Lutz really enjoy each other's company.