Here are some Indian actors who will hit the screens with Hollywood films in 2013.
Shuttling all across the globe, Indian actors seem to balance careers in India with the international film circuit rather well. From Aishwarya Rai's appearance as Sonia Solandres, a seductive criminology expert in Pink Panther 2, to Irfaan Khan's as Dr. Rajit Ratha in The Amazing Spiderman, we just love to see our own desi stars on the western silver screen! Here are some actors we can look forward to delighting us again with Hollywood releases during 2013.

Amitabh Bachchan: Making his Hollywood debut in Baz Luhrmann's The Great Gatsby, we will see the megastar in a friendly (read 'brief') appearance in the modern rendition of F Scott Fitzgerald's novel. The 70-year-old actor will be seen sharing the screen with Hollywood stars Leonardo DiCaprio and Tobey Maguire this year. Later in the year, he will be also seen in Mira Nair's Shantaram alongside Johnny Depp.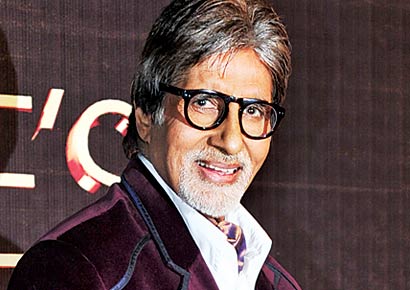 Anupam Kher: Having made a strong impression in Bend it like Beckham and Woody Allen's You Will Meet a Tall Dark Stranger, this year we will get to watch him in Silver Linings Playbook which has an incredible cast with Bradley Cooper, Jennifer Lawrence, Chris Tucker and Robert De Niro. He will also be seen in Deepa Mehta's ambitious Midnight's Children, which is a big screen adaption of Salman Rushdie's Booker Prize winning novel of the same name.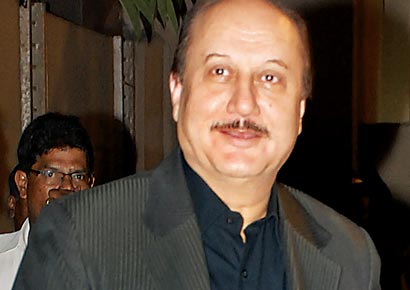 Freida Pinto: She has carved a distinctive Hollywood image with her mix of movies. She experienced the heights of fame with the Oscar-winning Slumdog Millionare, her first film and took off to land roles in blockbusters like Rise of the Planet of Apes, Immortals, Miral, You Will Meet a Tall Dark Stranger. Her latest film Knight of Cups pairs her with Christian Bale. It also stars, Natalie Portman and Cate Blanchett.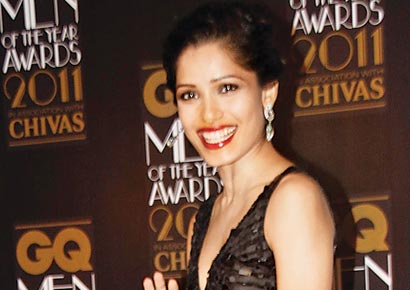 Shabana Azmi: This veteran actress who has done more than one hundred Hindi films, mainstream as well as parallel, will be next seen in Katherine Bigelow's film Zero Dark Thirty. The film is based on the story of history's greatest manhunt for the world's most dangerous man — Osama Bin Laden. She has earlier appeared in a number of foreign films, including John Schlesinger's Madame Sousatzka, Nicholas Klotz's Bengali Night, and Blake Edwards' Son of the Pink Panther among others. Later this year, she will also be spotted in Deepa Mehta's The Reluctant Fundamentalist which is based on the Booker shortlisted novel by Mohsin Hamid.