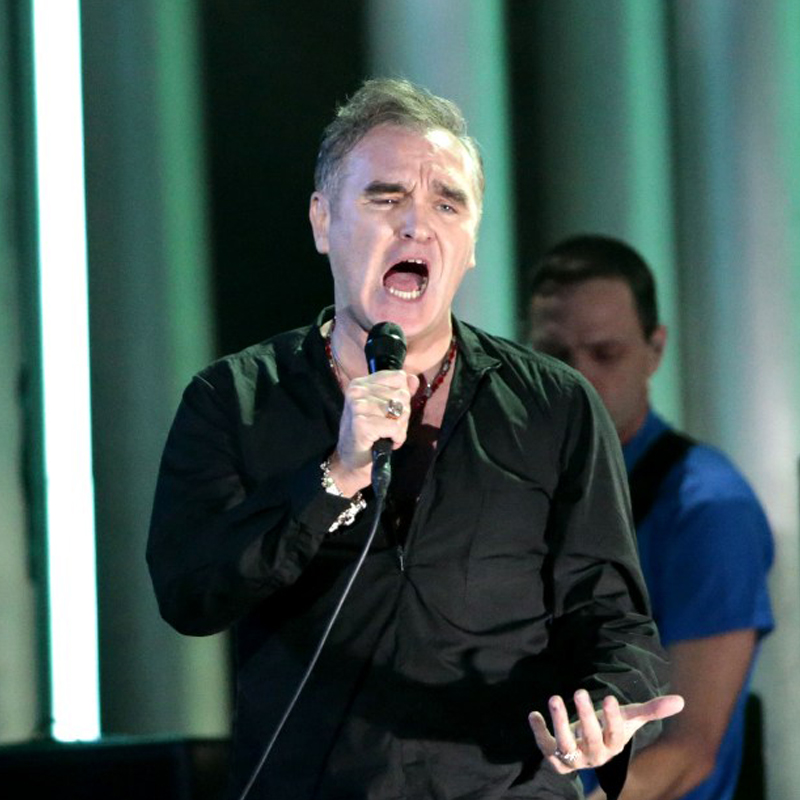 English singer Morrissey has sparked outrage after he likened eating animals to paedophilia.
The former The Smiths' frontman was answering questions from fans on True-To-You.net, and this particular comment was in response to a fan's question as to what motivated him to stop eating meat, the Daily Star reported.
The PETA supporter likened both the things to rape, violence, murder, asserting that if he's introduced to anyone who eats beings, he walks away.
The 54-year-old artist then used an example of introducing oneself to other person in a club as someone who enjoyed "throat-slitting, bloodshed, and the destruction of life."