While India is in the midst of its election, it was barely two years ago that the US took to the polls. President Barack Obama may have been reinstated for a second term, giving the Democrats a clear win, but the stars in Tinseltown have often vocally supported and even funded the left or right wing.
TEAM DEMOCRATS
George Clooney
Hollywood's most eligible bachelor is said to be a close friend of Obama. The star not only organised a fundraising dinner at his Los Angeles home that brought in $15 million but also collected a whopping half-a-million dollars by getting people to fly in to Geneva for a one-night event. Guests who attended paid $15,000 per person to dine with Clooney, $5,000 for a photo with him and $1,000 to attend a reception before the dinner. Talk about the benefits of having A-list friends!
Anne Hathaway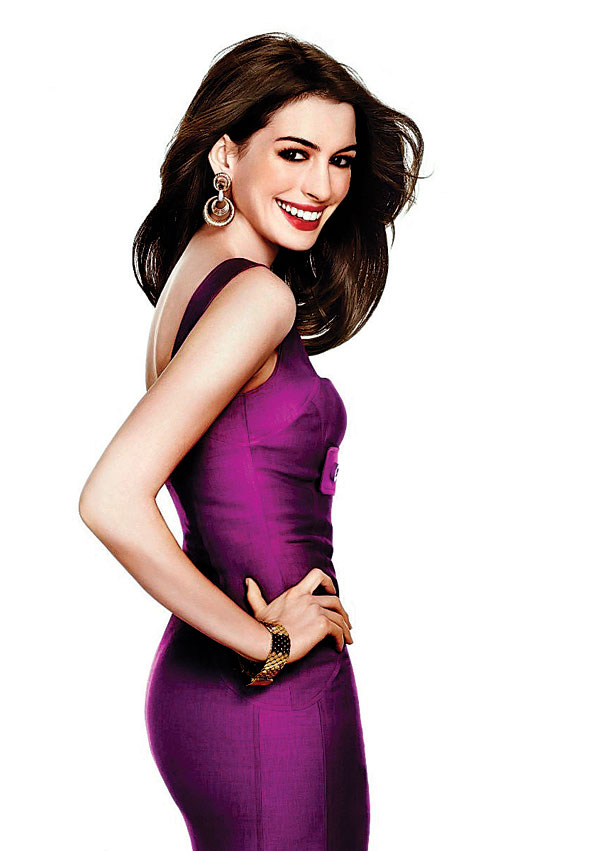 Anne has long been a supporter of Team Obama, even joking that she would love to be First Babysitter to the President's daughters. Hence it's no surprise that she helped Obama raise a good amount, when she co-hosted a $35,800 per-person fundraiser with Harvey Weinstein. She helped Obama add $2 million to his campaign treasure chest.
Sarah Jessica Parker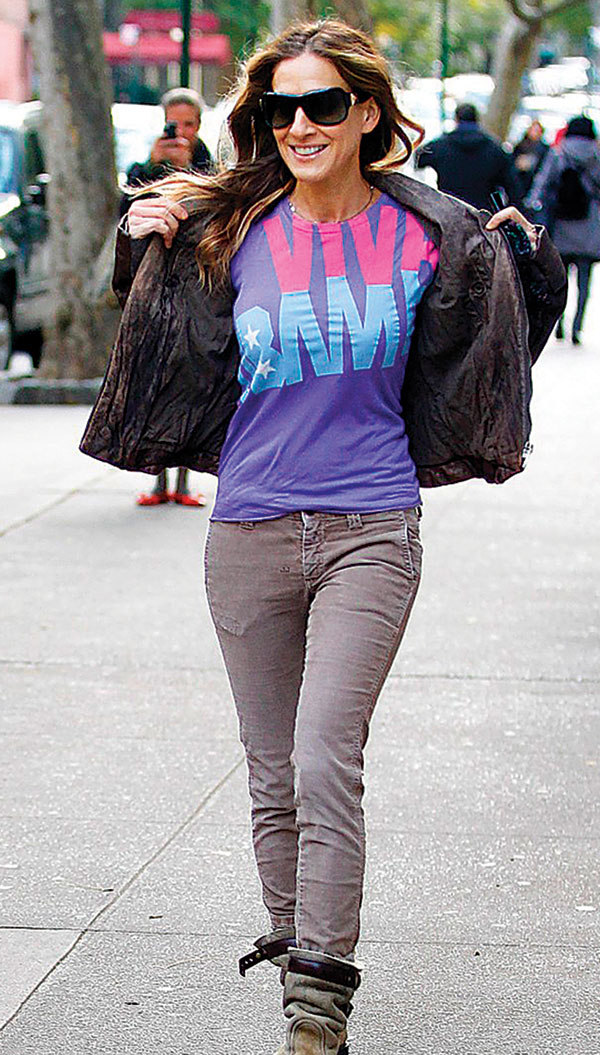 Trust the fashionista to host a starry dinner. Sarah Jessica Parker invited the president and first lady to her home, with guests of the likes of Anna Wintour, Meryl Streep, Michael Kors and Aretha Franklin attending and shelling out $40,000 to dine with Obama. The event raised $2 million for the campaign.
Beyonce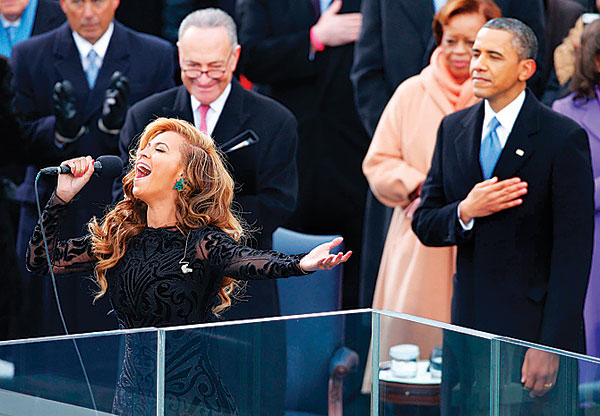 Queen Bey has been an Obama supporter from the start. She starred in a campaign video with Jennifer Lopez, Eva Longoria, Olivia Wilde, Sheryl Crow, Ashley Judd, Julianne Moore, Kerry Washington and others for his re-election campaign. "It's not just about supporting the President because I want to see him reelected, I'm standing up for the future of my daughter. The future that I want her to see," Beyonce had said. She and hubby Jay-Z had also hosted a fundraiser and the star performed the national anthem at his inaugural ball.
TEAM REPUBLICANS
Adam Sandler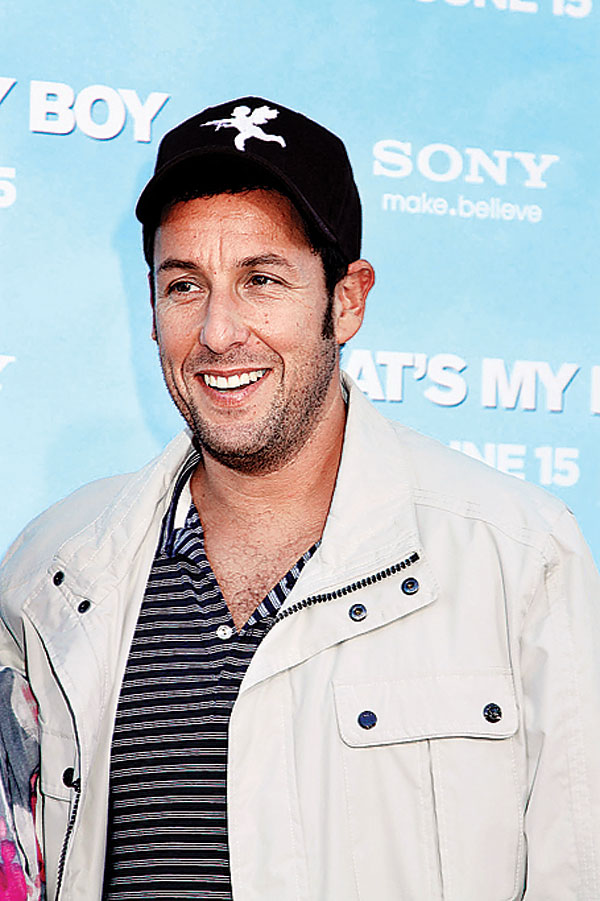 The comedian is not only a registered Republican but had also donated $2,100 to the 2008 presidential candidate Rudy Giuliani. Adam also performed at the 2004 Republican National Convention.
Clint Eastwood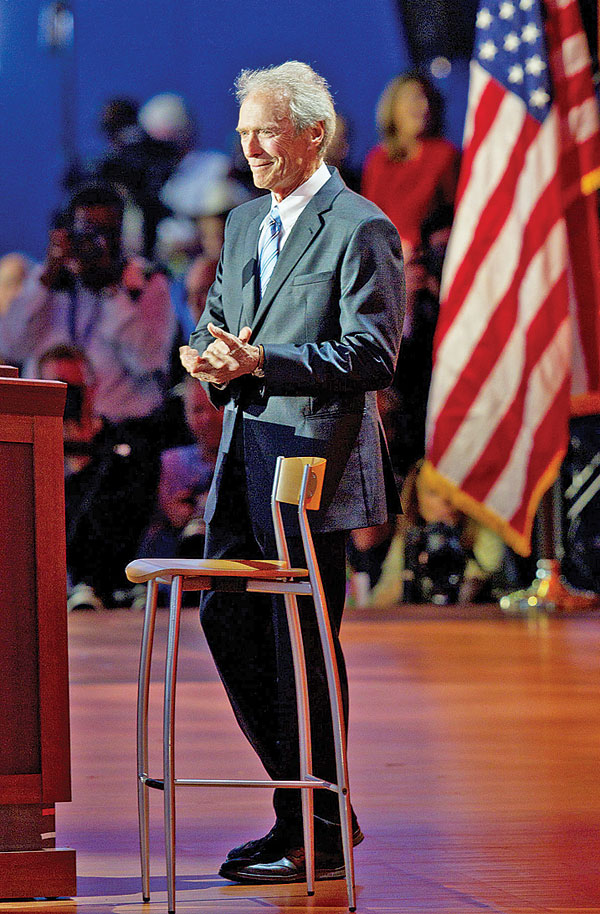 The veteran actor was a big supporter of Mitt Romney during the last election. At a fundraiser, Clint Eastwood admitted he would vote for Romney, adding that he's what America needed 'now more than ever'. The veteran actor was also a guest speaker at the Republican National convention.
Bruce Willis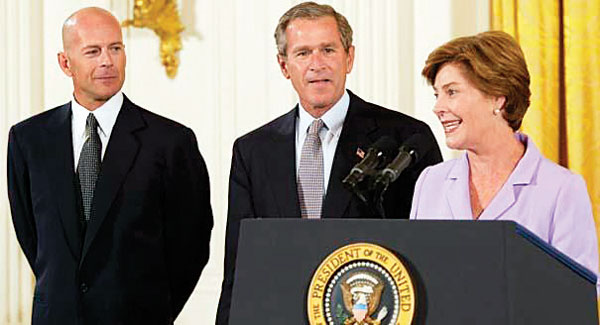 The Die Hard star did show his support to Republican George W Bush in 2000, but, today, calls himself 'apolitical'.
Jessica Simpson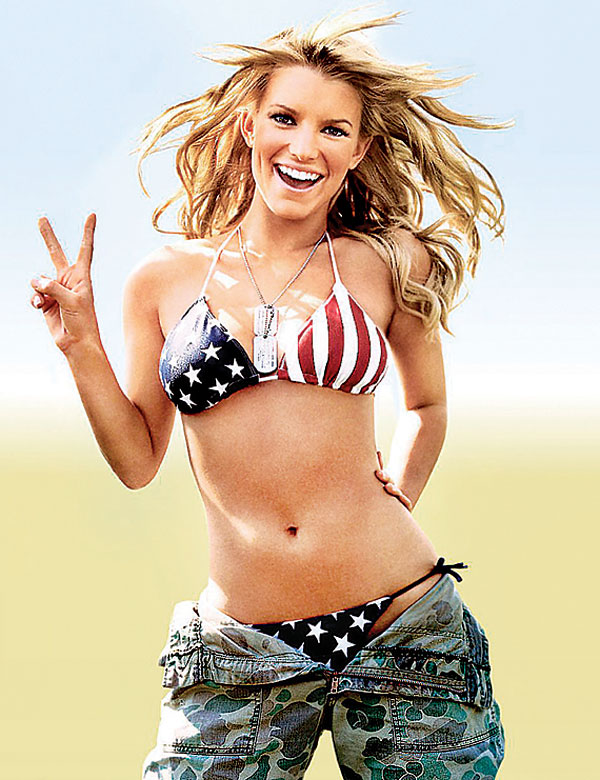 The singer is not only a registered Republican but was all for the re-election of George Bush. Her father Joe Simpson has said that his daughter 'loves the heck out of' Bush and his family.