Marvel's new line up Marvel NOW, was designed to combat DC's The New 52, a complete reboot of their titles to target the younger audience. But what it really did was showcase the immense wealth of characters that Marvel has at their disposal. Wolverine, Captain America, Spider-Man, Daredevil, Cyclops, Iron Man, Luke Cage, Magneto and the hundreds of other characters, although part of the larger universe, still have defining characteristics that make them stand out in the crowd.
But what do the readers really think about the pantheon of heroes, mutants, villains and Gods of the Marvel Universe.
We went out on to the streets of Mumbai and asked fans, comic book enthusiasts, as well as people who have just started to explore the comics because of the popularity of the Marvel Cinematic Universe, to describe a handful of characters with the first word or phrase that comes to their mind. Some of them were what you'd expect, while some of them were outright insightful.
Here are the most popular responses. (We added in their secret identities as well, because people thought different things for both)
Logan/ Wolverine - Samurai Warrior, Weapon, Lone Wolf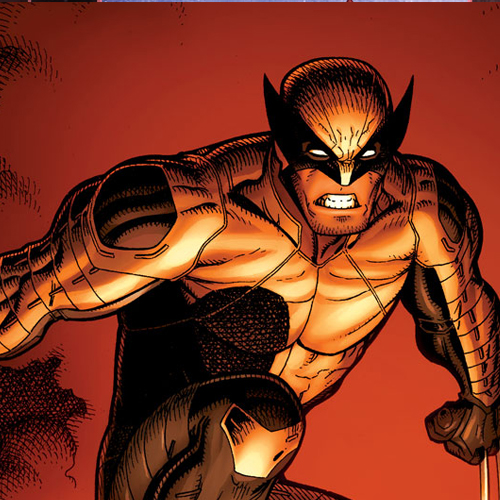 Matthew Murdock/ Daredevil - Protector, Blind, Lawyer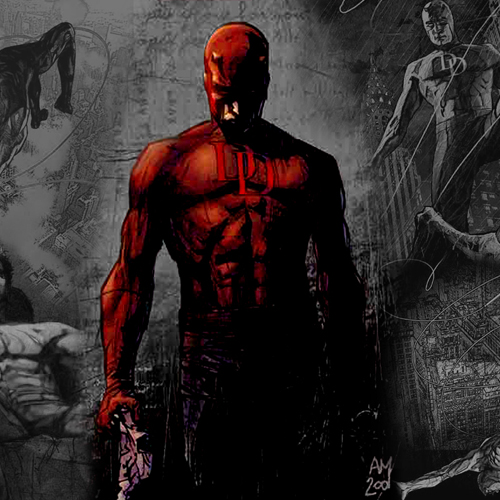 Reed Richards/ Mr Fantastic - Genius, Father, Explorer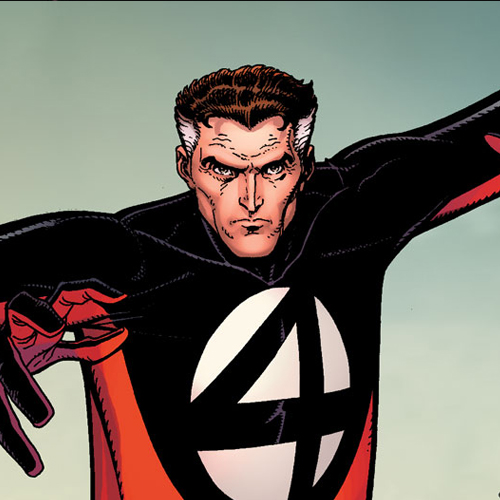 Thanos - Immortal, Death, All powerful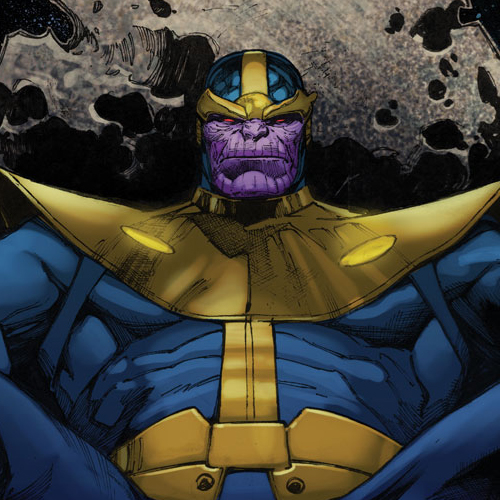 Emma Frost - Manipulative, Telepath, Vixen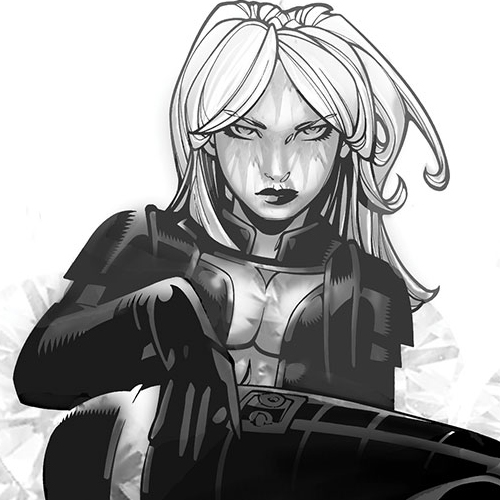 Gambit - Thief, Charming, Rogue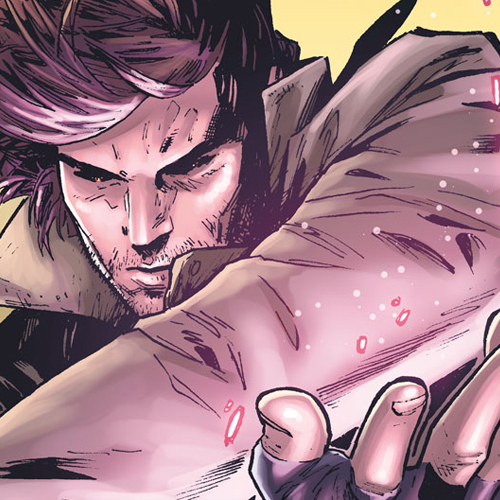 Hank Pym/ Giant Man - Ultron, Scientist Supreme, Inventor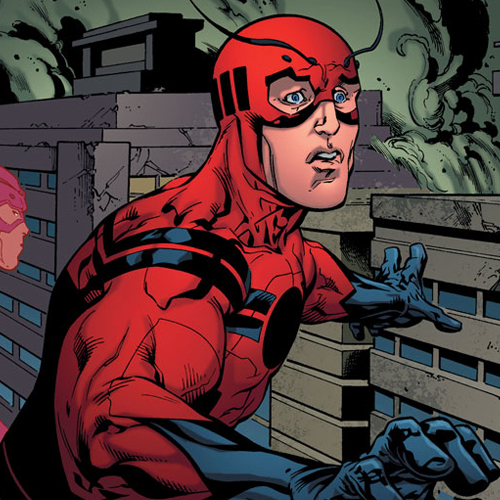 T'Challa/ Black Panther - King of the Dead, Warrior, Honour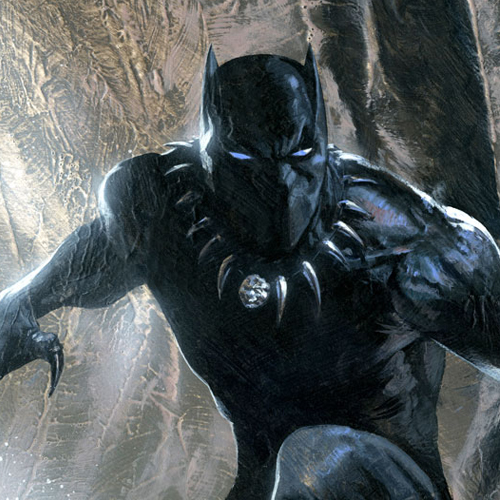 Steve Rogers/ Captain America - American Icon, Soldier, Leader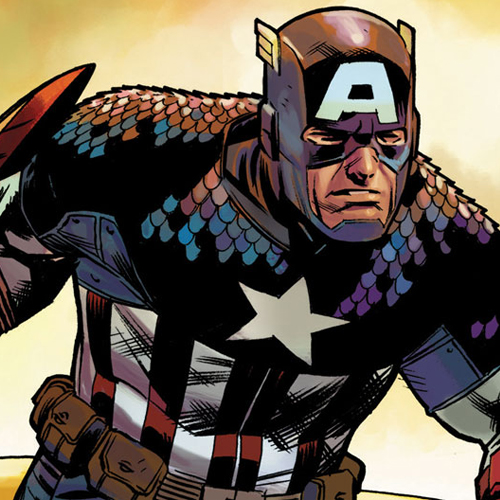 Erik Lehnsherr​/ Magneto - Terrorist, Dictator, Mentor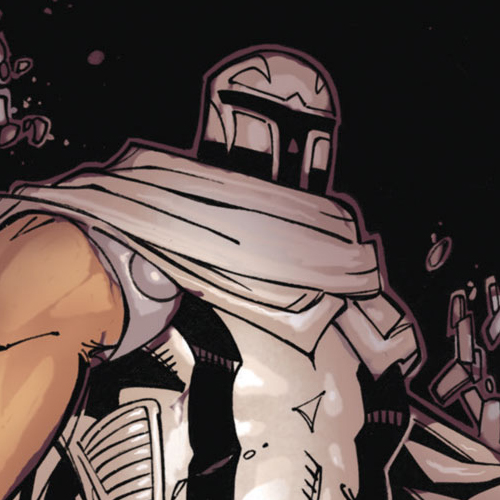 Peter Parker/ Spider-Man - Hero, Hope, Reliable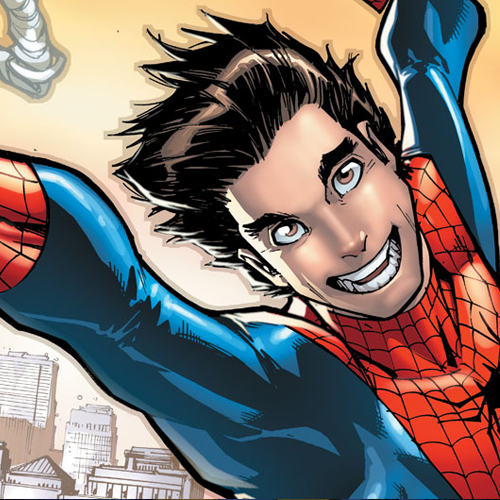 Bruce Banner/ Hulk - Monster, Genius, Internal Struggle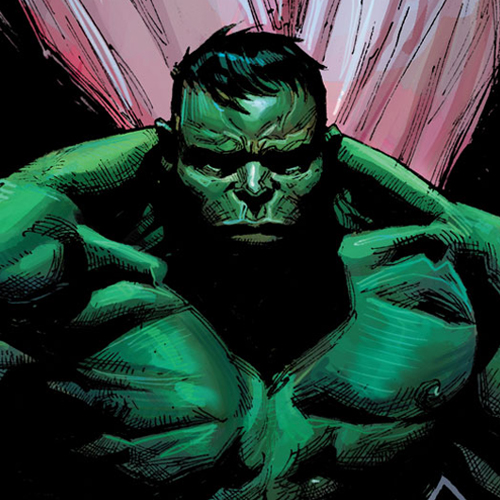 Scott Summers/ Cyclops - The first X-Man, Leader, Xavier's Protégé​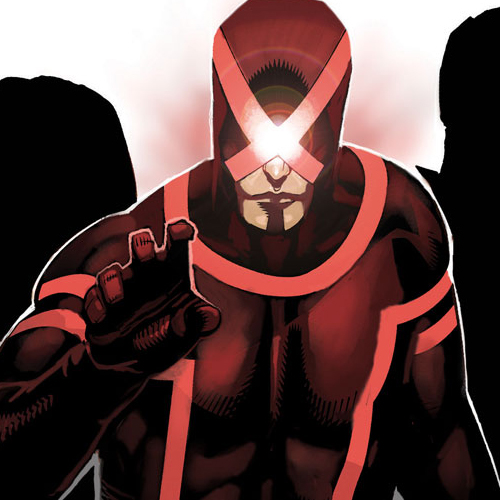 Charles Xavier - Visionary, A man of hope, Mentor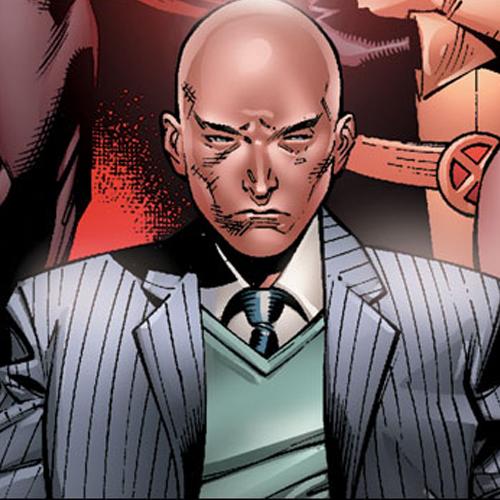 Tony Stark/ Iron Man - Genius, Billionaire, Inventor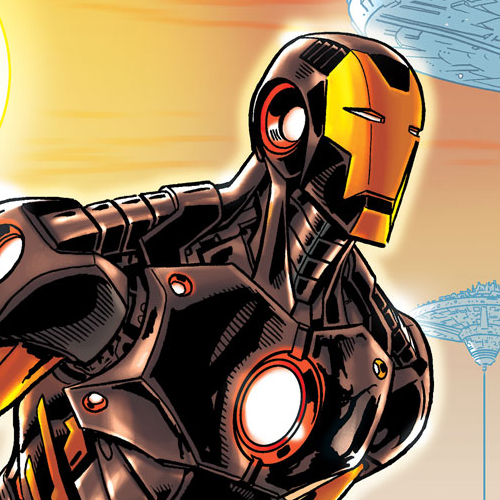 Storm - Queen, Weather Witch, Leader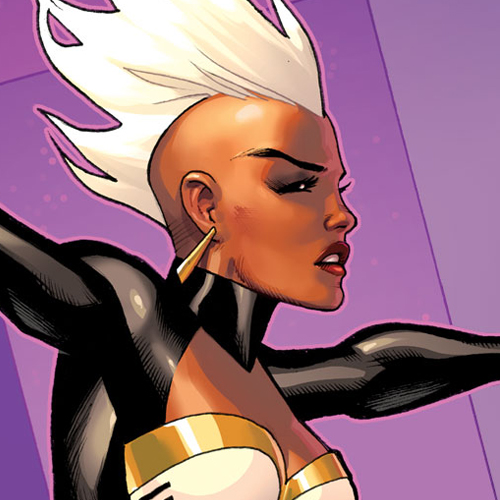 Apocalypse - Immortal, First Mutant, All-Powerful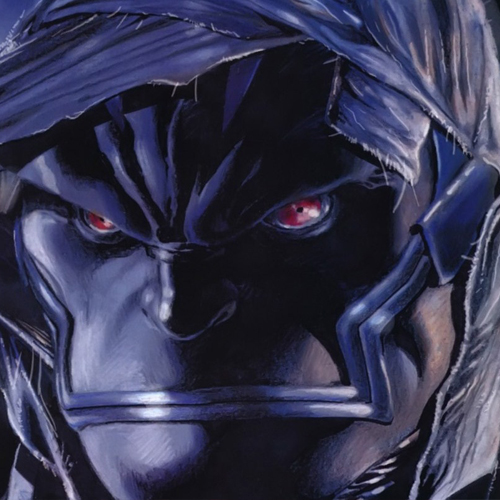 Kitty Pryde - Inspiration for Buffy Summers, Feminist, Ninja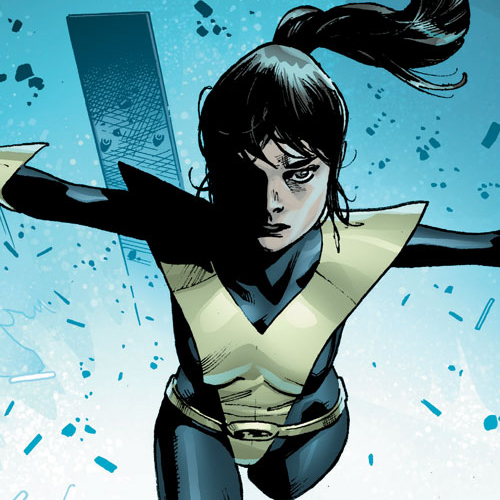 Ben Grimm/ The Thing - Loyal, Powerhouse, Heart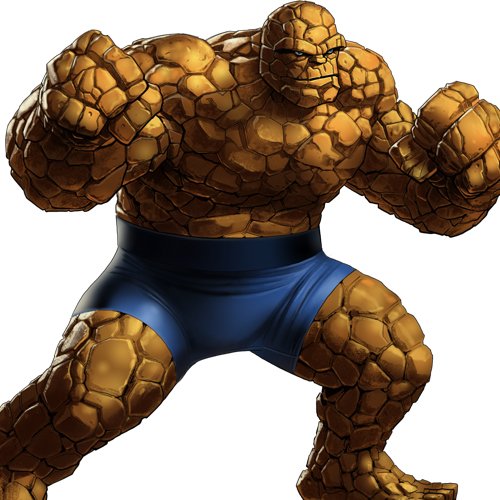 Carol Danvers/ Captain Marvel - Pilot, Role-Model, Cosmic Traveller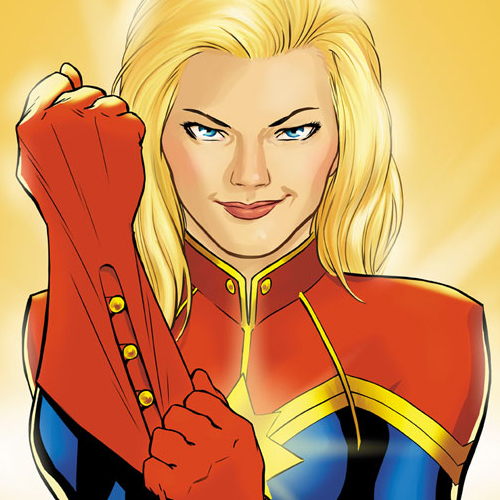 Stephen Strange/ Dr Strange - Mystic, Sorcerer​ Supreme, Third Eye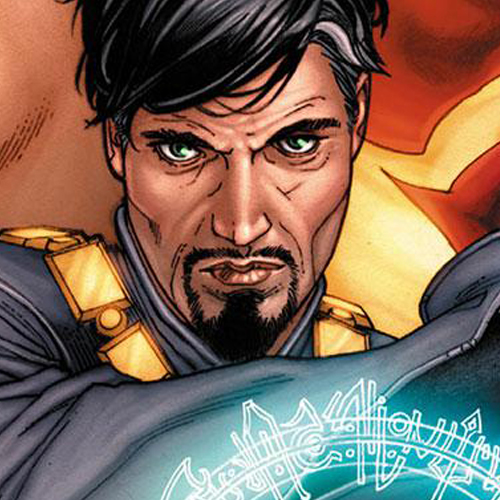 Elektra - Assassin, Killer, Daredevil's Lover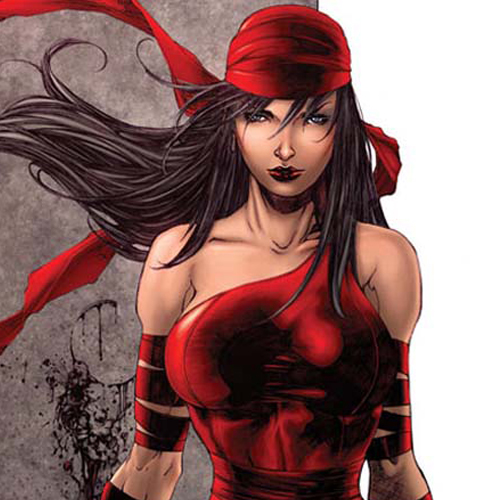 Danny Rand-K'ai/ Iron Fist - Defender, Centred Chi, Lethal Weapon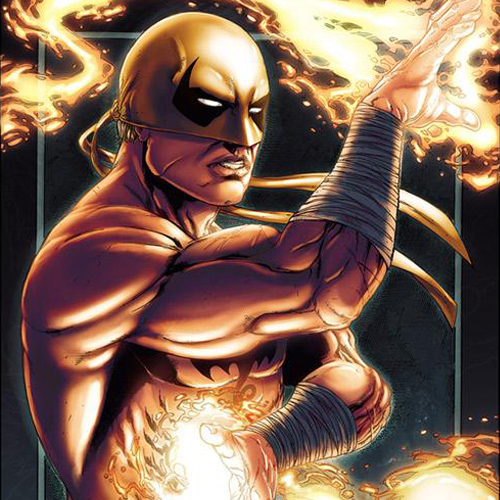 Nightcrawler - Elf, Spiritual, Heart of the X-Men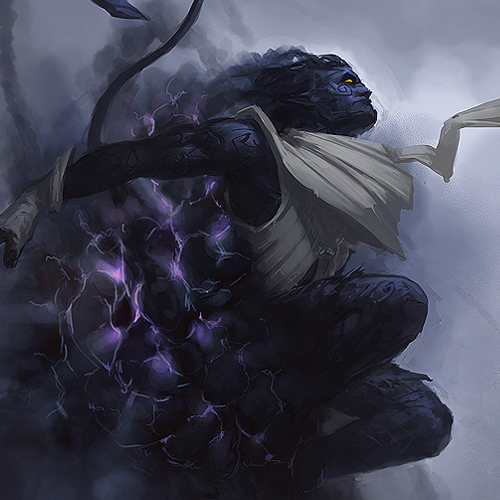 Namor - King, Atlantean​, Warrior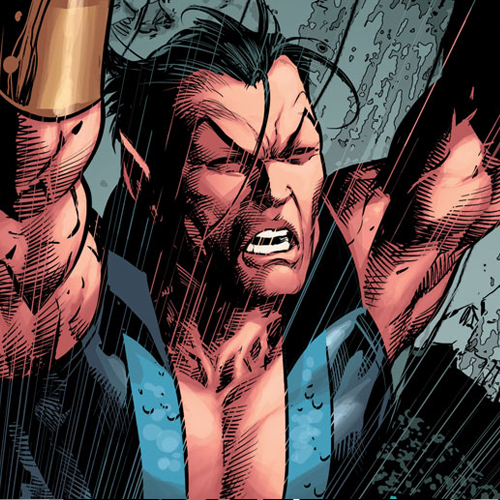 Thor - Storm God, Founder, Odinson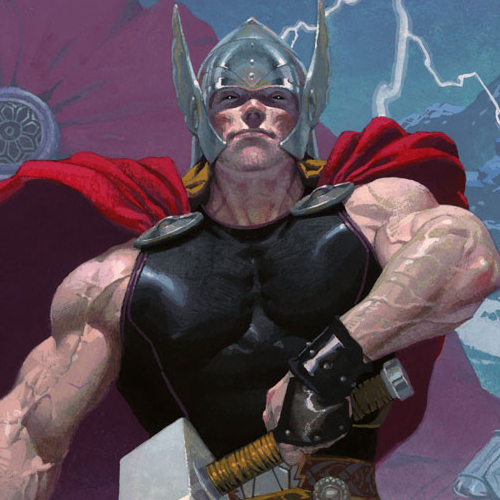 Jean Grey - Phoenix, Death, Rebirth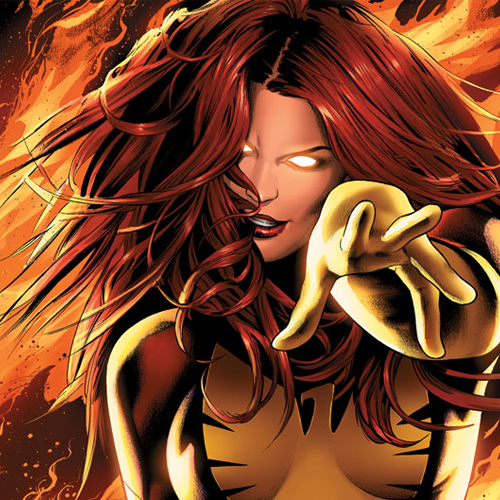 Hank McCoy/ Beast - Evolution, Genetics, Genius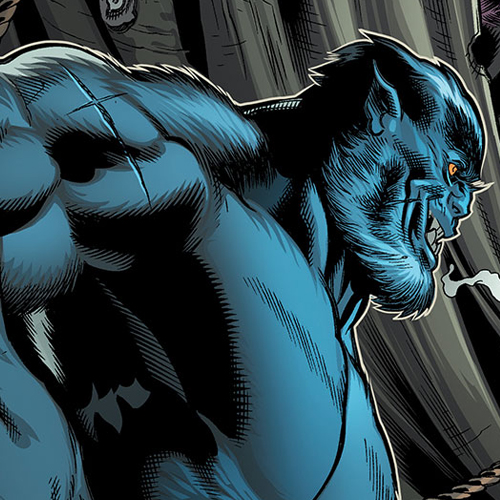 Natalia Romanoff/ Black Widow - Spy, Assassin, Killer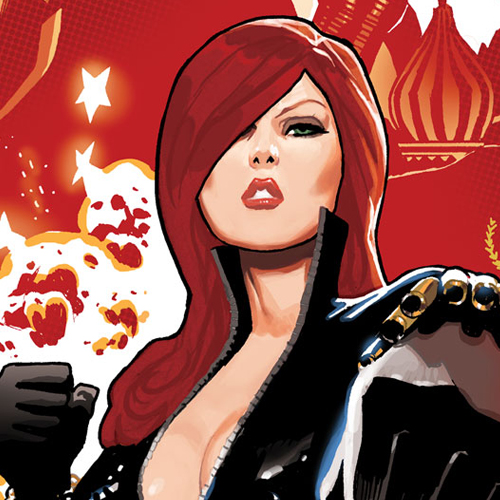 Nick Fury - SHIELD, Soldier, Howling Commando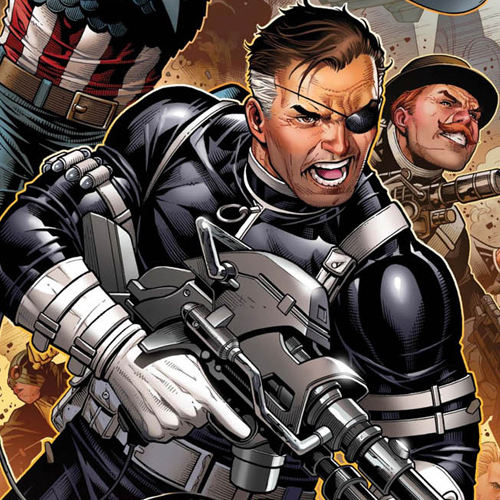 Clint Barton/ Hawkeye - Sharp Shooter, Human, Avenger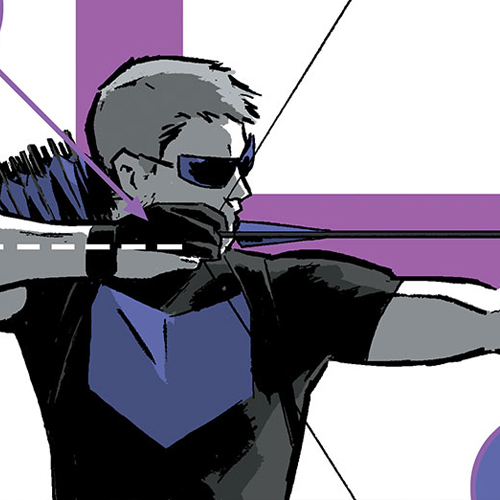 Mystique - Facade, Terrorist, A Woman Scorned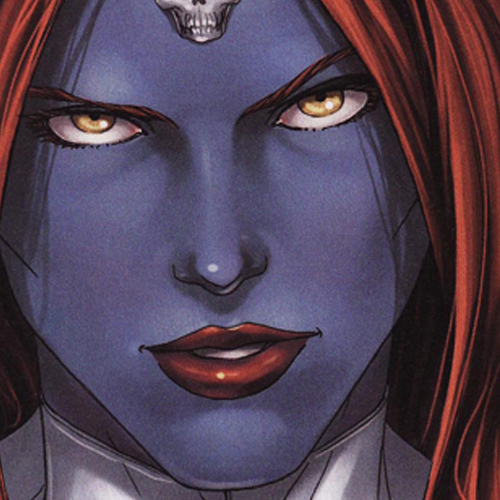 Wanda Maximoff/ Scarlett Witch - Mutant, Witch, Chaos Magic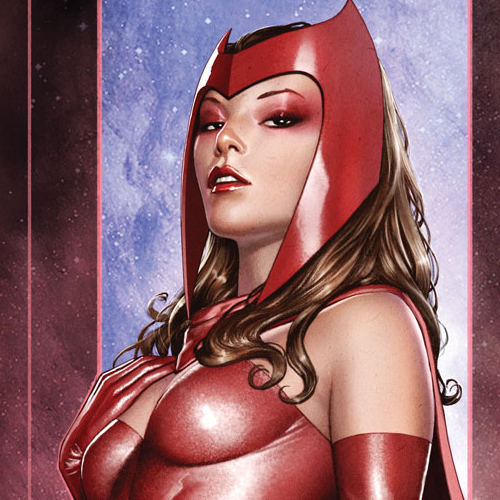 Deadpool - Laugh riot, Immortal, Annoying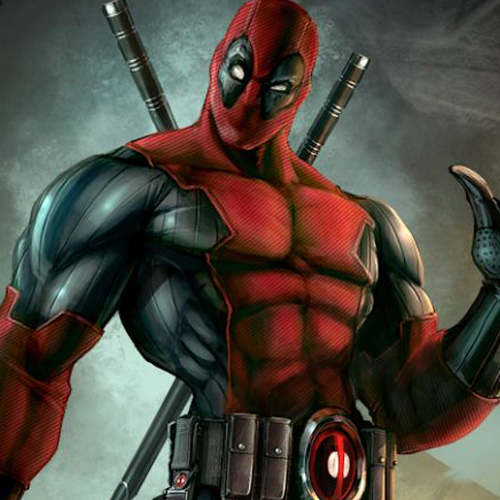 Luke Cage - Hero for Hire, Invulnerable, Loyal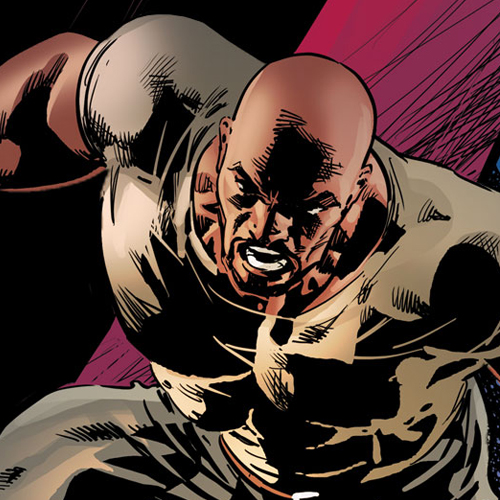 Rogue - Southern Belle, Succubus, Mystique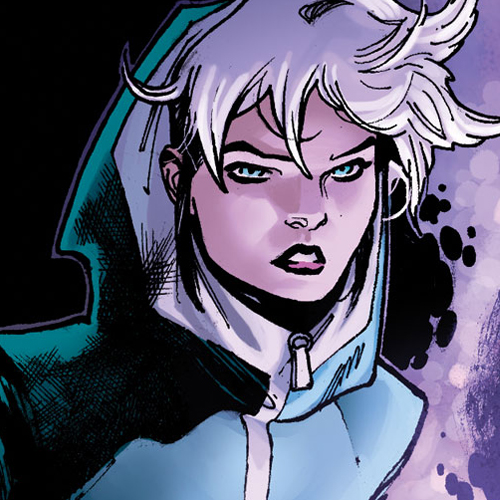 Nathan Summers/ Cable - Time Traveller, Summers, Omega Level Mutant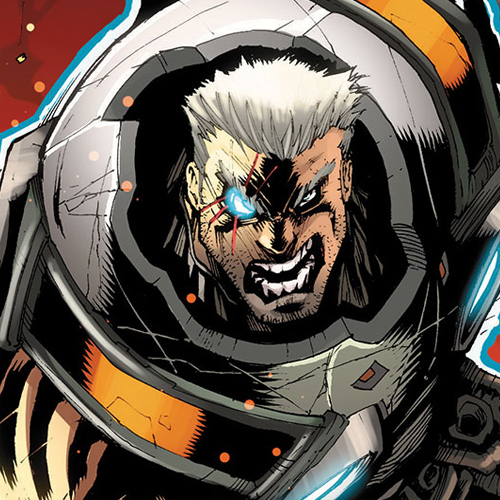 Loki - God, Mischief, Show Stealer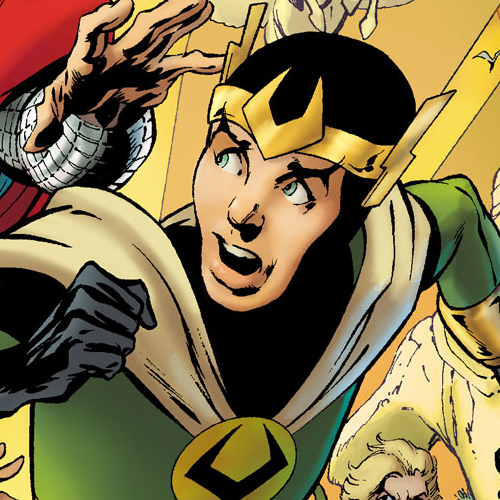 Did we miss out on your favourite character? Do give us your thoughts on them in the comments section!