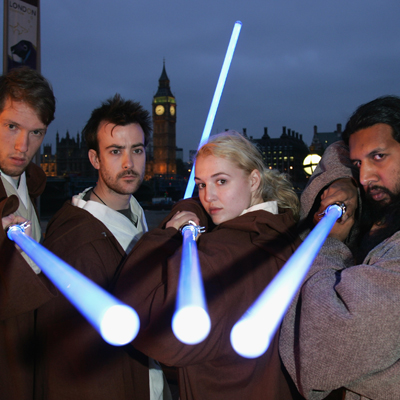 Director JJ Abrams has revealed that Disney, Lucasfilm and Bad Robot have joined hands with UNICEF to allow fans to take a shot at winning a cameo in 'Star Wars: Episode VII' as a part of good cause.
People contributing every 10 dollar donation to the Omaze.com/StarWars will be eligible to appear in the film when it begins shooting in London, CBS News reported.
Abrams said that there are lots of 'Star Wars' fans around the globe and it is very exciting to offer them a chance to be the VIP guests behind the scene and be in 'Star Wars: Episode VII.
And because of the collaboration with UNICEF Innovation Labs and projects it becomes all the more exhilarating that the fans will be helping children around the world, he added.