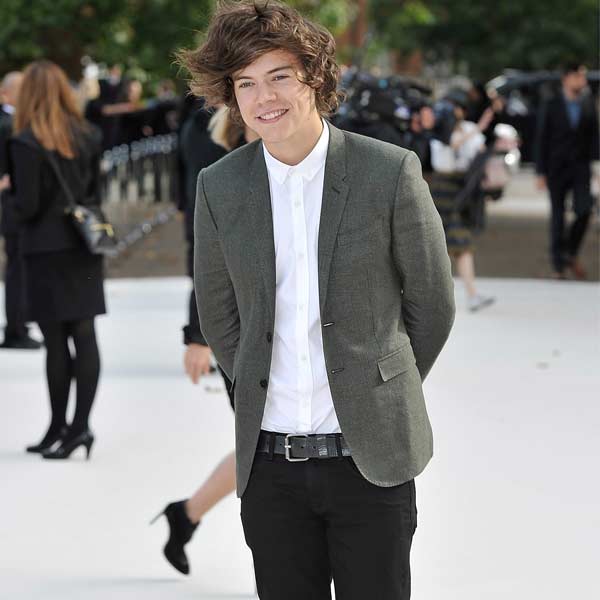 Harry Styles, who has been spotted many times while hanging out with Kim Kardashian's half sister, Kendall Jenner, only wants to go out with British girls, it has been revealed.
A source told the Daily Star that the One Direction band member thinks Jenner's very attractive, but he also finds her personality practically nonexistent and considers her one of the most boring people in the world.
The insider asserted that the thought of spending time with Jenner's family is terrifying for him and he has no plans to make her his girlfriend.
The source added that the teen heartthrob has a very dry, British humour and thinks he'd be better off with an English girl who gets his sarcasm.