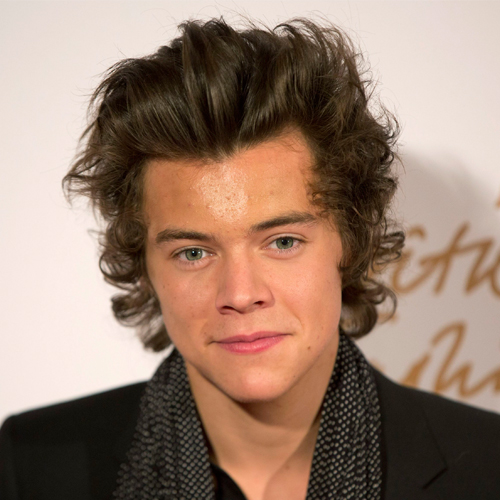 Model Kendall Jenner and singer Harry Styles are so obsessed with each other that they reportedly talk 30 times a day.
"They are in that stage where they're obsessed with each other and talk 30 times a day," Showbizspy.com quoted a source as saying.
"She doesn't tell her sisters much about the relationship, but she's excited because she really likes Harry. It's young love!" the source added.