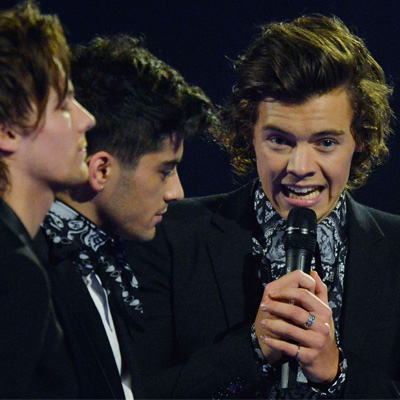 Harry Styles has rubbished the reports regarding the split of his boyband One Direction and said that they are just vacationing.
The 19-year-old singer said that the band needed a long break after their 122-date world tour in 2013 and they are not breaking up, Metro.co.uk reported.
Styles said that they have spent every day together for months and the band has been writing away for the next album and rehearsals are just about to start soon for the tour.
He added that they are constantly in touch through WhatsApp and he misses the boys but one goes mad if they don't see their family for long.
One Direction band member Liam Payne had sparked rumours regarding the split after he said that he had not seen his bandmates for three months.