It's just one day left for the 'Happy New Year' trailer to hit the digital forum but the craze for the film has already reached the zenith.
'Happy New Year' and 'HNY trailer' seems to be trending on Twitter for days now and amidst the euphoria, the 'Happy New Year' team decided to unveil three new posters- featuring Shah Rukh Khan, Deepika Padukone and Abhishek Bachchan.
And believe me, they are nothing less than hot! Bringing about the look of the actors from the film, the posters have already gone viral.
Check them out right here:
Shah Rukh Khan looks fascinating and the aviators just pump up the right attitude!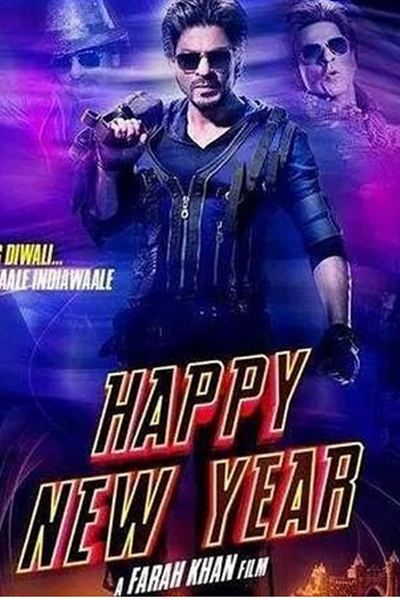 Deepika Padukone looks like a million bucks in that shimmering dancing girl outfit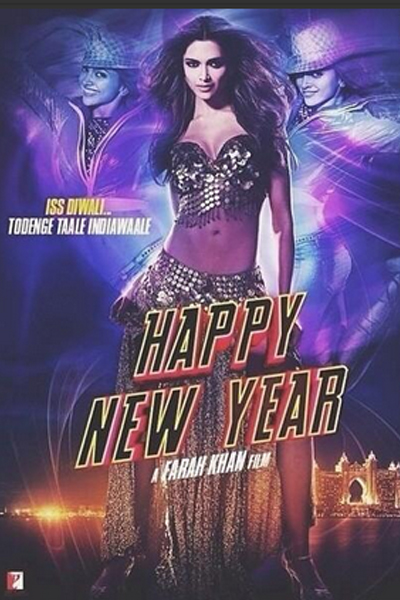 Abhishek Bachchan too adds up to the visual treat with a totally new look!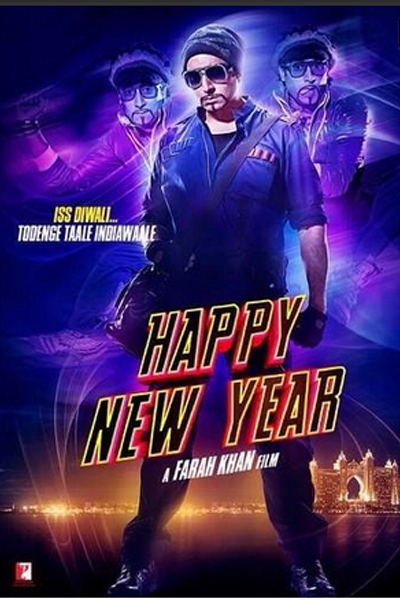 The trailer which will be launched on Thursday in a grand event ceremony has already become the talk of the tinsel town. And with the new posters coming in, the buzz has been multiplied to a new level.