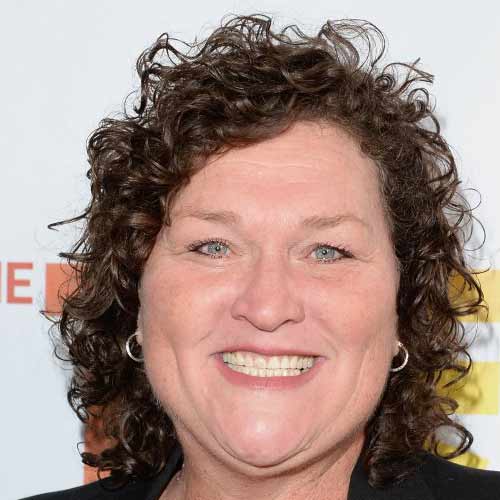 Dot-Marie Jones has tied the knot with her longtime girlfriend Bridgett Casteen.
Jones, who got married at their Los Angeles home, surprised the guests by announcing that they were present for a wedding, Radar Online reported.
Friends who had gathered at the couple's house had no idea about the wedding, and had thought that they were invited to a holiday party.