Meanwhile, Helen Flanagan says,"I will go nude to land 'Game of Thrones' role"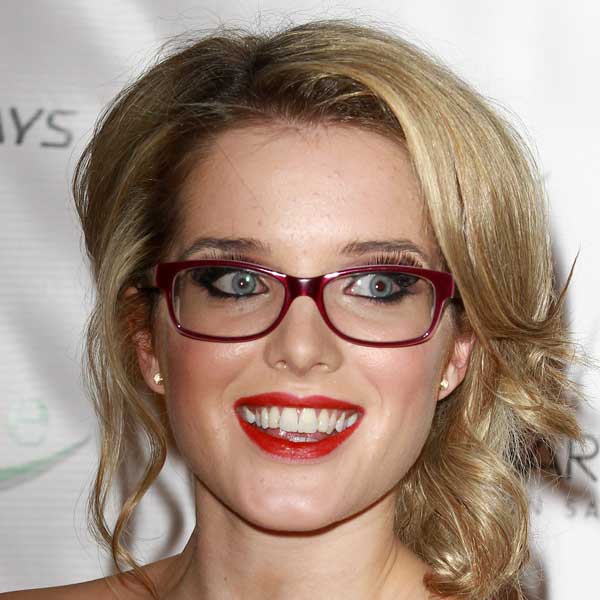 George RR Martin's 'Game of Thrones' has been successfully adapted into a television series and has had four seasons is a well known fact. As fresh reports surface about GOT' team receiving a go-ahead to film Lena Headey's topless scenes, actress Helen Flanagan has revealed her desire to be part of the series.
Recently, reports surfaced that series 5 of the hit HBO show had a small trouble during filming when it was banned from filming a nude scene in the Croatian capital of Dubrovnik.
Lena Headey, who plays Cersei Lannister was supposed to film a topless scene as her character, Cersei Lannister, walked out of the Church of St Nicholas. Basically, Cersei is thrown into prison and has to walk naked as penance. The show's bosses weren't given permission for filming to take place at Dubrovnik Cathedral as the church has a rigid policy against public displays of sexuality. But eventually with minor adjustments, the permissions were given.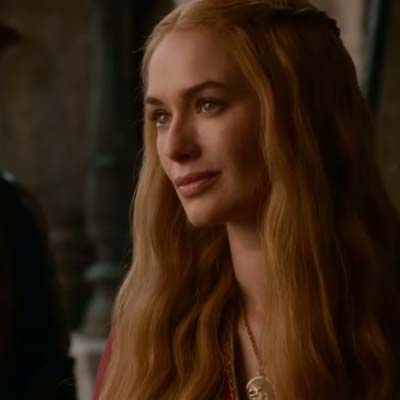 Besides this, Helen Flanagan has revealed that she would definitely go nude to land a role in the hit HBO series 'Game of Thrones'.
The 24-year-old actress, who has been working with a personal trainer and doing squats to make her bum look better, added that she was "becoming a tiny bit obsessed" with the show, the Mirror reported.
The 'Coronation Street' star added that she wanted to focus on her acting this autumn and work on her lingerie range.