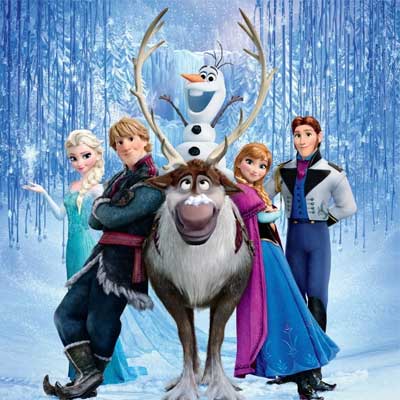 Oscar-winning film 'Frozen' is set to become the highest-grossing animated movie of all time after it crossed the 1-billion-dollar mark during the weekend.
Ticket sales for the Best Animated Feature winner hit 388.8 million dollars in North America alone, with an additional 611.5 million dollars across the rest of the world since its release in November last year, Contactmusic reported.
The picture is still being shown in movie theatres worldwide and with one more opening in Japan set for next week, Frozen is inching ever closer to the record set by 'Toy Story 3', which grossed 1.06 billion dollars upon its release in 2010.
Frozen, which features the voices of Idina Menzel and Kristen Bell, is already the highest-grossing animated non-sequel.