Melissa McCarthy
She first shot into the limelight with her stellar performance as Sookie St James in Gilmore Girls, which was followed by her remarkable portrayal as Dena on the ABC sitcom Samantha Who? McCarthy was then cast as Molly Flynn-Biggs on the CBS sitcom Mike & Molly, a role that landed an Emmy in
her kitty.

In 2011, Bridesmaids garnered her numerous award nominations. Post that there was no looking back as she went on to sparkle in films like The Nines, The Back-up Plan, and Life as We Know It.This year she starred in Identity Thief, The Heat, and The Hangover Part III.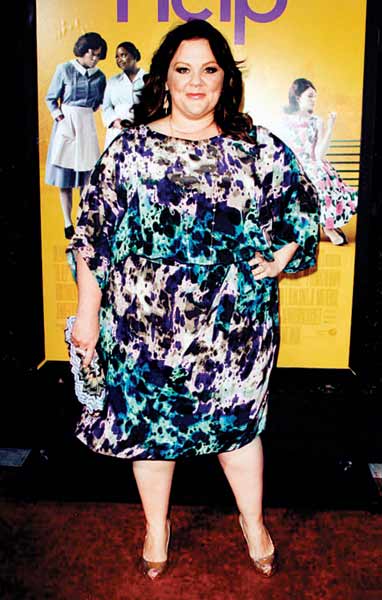 Kevin James
Not many know that James slogged the stages of comedy clubs for years, polishing his skills, and clinching roles on many talk shows. Finally he landed his own TV special for Comedy Central.

A close and personal friendship with stand-up Ray Romano got him some guest spots on Everyone Loves Raymond. He proved his merit yet again in The King Of Queens. Airing for nine seasons and currently running in syndication, the show is truly a treat. In an arena of sleaze fest, James by far remains comparatively clean with his knack of using day to-day characters who find themselves into an array of funny situations.

He has worked in a wide array of movies like Hitch, I Now Pronounce You Chuck And Larry. His next role includes a part in the WWII tale Little Boy. Adam Sandler's Punch-Drunk Love with co-star Emily Watson also looks fairly promising.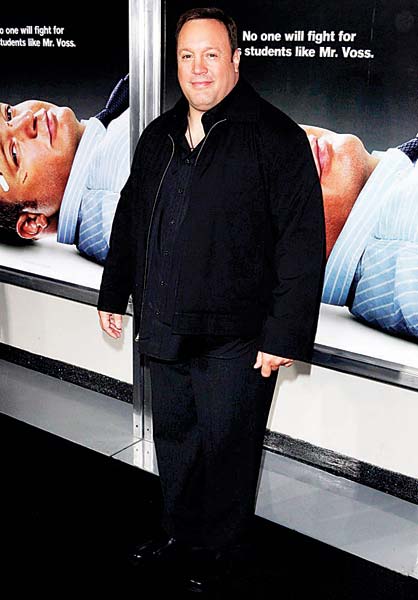 Jennifer Aniston
Rachel is undoubtedly one of the most loved characters on television and made her mark among the six characters from Friends. In fact, the Rachel hair style is the most copied look till date in style radar. Post Friends, she enjoyed a successful Hollywood film career, garnering critical acclaim for her performances in the independent films like She's the One, Office Space, The Good Girl and Friends with Money.

Jen also hit the box office jackpot with films like Bruce Almighty, Along Came Polly , The Break-Up, Marley & Me, He's Just Not That into You, The Bounty Hunter, Just Go with It and Horrible Bosses. The actress went on to co-found a production company called Echo Films.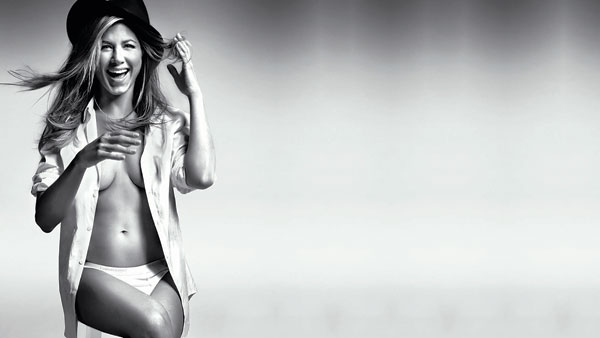 James Franco
His first major role was on the now cult classic Freaks & Geeks, but the show got axed after season one. Then came Spider Man and the franchise as a whole kept him in the news. A litany of sparklers like Spiderman 3, Pineapple Express, Milk, 127 Hours and Spring Breakers followed, which saw him maturing into an actor of impeccable credentials.

Franco's intelligent choices provided him memorable turns in Date Night, The Green Hornet and Rise Of The Planet Of The Apes. Franco's thirst for indie film remains legendary.

He's been directing, writing and producing a handful of projects simultaneously. He even made The Director, a documentary on Gucci's creative director Frida Giannini.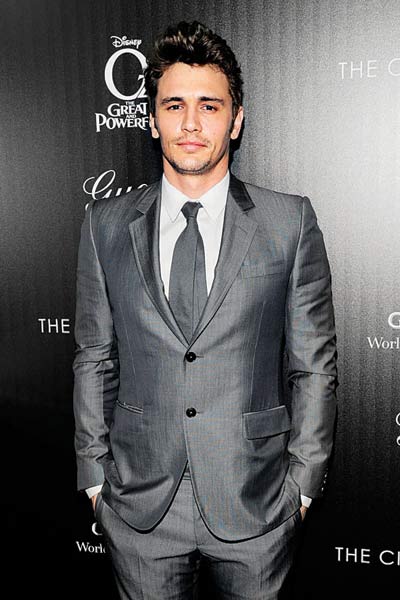 Steve Carell
Carell charted a prolific small-screen career, starting out with regular stints on The Dana Carvey Show and hotel sitcom Over The Top before The Office. There were various other supporting roles, notably in Jim Carrey's Bruce Almighty.

With The 40-Year-Old Virgin he established himself as a potential leading man. Oscar winner Little Miss Sunshine followed, showcasing another shades to his multi-layered talented personality.

His upcoming films includes Bennet Miller's Foxcatcher, Charlie Kaufman's Frank or Francis and the much-awaited Anchorman 2. Carell has certainly perfected the art of multi-tasking — skillfully navigating between TV and films.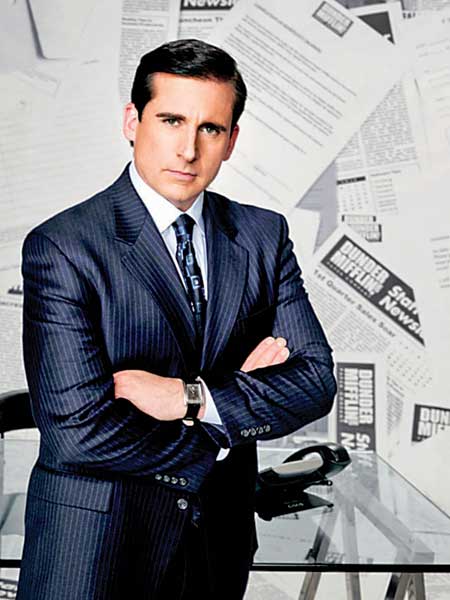 Kristen Bell
In 2001, Bell made her Broadway debut as Becky Thatcher in The Adventures of Tom Sawyer. She later gained fame and critical praise as the title character in Veronica Mars.

Bell also appeared as Mary Lane in the film Reefer Madness: The Movie Musical, a reprise of the role she had played in the New York theatrical production of the eponymous musical on which the film was based. She also essayed the lead role in Pulse, a remake of a J-Horror film.

In 2007, she joined the cast of Heroes, playing the character Elle Bishop, and Gossip Girl as the off-screen titular narrator. In 2008, she played Sarah Marshall in the comedy Forgetting Sarah Marshall.

While her choices may have been limited, she probably didn't make many pragmatic decisions and picked forgettable roles like Couples Retreat, Movie 43 and the third-or-fourth fiddle role in Christina Aguilera's own bid for movie stardom.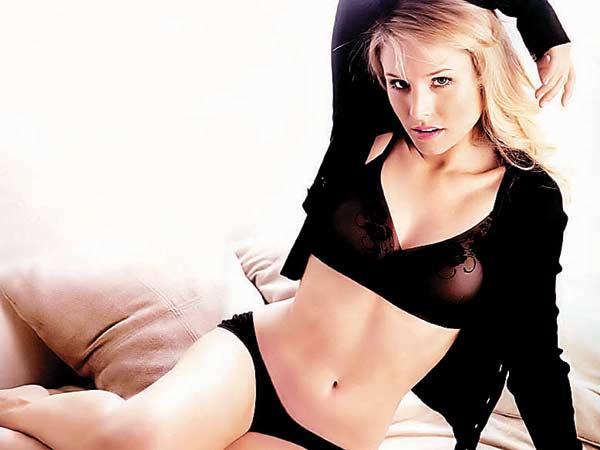 Topher Grace
Grace was cast as Eric Forman on Fox's That '70s Show, which debuted in 1998. He played the role until the seventh season. Later his character was weeded out. Grace plays a prep school student, who uses cocaine and introduces his girlfriend to freebase cocaine in director Steven Soderbergh's Traffic.

He has uncredited cameos as himself in Soderbergh's Ocean's Eleven, and Ocean's Twelve. He planned to do a cameo in Ocean's Thirteen but due to his filming Spider-Man 3 he had to drop out. However, on the film front, he never got any major offers.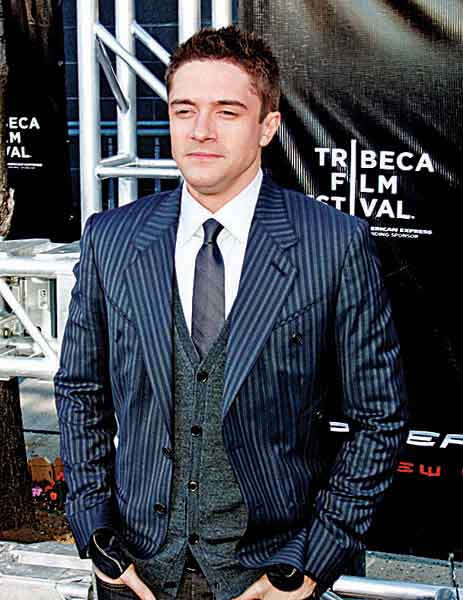 John Krasinski
With The Office he became a known face, but his film career never really took off. His first significant leading role was in Leatherheads. Post that he was in the news for marrying British actress Emily Blunt in 2010.

He made his presence felt in roles like Sam Mendes' underrated gem Away We Go and Gus Van Sant's fracking fable Promised Land. His career reflects that he is happier taking the behind-the-glare route which involves talents like camera work, writing and directing shows like Brief Interviews With Hideous Men.

Another ace up his sleeve is a lead role in Matt Damon's mooted directorial debut. However, naysayers are already suspicious about how well he'll pull off that role.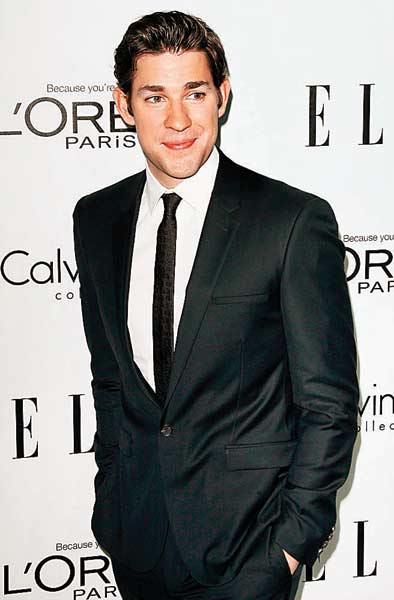 Joe Piscopo
He stirred a major upheaval in the summer of 1980, when he was hired as a contract player for Saturday Night Live. Joe was best known for his impressions of Frank Sinatra, although he feared for his life due to Sinatra's alleged Mafia ties. In 1988 he appeared in the Star Trek:

The Next Generation episode The Outrageous Okona as a holographic comedian, for which he provided all of his own jokes and dialogue. In 1992 he provided the voice for Sheriff Terrorbull in the animated series Wild West C.O.W.-Boys of Moo Mesa.

However, the '90s proved to be a tragic decade for him. In the early 1990s, Piscopo was embroiled in a mesh of controversies after appearances of his newly buff physique on the covers of fitness magazines led many to speculate he was using steroids.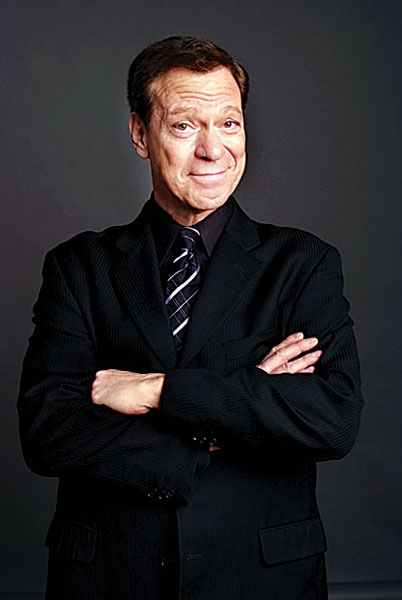 Ricky Gervais
Gervais achieved mainstream fame with The Office and the subsequent series Extras, both of which he co-wrote and co-directed with Stephen Merchant. In addition to writing and directing the shows, Gervais played the lead roles of David Brent in The Office and Andy Millman in Extras.

Gervais has also starred in Hollywood films, Ghost Town and The Invention of Lying. He has won several awards including seven BAFTA Awards, three Golden Globe Awards, two Emmy Awards and the 2006 Rose d'Or.

However, Gervais's film career has included only small roles as the voice of a pigeon in Valiant, as a studio executive in For Your Consideration, to name a few.