Who says it's just the stars who rake in the moolah? The first pictures of their bundles of joy are earning them millions of dollars.
Max and Emme Muniz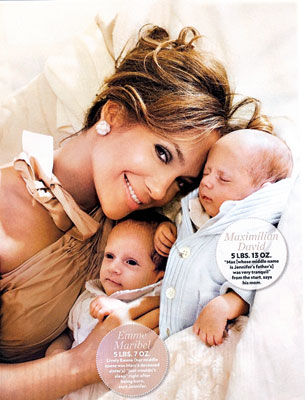 Singers Jennifer Lopez and Marc Anthony's twin babies pictures were sold for approximately $6 million to People magazine. The former couple who was married for seven years opened the doors to their Long Island home for an inside look at their children and the nursery.
Maddie Briann Aldridge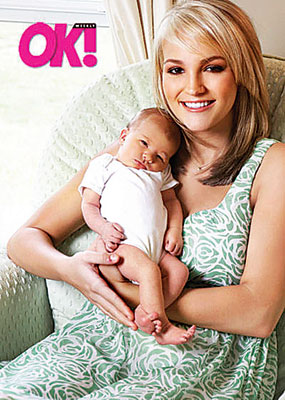 Jamie Lynn Spears and Casey Aldridge sold pictures of their first-born, baby Maddie to OK! magazine for a reported $1 million. Incidentally, her older sister Britney also sold pictures of her own son Sean Preston in 2007 for $500,000 less.
Max Liron Bratman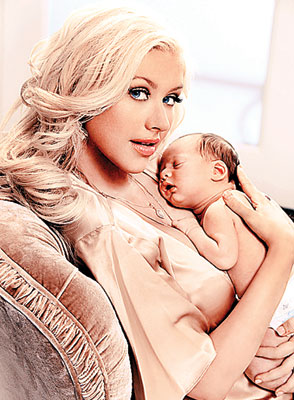 Singer Christina Aguilera and former husband Jordan Bratman's marriage may not have lasted. But the couple who welcomed son Max in February 2008, sure made a quick buck following his birth. They were paid $1.5 million for the magazine shoot that reportedly sold over 1.3 million copies. It gave an exclusive peek into her new son's nursery.
Vivienne and Knox Jolie-Pitt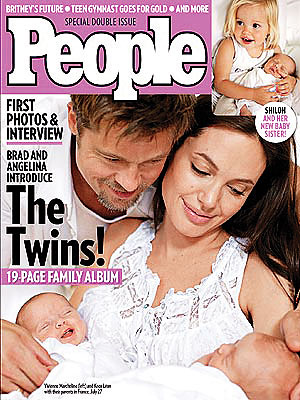 Actors Brad Pitt and Angelina Jolie's twins pictures were reportedly sold for a whopping $15 million, making it the most expensive baby cover ever. The magazine sold over 2.6 million copies and was the number one seller in 2008. The couple's first born daughter Shiloh's images were bought by People magazine for $4.1 million.
Harlow Winter Kate Madden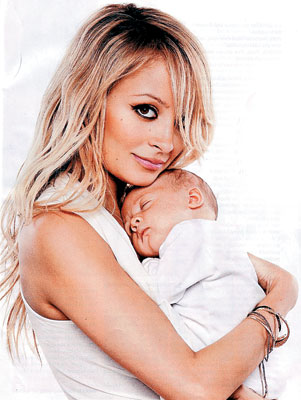 Nicole Richie and Joel Madden in 2008, shared photos of their first born daughter with People magazine for a reported $1 million. A year later, the proud parents shared photos of their second-born, Sparrow, with the magazine, again for a reported $952,000.
Honor Marie Warren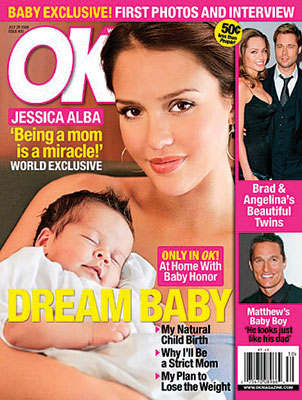 Actress Jessica Alba and hubby Cash Warren sold pictures of their first-born daughter Honor for $1.5 million. The baby cover sold over 600,000 issues, according to New York Post. While Jessica initially said no to magazines who wanted first shots of her daughter, she eventually caved in.
Levi Alves McConaughey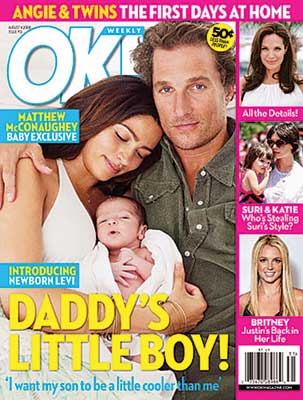 Actor Matthew Mcconaughey and his then girlfriend Camila Alves welcomed their first child together — son Levi — in August 2008. The couple who tied the knot last year and are now parents to three kids, reportedly earned a cool $3 million for posing for the magazine cover.