The current election drapes itself over almost every aspect of the news. To lighten the mood following heated circular debates, here are a few amusing bits about the stars you know and sometimes love.
*Custody of Hrithik Roshan's kids handed over to Sussanne
After 13 years of marriage Hrithik and Sussanne Roshan have applied for a divorce at a court in Bandra. Both stars are being represented by a mutual lawyer filing on grounds of 'individual differences.' Custody of their kids Hrehaan and Hridaan have been handed to Suzanne without objections by either party. The final hearing for this hopefully amicable divorce is set to take place in October.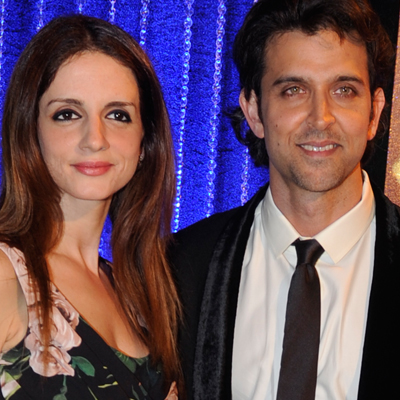 *'Bhoothnath Returns' made tax free in Uttar Pradesh
Uttar Pradesh government has cut off taxes from ticket prices of Amitabh Bachchan starrer 'Bhoothnath Returns'. The decision reflecting the government's need to appease to the public amidst the nation's elections was also taken for movies like 'Dedh Ishqiya' and 'Jai Ho' in the last few months.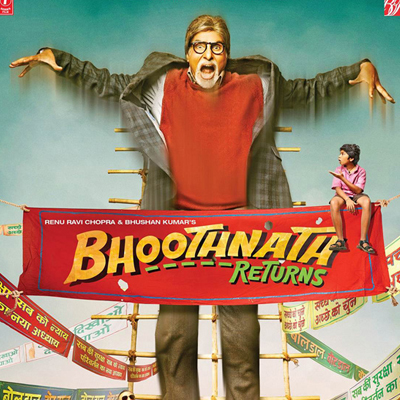 *Further evidence submitted in case against Saif Ali Khan
A CD containing CCTV footage of Saif Ali Khan's brawl at Wasabi in the Taj, Mumbai was submitted by the police on Wednesday. The actor got into a fight with businessman Iqbal Sharma and his father-in-law on in February and the charges were filed in March.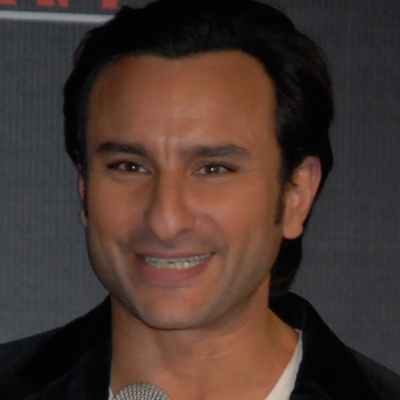 *Kapil Sharma's tweet sparks furrow on twitter
Comedian Kapil Sharma's re-tweet of Narendra Modi's remarks comparing Rahul Gandhi's speeches to Sharma's comedy had to be hastily removed after it sparked a war of words between Modi supporters and opponents on twitter. The comedian was quoted as saying it was in good fun and excitement, he never expected it to be taken so far.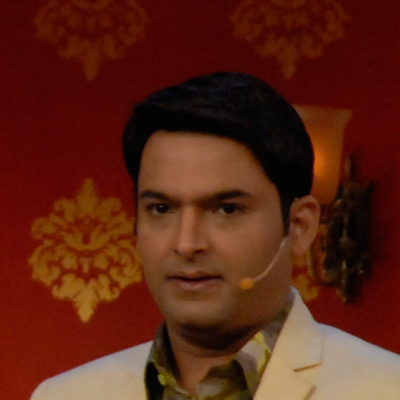 *Akshay Kumar back in Farah Khan's good graces
Farah Khan and Akshay Kumar were recently seen making peace at a private bash. As bitter fights escalated over the refusal of Kumar to promote Farah's project 'Joker,' the two were seen mending the fence and chatting animatedly at a pool party.