2013 was a big year for television. Breaking Bad ended. House of Cards, Arrested Development and Orange Is The New Black made the world realise that Netflix could change the face of television forever. Television personalities like Neil Patrick Harris and Ellen Degeneres fought for social cause like gay rights while Glee and other shows continue to expose and spread awareness of rarely touched upon social issues. 2013 also saw the debut of some brilliant television in shows like Top Of The Lake, Orphan Black, Bates Motel among others. An African American woman (Kerry Washington) was nominated for The Outstanding Lead Actress in a Drama Emmy Award after nearly two decades And of course a lot of ground breaking shows, some of which redefined the genre, ended their acclaimed runs or were cancelled too early.
Here are some of the best shows (in no particular order) that ended their runs.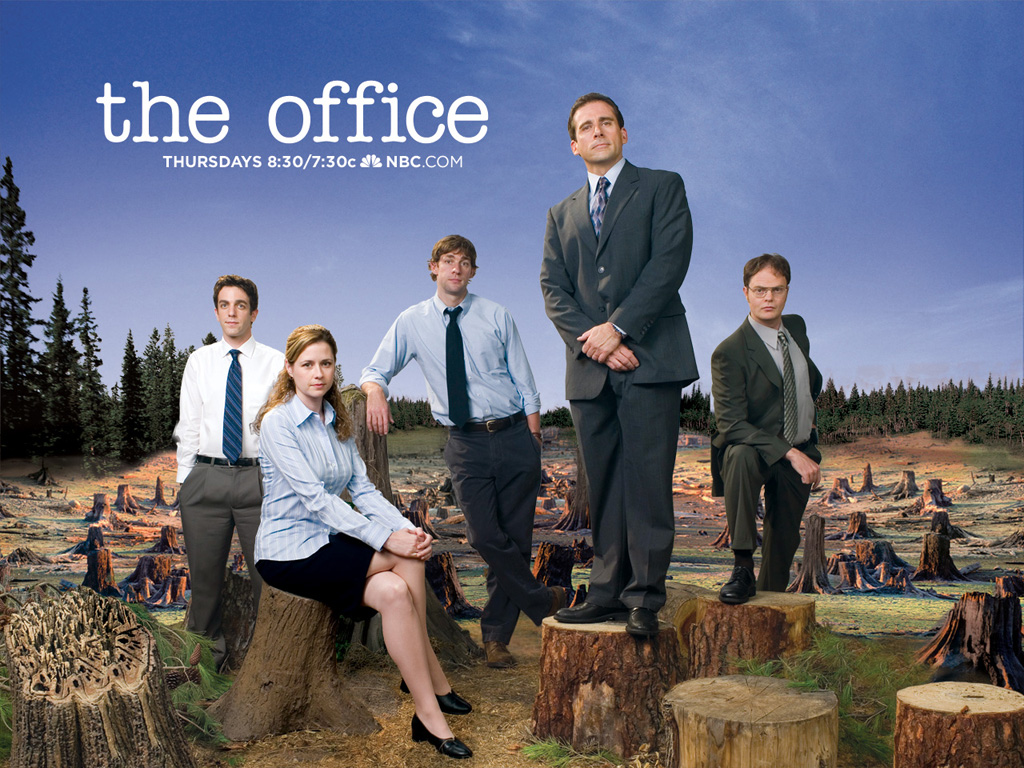 The Office (2005-2013)
The American version of The Office was a win from the get go. Steve Carell's performance as Michael Scott will go down in TV history but as the ratings declined, NBC decided to end the show after 9 seasons on May 16, 2013.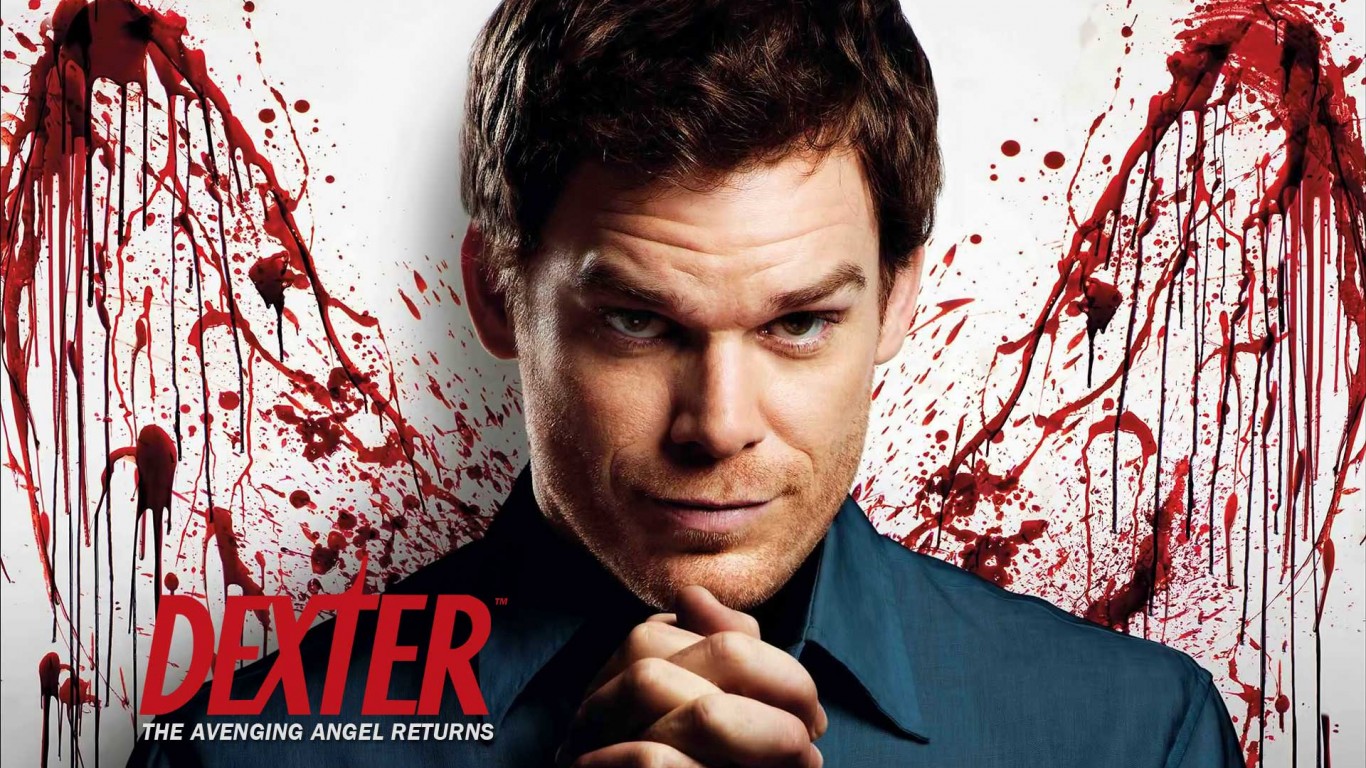 Dexter (2006-2013)
Okay, the last few seasons of Dexter saw a great decline in quality, but one cannot deny that The Dark Passenger was one of the best TV shows ever when it debuted. The Trinity killer story-line and John Lithgow's portrayal are reasons enough to remember Dexter as a once great show. Show time officially ended Dexter after 8 seasons on September 22, 2013.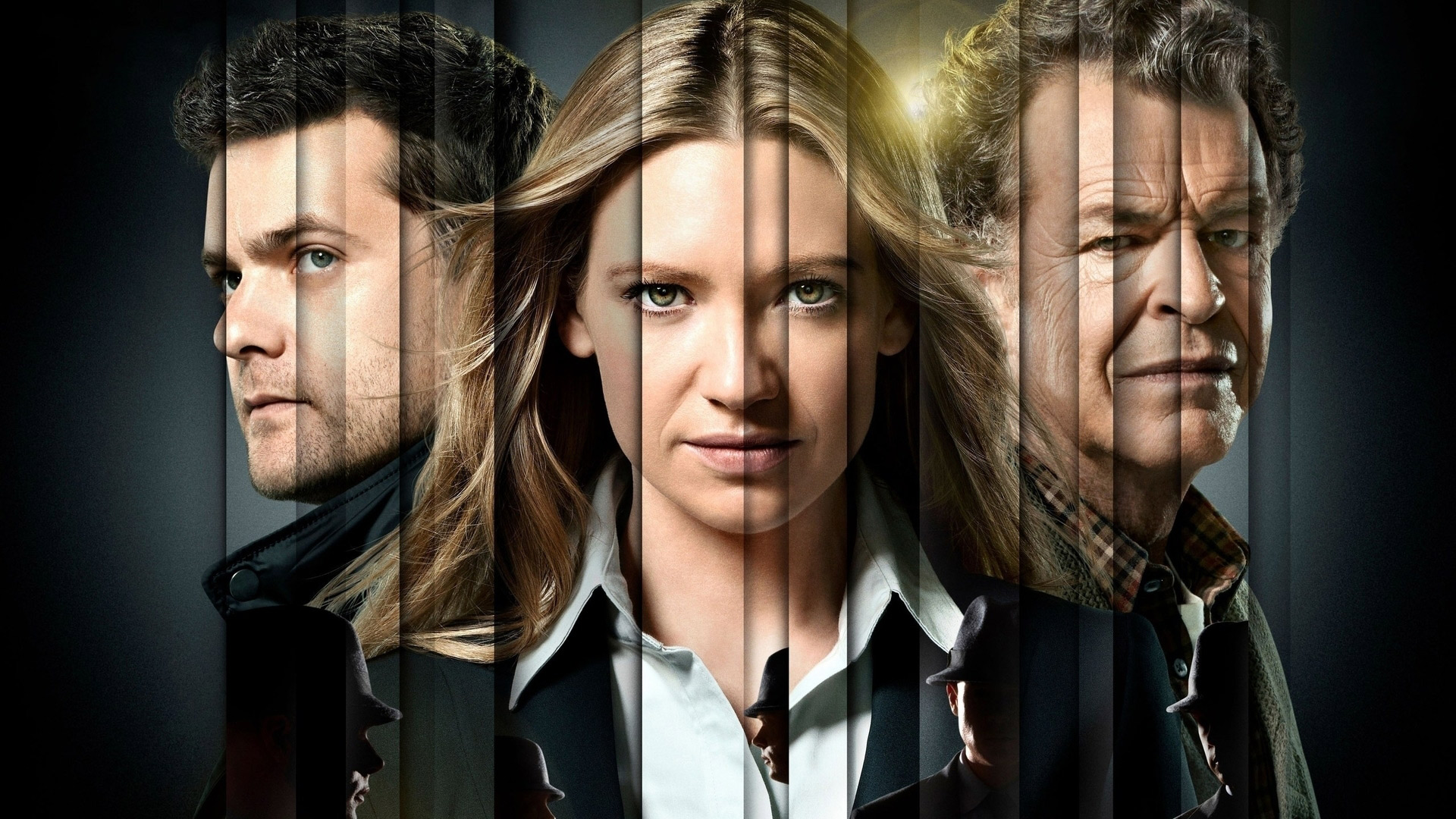 Fringe (2008-2013)
Fringe is one of the shows on this list that got it right, in terms of ending when you're at the top. Each of Fringe's five seasons earned critical and commercial acclaim. The cast was top notch and the story-lines although intricate were brilliant. Fox ended Fringe with a truncated fifth season on January 18, 2013.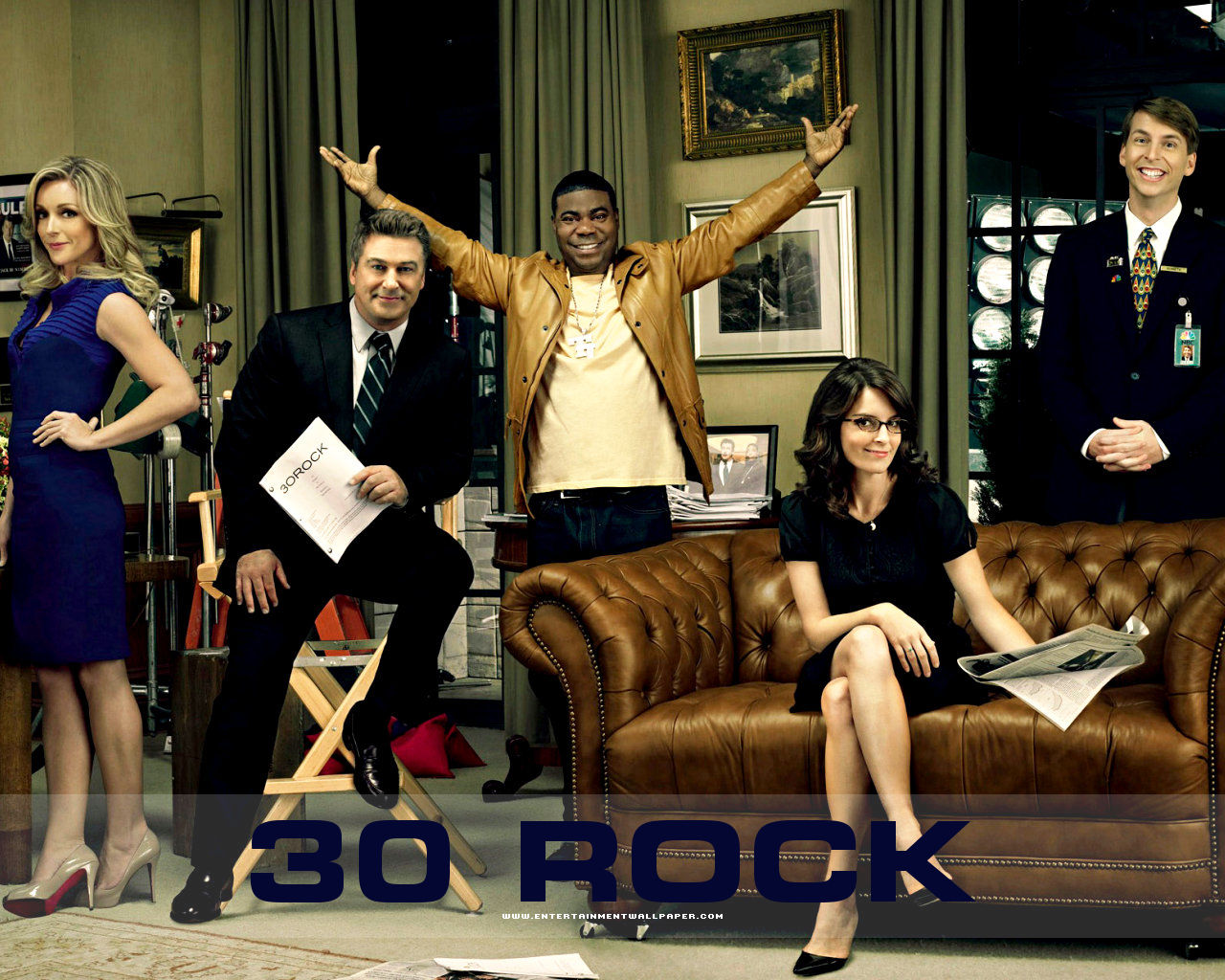 30 Rock (NBC)
The Office wasn't the only hit comedy that ended on NBC in 2013. The critically acclaimed comedy that made Tina Fey a household name (which was long overdue) and made Alec Baldwin the king of prime time comedy ended its run on January 31, 2013 with a 13-episode seventh season.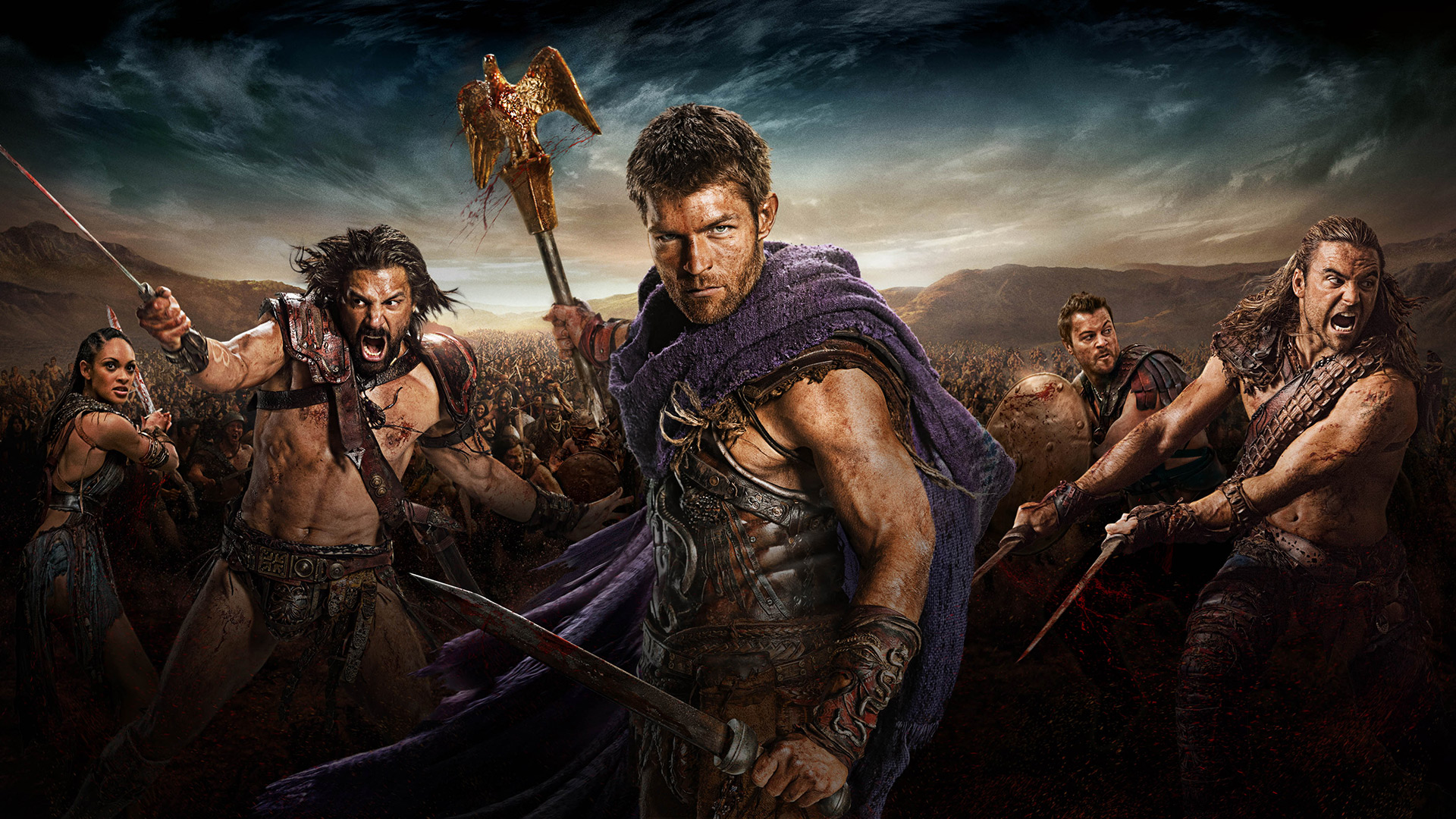 Spartacus (2010-2013)
Spartacus, the flagship show of the little known cable network Starz gained critical acclaim for its realistic visuals, well written dialogue and brilliant action sequences. Spartacus ended its run on April 12, 2013.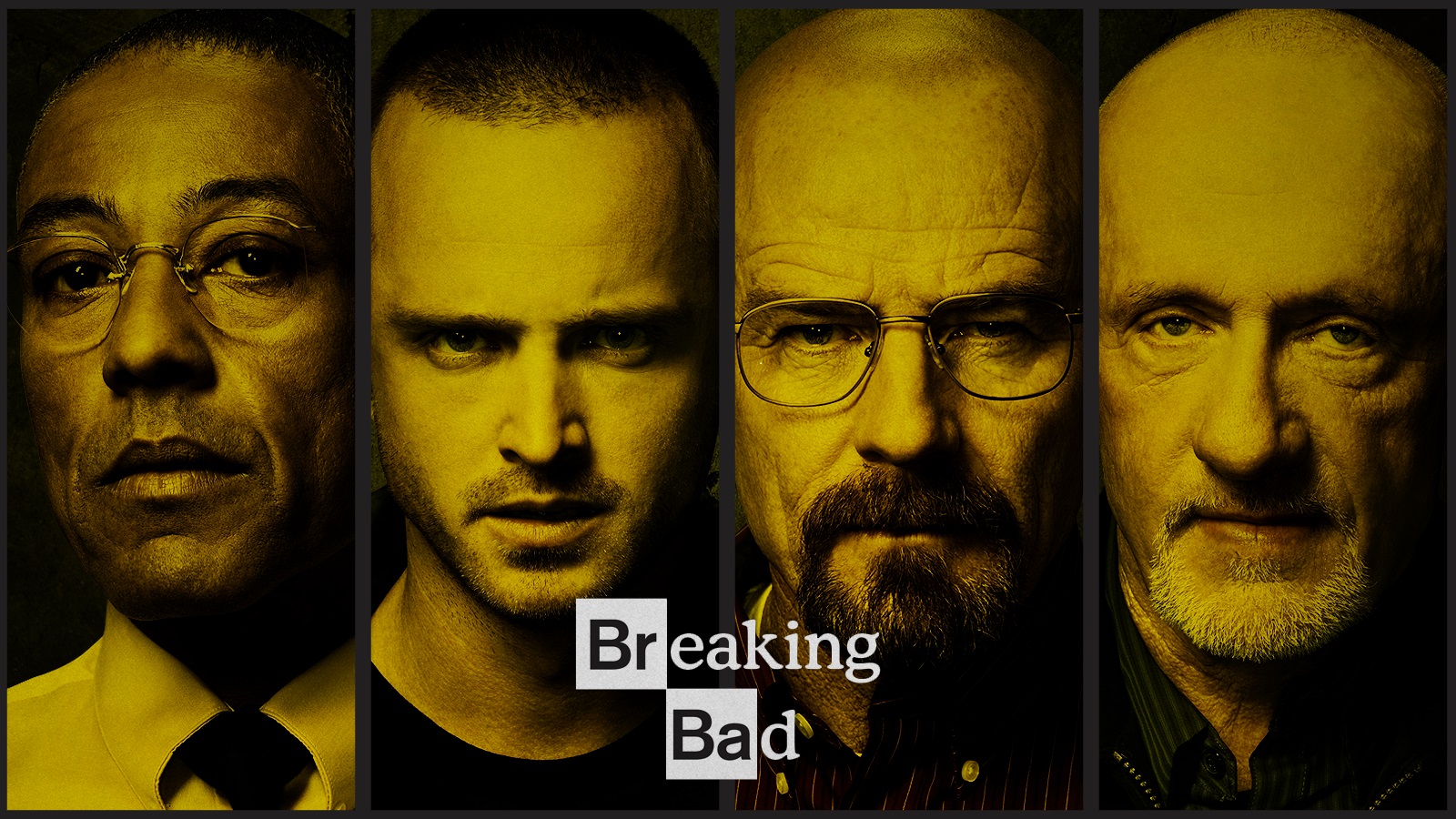 Breaking Bad (2010-2013)
Breaking Bad. What more do I have to say? The AMC show definitely made television history and Heisenberg will forever be one of the most complex characters of all time. The show broke boundaries and gave one of the most satisfying endings to a television show in years. Breaking Bad ended its universally critical run on September 29, 2013.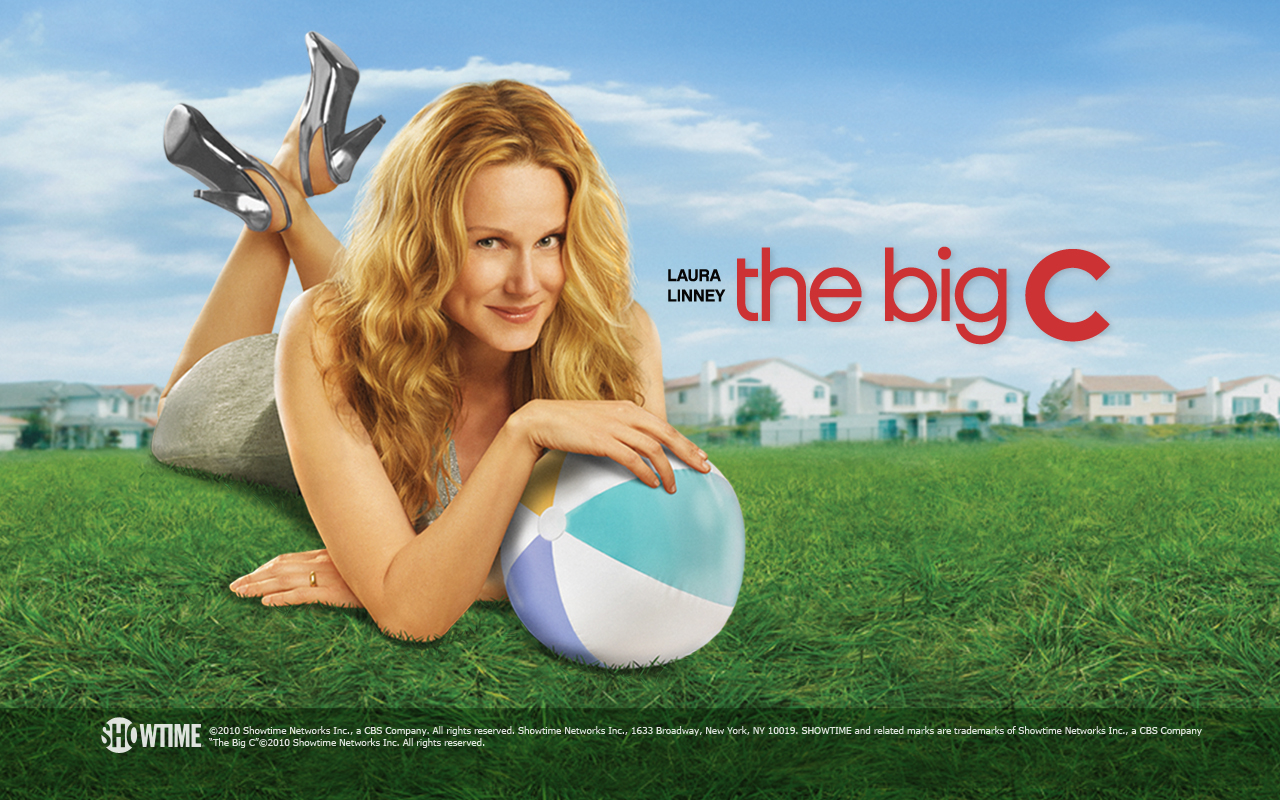 The Big C (2010-2013)
The Big C was a one of a kind comedy that gets the send of in unusual way with a fourth season containing four hour long episodes. The Laura Linney starrer ended its four season run on May 20, 2013.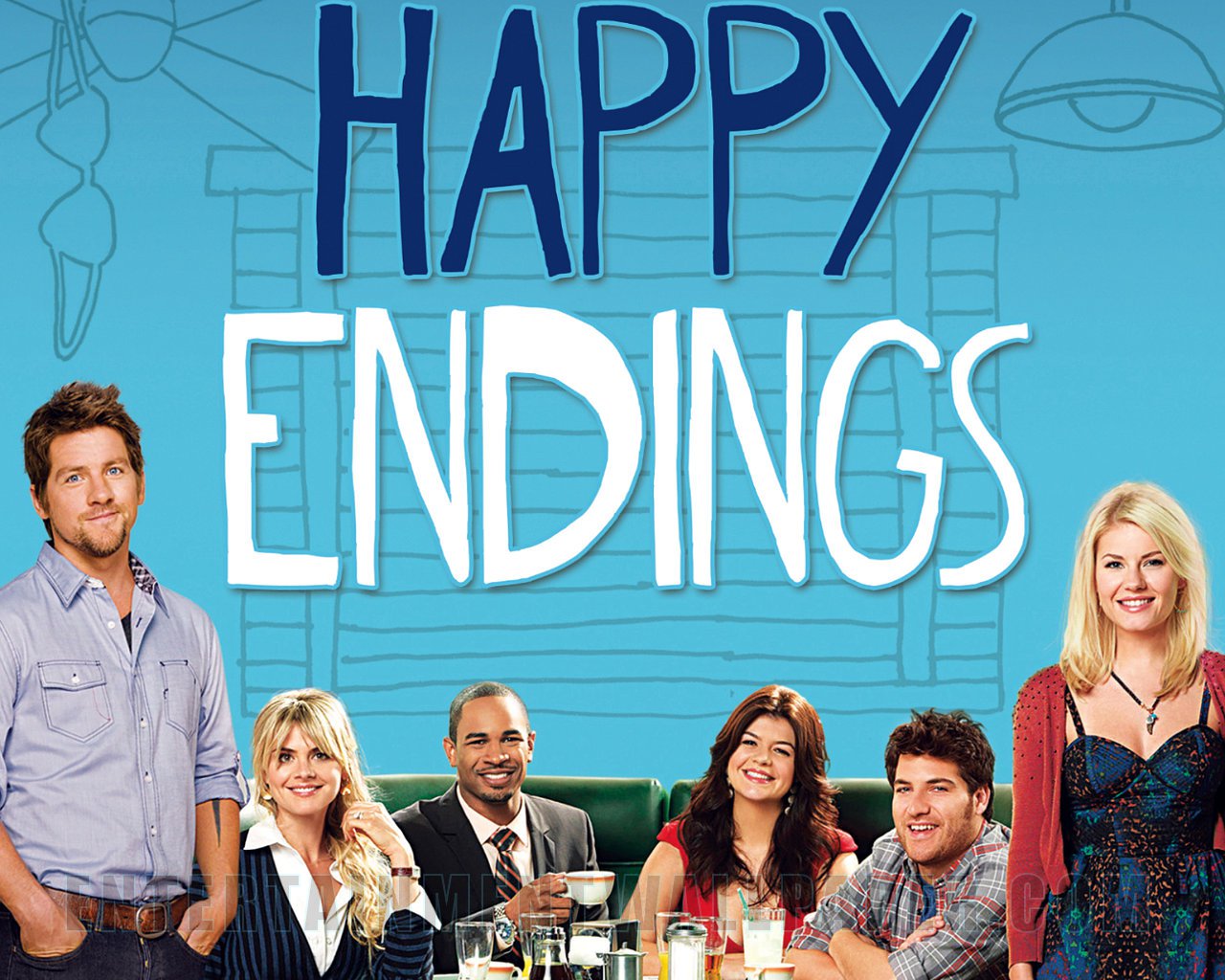 Happy Endings (2011-2013)
Happy Endings was a FRIENDS like comedy that was a pleasure to watch for a number of reasons. Intelligent dialogue, great cast and the non-traditional view of stereotypes are just some of the reasons that the ABC's decision to cancel the sitcom was named one of the 'worst TV decisions' of the 2012–13 television season by Vulture. The show ended its erratic last season on May 3, 2013.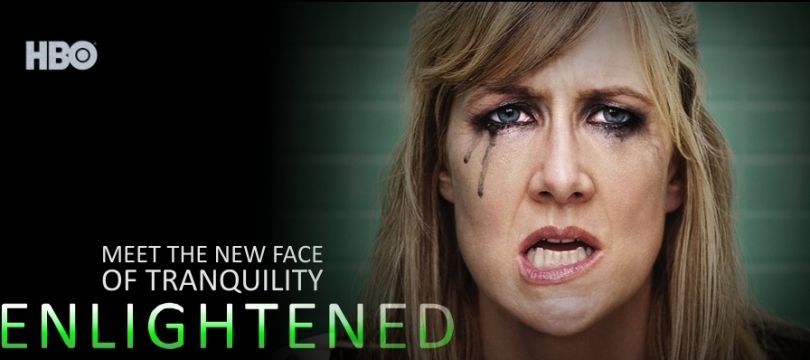 Enlightened (2011-2013)
The HBO show starring Laura Dern was cancelled on March 3, 2013 due to low ratings, despite critical acclaim.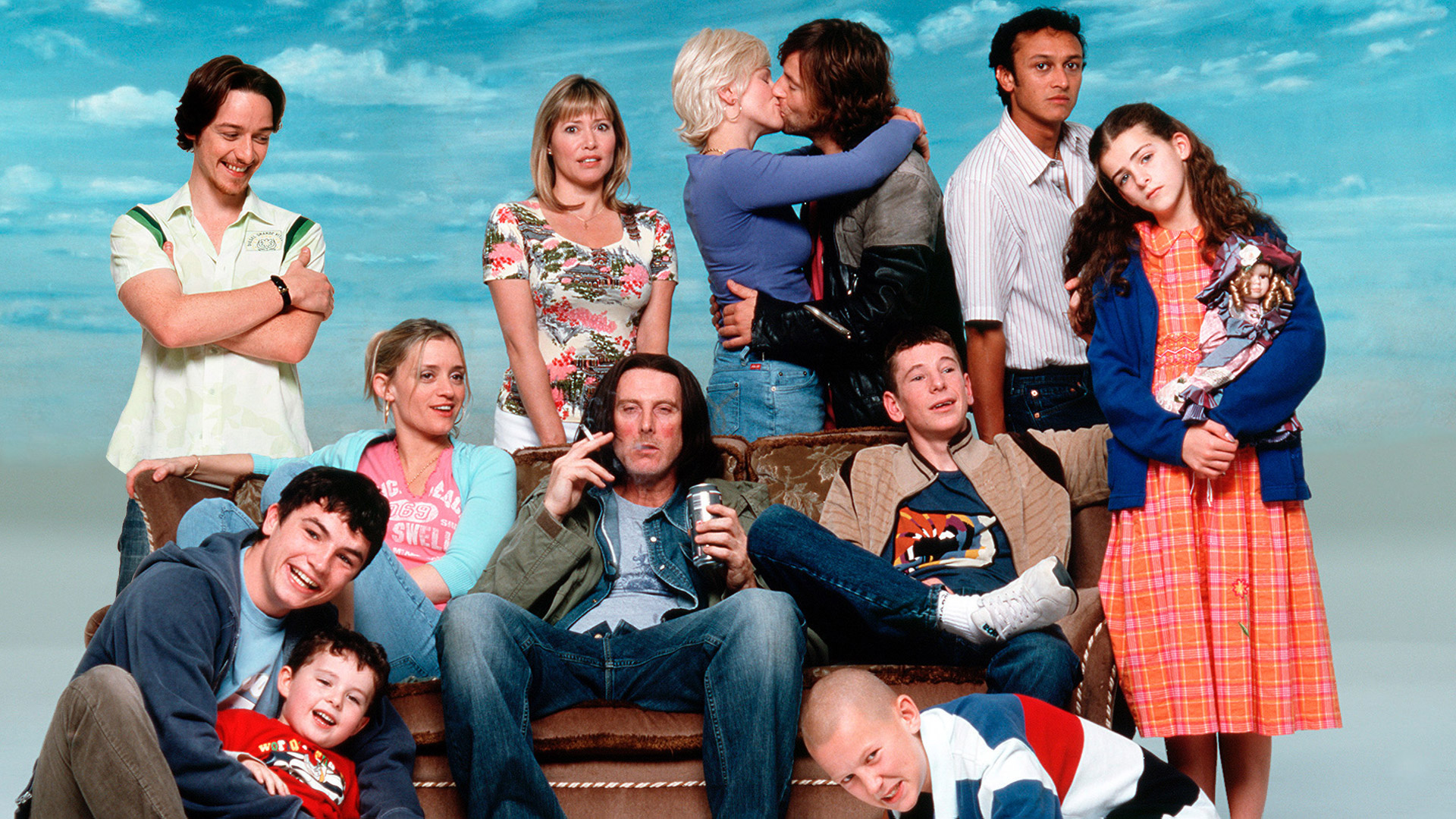 Shameless - UK (2004-2013)
The E4 comedy was praised for its realistic portrayal of the British working class. The was particularly well received by the British media even spinning off, with an American rendition headlined by William H Macy and Emmy Rossum. The long running British show ended on May 28, 2013.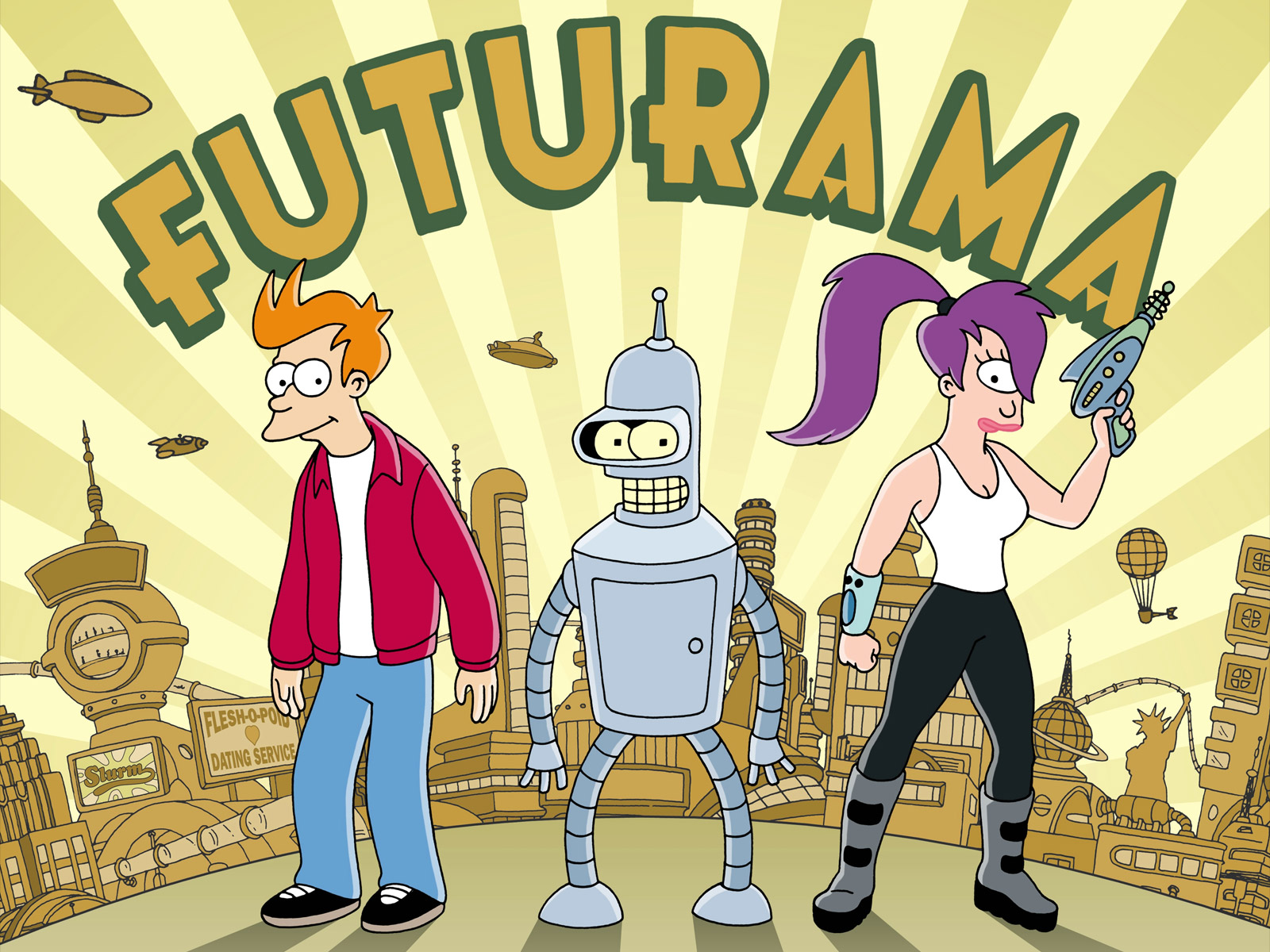 Futurama (1999-2003; 2010-2013)
Futurama first graced our screens in 1999 and throughout its run has earned critical acclaim. The animated show that was first on Fox and then picked up by Comedy Central ended its seven season run on September 4, 2013.

SouthLAnd (2009-2013)
SouthLAnd which first premiered on NBC got low ratings from the start, but was one of the most compelling and well structured procedural in recent times. TNT soon picked up the show after NBC cancelled it, where it stayed till it was cancelled by TNT after five seasons on April 17, 2013.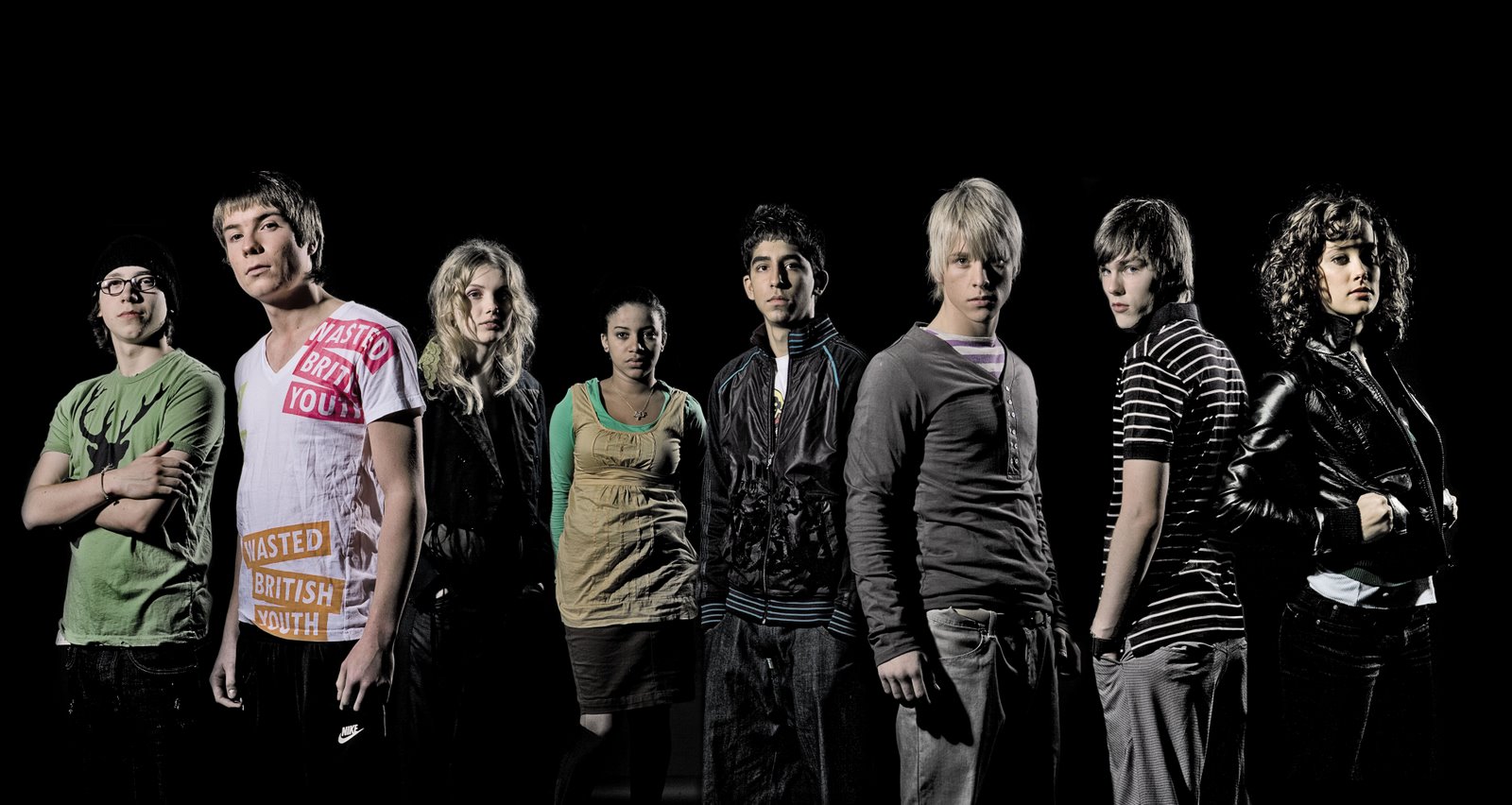 Skins (2007-2013)
Skins effectively shot down all the preconceived notions about sex, drugs and teenage rebellion. The show showed the real life happenings of the youth and was unique because it changed its main cast every two years. The E4 show ended its run after seven years on August 5, 2013.
Honourable mentions: Boss (Starz), Gossip Girl (The CW), The Killing (AMC), Leverage (TNT), Private Practice (ABC), Being Human (BBC America), Touch (FOX).
Also Jersey Shore ended, but I didn't particularly want to put it in this list.