The songs in Bolly films go from bawdy to body talk.
There was a time when film songs were about gori ke gaal, ghane baal and kali ankhein... and okay, if the hero got really carried away he could make mention of the gulaabi honth. But now body parts are being blatantly discussed in Hindi film songs. First there was tooh (the Punjabi word for the human posterior) being blatantly broadcast in Punit Malhotra's Gori Tere Pyaar Mein. Now, a group of musicians happily get together to sing about... ahem... Babbe Mast (from the movie What The Fish) which if translated loosely means terrific breasts.
Sahid Ludhianvi, Shailendra, Hasrat Jaipuri, Raha Mehndi Ali Khan, Anand Bakshi and all the other illustrious poets who gave lyrical shape to the Hindi film songs must be turning in their graves. But who cares? Not the new lot of lyricists who seem to be on ear-grabbing orgy. Aesthetics be damned.
Denegeration
Tigmanshu Dhulia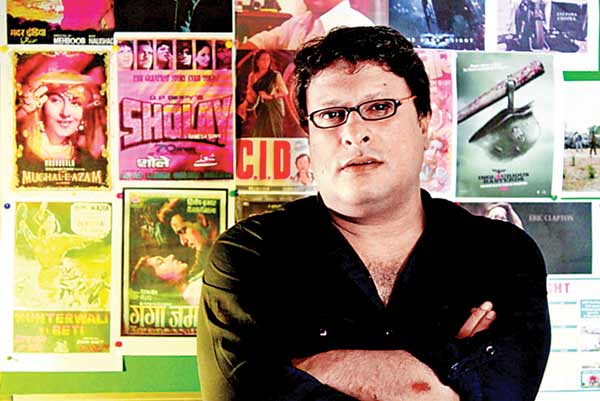 Filmmaker Tigmanshu Dhulia who has never encouraged vulgarity in his songs says we are witnessing the rock-bottom of creativity in our music. "It is the era of degeneration. The filmmakers are responsible. This business of accumulating box-office profits in first three days is pushing music directors, lyricists and music companies to stoop so low. There is no time for quality music to grow."
Anatomical instincts:
Prasoon Joshi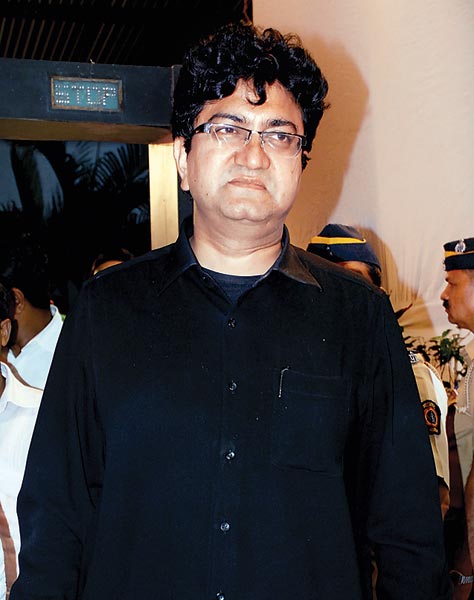 Writer-thinker Prasoon Joshi is surprised by the depths being plumbed by writers these days. "I haven't heard this song (Babbe Mast). Agreed, it maybe too much to expect a depth of thought, emotion, intricacy of poetry in all songs. But even then, while considering the instant quality of our songs, film music is at least meant to portray and celebrate some sentiment. These kind of songs seem just empty crude statements, a reflection of basic anatomical instincts, nothing more." Prasoon, who has written some of our finest film songs in recent times, feels the definition of the film song has changed. "Let's not call them songs. They create a certain diversion, and that's it. Songs are much more than that."
The last word
Tanuja Chandra,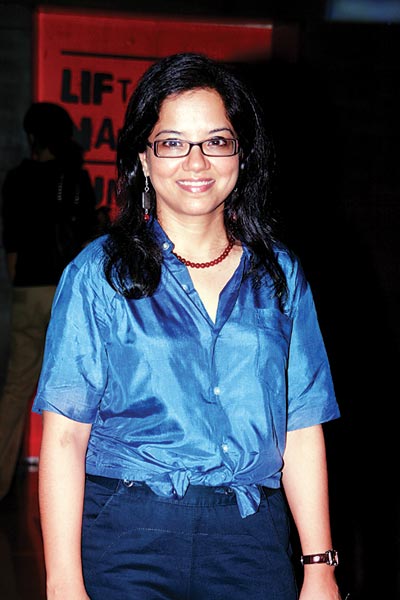 The only woman who chose to comment on the crude commodification of the female gender in film songs, has the last word when she says caustically, "I guess once all the possible body parts are exhausted film songs will get their poetry back."
New language of love
Pritish Nandy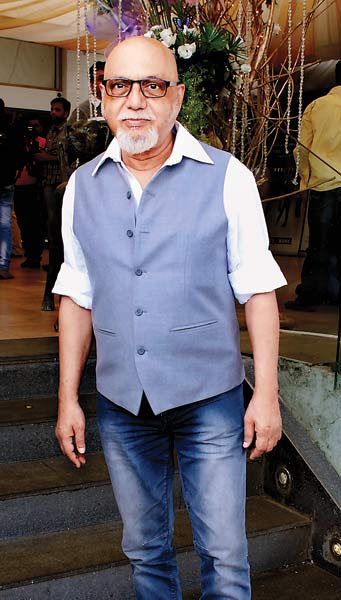 Litterateur, poet and film producer Pritish Nandy feels the current bankruptcy of poetry in films songs reflects the outer reality. "There is an acute lack of poetry and romance in our lives. That is the problem. The language of love has changed. And a new generation has found its own vocabulary."
It's okay, chill: Honey Singh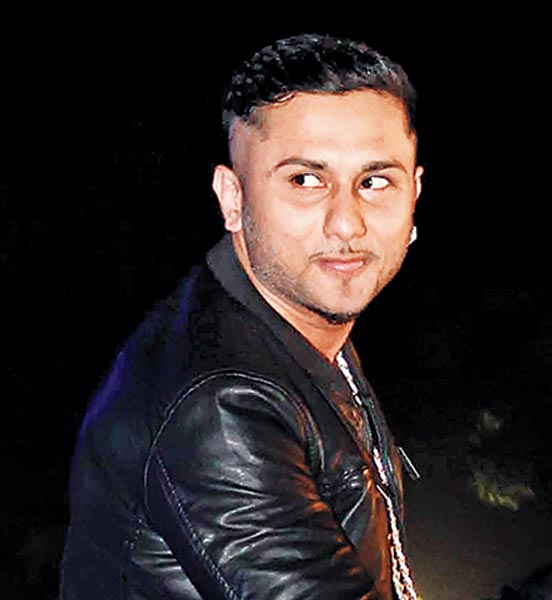 Yo Yo Honey Singh, accused of misogyny and anti-women songs has the last laugh. Says the rapper-musician, "I've become the dart board. Jisko dil mein aaya nishana laga leta hai. Fact is suggestive songs existed long before I was born. What is Husn Ke Lakhon Rang... Kaun Sa Ang Dekhoge? This song from Johnny Mera Naam, 40 years ago, had Asha Bhosle crooning about the female anatomy." Yo Yo sees nothing wrong in singing about the humam body. "It is okay.
Chill. It's the human body. Nothing to be embarrassed about. I am singing about the human eyes in my latest song Blue Eyes."