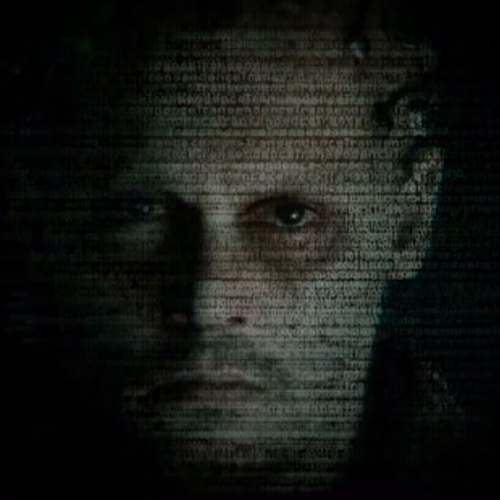 Cast: Johnny Depp, Rebecca Hall, Paul Bettany, Cillian Murphy, Morgan Freeman, Kate Mara, Cole Hauser
Director:Wally Pfister
Rating:**1/2
What's it about:
Johnny Depp is ill with a life threatening condition, his only hope of staying in touch with his wife (Rebecca Hall) is through plugging himself to an artificial device even if his physical body gives up on him. However, the idea doesn't go down too well with everyone. Paul Bettany seems a bit wary of letting Depp get full control over the social network highway. Then there's Kate Mara who has some devious plans of her own!
What's hot:
Visually Transcendence has several moments of brilliance. The credit goes to the director Wally Pfister who has been the cinematographer on several Christopher Nolan films. Those who love futuristic thrillers that have elements of digital technology will find this story engaging. The film also throws up some interesting questions and theories about the future of human existence and the way technology is evolving at a rapid pace.
What's not:
Despite its premise the writing and story of the film is very weak. Depp looks bored and even his dialogue delivery sounds lazy and tired. After the initial build up the plot starts crumbling. The long drawn conversations and the flashback approach does more damage than improve the story's pace and track. Also the climax is very predictable, mid way giving us a sense of how everythings going to play out in the end. The core of the film was supposed to be a heartening love story, yet there is very little chemistry between Depp and Hall.
What to do:
An original concept marred by a weak script and poor writing, Transcendence has very little buzz to keep you engrossed.