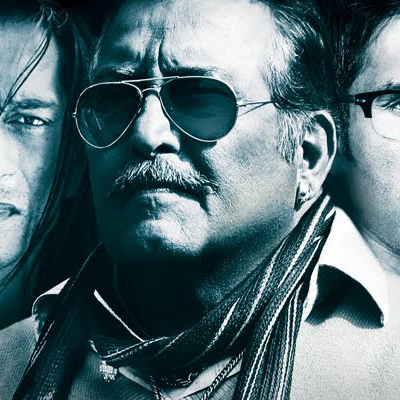 Cast:Vinod Khanna, Suniel Shetty, Vipinno, Roopali Krishnarao. Director: Ashu Trika Rating:*
What's it about:
Koyelaanchal is a failed attempt to use the backdrop of the coal mines to create a dramatic story between a maifa lord (Vinod Khanna) and a district collector (Suniel Shetty). There are the regular expected supporting characters, the action, over the top dialogues and theatrics to make it a masala movie.
What's hot:
Vinod Khanna has a few well written scenes which he delivers while Suniel Shetty too despite the weak plot and bad writing manages to create an impression. Set in Jharkhand the film manages to create the right mood and atmosphere for its big scenes.
What's not:
Despite the interesting subject the film is stuck in the 90's in its treatment and execution. There is no flow to the events and songs and characters pop out of nowhere. The second half and climax are marred by some hamming and bad acting by the supporting cast.Wanting to ape and mimic the formula of Gangs of Wasseypur the film fails to create its own identity.
What to do:
Marred by a bad script and lacklustre production value, this one is worth giving a skip.