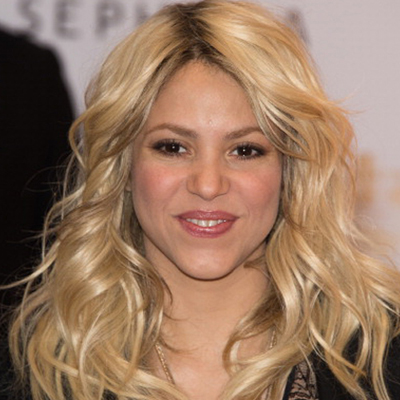 FIFA are planning to get fans pumped up for the World Cup finale on July 13 in Brazil as organisers unveiled the closing ceremony's entertainment on Thursday, tapping Shakira, Carlos Santana and Wyclef Jean.
The Colombian singer would reportedly perform along with Mexican and American musician Santana, hip hop star Wyclef and Brazilian stars Carlinhos Brown, Alexandre Pires and Ivete Sangaloto at the World Cup finale.
Mashable reports that Shakira, who is making her third consecutive appearance at the World Cup since 2006, would perform 'La La La (Brazil 2014)' with Brown.
Meanwhile, Santana, Wyclef and Pires would take on 'Dar Um Jeito (We Will Find a Way)', which is this year's World Cup anthem. Sangaloto and Pires will would homegrown zest with a medley of Brazilian songs, the report added.
Shakira said in a statement said that she has an intricate relationship with football for obvious reasons, and truly understands what the World Cup means to so many people including her.
Shakira further added that she just feels so grateful for the opportunity to come back to perform.