The video urges fans and well-wishers to make donations to Paul's charity Reach Out Worldwide (ROWW).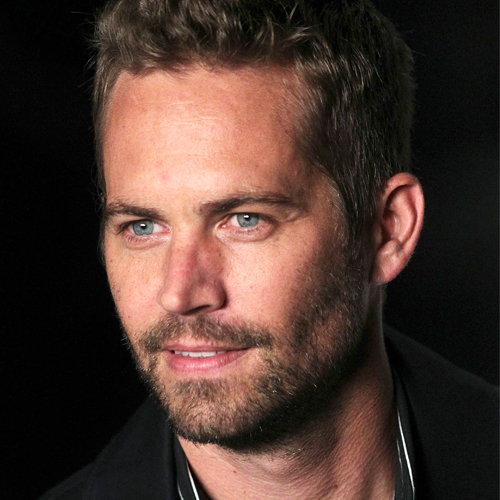 The YouTube channel of the film Fast & Furious uploaded a video on Wednesday night paying tribute to the late Paul Walker who died on Saturday in a car crash.
The actor's autopsy revealed that he died from multiple injuries in a weekend car crash resulted from traumatic and thermal injuries, the Los Angeles County coroner said on Wednesday, as Universal Pictures suspended production of the seventh installment in its lucrative car racing film franchise.
Surveillance video shows the red Porsche crashing into a utility pole and bursting into flames about a minute later.
The YouTube video has shots of Walker from all the Fast & Furious movies he has starred in and has Diddy and Skylar Grey's song Coming Home playing in the background.
Walker played undercover agent Brian O' Conner in the film series and the YouTube video has a message below that reads, " Paul Walker's family appreciates the outpouring of love and goodwill from his many fans and friends. They have asked, in lieu of flowers or other gifts, that donations please be made to Paul's charity Reach Out Worldwide (ROWW). Donations can easily be made through their website at http://www.ROWW.org/."
The actor's shocking death was greeted by shocked reactions from fellow stars and fans alike. The YouTube video has received many views and has gone viral.
Here is the video: