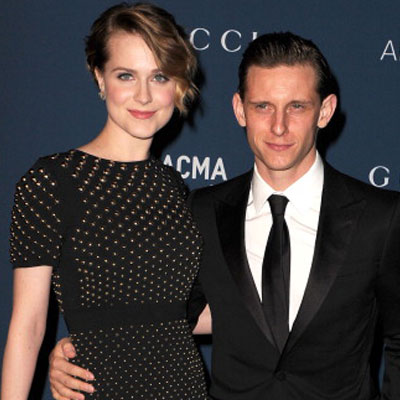 Evan Rachel Wood and Jamie Bell, who had their first baby together only nine months ago, have called it quits after less than two years of marriage.
A representative for the 28-year-old actor that even though the duo has parted ways, they love and respect each other and will remain amicable to co-parent their son, the Mirror reported.
The decision was mutual and the two are still close friends, added the insider.
The couple had started dating after Bell first met the 26-year-old beauty during the shoot of Green Day's 'Wake Me Up When September Ends' in 2005, but had split in 2006.
Even though the 'Billy Eliot' star went on to get engaged to Marilyn Manson, he reunited with Wood in 2011 and married her last year.