The actor will walk the red carpet at the Berlin Film Festival with Oscar-winning director Danis Tanovic.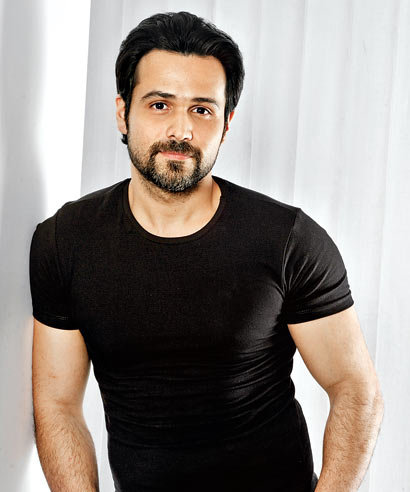 Emraan Hashmi is yet to begin shooting for his maiden international film with Danis Tanovic. However, that's not deterring the actor from supporting the Oscar-winning director at international events. Emraan will walk the red carpet with Danis at the Berlin Film Festival on February 13, to support his film An Episode in The Life of an Iron Picker.
Produced by France-based ASAP Films (Cedomir Kolar and Marx), Cinemorphic (Prashita Chaudhary) and Sikhya Entertaiment (Guneet Monga), the film has been directed by Danis and will be a part of the competition section at the festival. The actor is also walking the red carpet to show support to the co-producers who will be producing his upcoming film with Danis.
Confirming the development, Monga, who has produced an Oscar-winning film earlier, says, "We are one big family there to support and cheer for Danis as his film is in competition. I am glad to be producing his next also."
This is apparently Emraan's first red carpet appearance at an international film festival and the actor — who is attending the Maha Kumbh mela with his Ek Thi Daayan co-actor Huma Qureshi — is said to be quite excited about it.
Emraan will begin work on Danis' project that has him playing the protagonist, soon after he wraps up his films here. "Emraan's been having a rather successful run at the box-office, and this year too his hands are full with some plum projects. First there's Ek Thi Daayan, then he also has Ghanchakkar and Ungli. His film with Danis is at present in the pre-production stage," says an insider.
More than the number, Emraan is said to be excited with the wide range of films that he's
doing. "To shape up imaginary characters that are on paper and give them life is the most interesting aspect of being an actor," Emraan had said earlier.