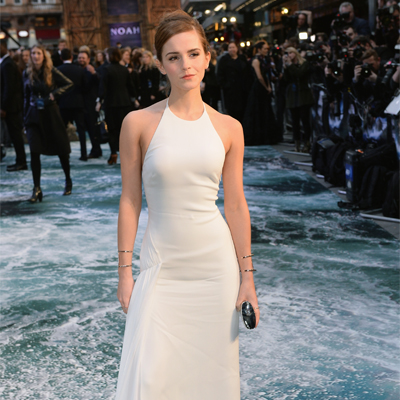 Emma Watson has graduated from Brown University among other 2,000 graduates this year.
The 'Harry Potter' star took to Twitter to post her photo wearing a cap and a gown after she received the bachelor's degree in English Literature from the Ivy League University in Rhode Island.
[PICS] Emma Watson at the graduating ceremony in Brown University. #3 pic.twitter.com/JepGxmM2LS

— Emma Watson Indo (@EmmaWatsonIndo) May 26, 2014
Watson was named the highest-grossing actress of the decade by the Guinness Book of World Records in 2009, the same year she started at Brown.