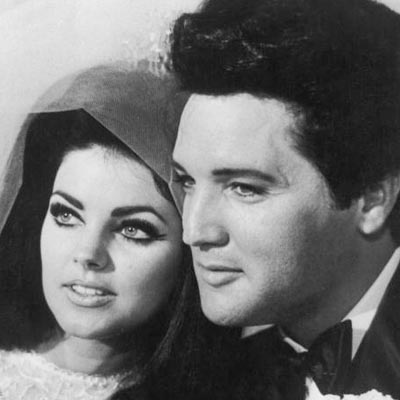 Author Shirley Dieu, who interviewed Elvis Presley's ex-wife Priscilla, has recently revealed in her new book that the 'miserable' late singer had pleaded his ex-spouse to take him back.
According to the interview, Priscilla said that the King of Rock and Roll, whom she met after 4 years of divorce, wanted to have his family back just weeks before his death and wanted their daughter, Lisa Marie, to have both of her parents together, the Daily Express reported.
Presley had even told Priscilla that he wouldn't be marrying his 20-year-old fiance, Ginger Alden, who was also not mentioned in Presley's will.
Dieu, a longtime girlfriend of Presley's former road manager, said that she felt privileged because Priscilla let her include this story in her book, which the former spouse of Presley hadn't put in her autobiography.
The author further said that Presley wouldn't have married Alden as she didn't fit in with the group and also mentioned that all of the three women, whom he had dated, Linda Thompson, Ann-Margret and "especially" Priscilla, would have been there for him.