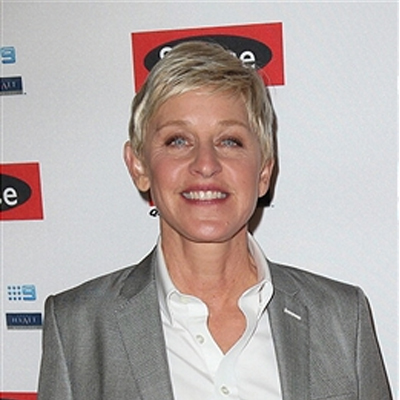 Celebrity talk show host Ellen DeGeneres is set to launch a lifestyle brand, called ED, later this year.
The 56 year-old TV personality will be teaming up with the likes of Gwyneth Paltrow, Reese Witherspoon and Blake Lively, for her own lifestyle brand, reported Contactmusic.
The comedienne looking to take this new venture very seriously as she plans on putting all her focus into the project once she wraps up her hosting gig.
"I wouldn't be doing this if I didn't want it to be the biggest brand name that you can imagine," she said.
The items that her fans can look forward to purchase from the collection will include everything from fashion accessories, home goods to items for pets
DeGeneres does not want to reveal everything about the brand,
"I don't want to be specific because I don't want people stealing my ideas," she jokingly added.