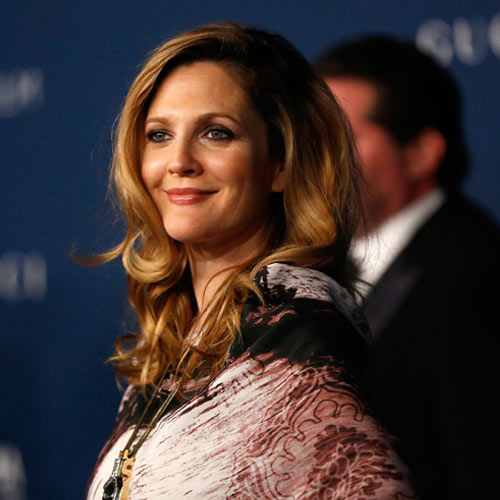 Drew Barrymore has revealed that she still can't repair the "complicated" relationship she has with her mother.
The 38-year-old daughter of John Barrymore said that she can't mend her relationship with her mother, Jaid Barrymore, even after she has become a mother herself, as she cannot forgive her for her dysfunctional childhood, Contactmusic reported.
The 'Charlie's Angels' star added that she has always felt guilt, empathy and utter sensitivity towards her mother, but it hasn't enabled her to lessen the distance.
Drew, who entered rehab for drug and alcohol abuse at 14 and was emancipated from her famous parents at 15, blames her unconventional childhood for the rift.