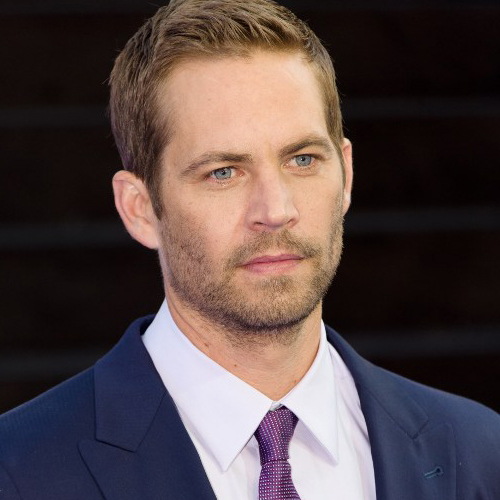 Paul Walker revealed in two weeks before his death that his life with his daughter Meadow was perfect.
The 40-year-old actor had said in an interview with Us Magazine that he is glad that he had her at the age of 25, as she is 15-years-old when he is 40 and they are matching up nicely.
Walker's daughter recently had moved from Hawaii to California to live with him.
The Fast and Furious star died in a fatal car crash recently, when the Porsche Carrera GT that he was travelling in with a friend, burst into flames after hitting a tree and a pole.