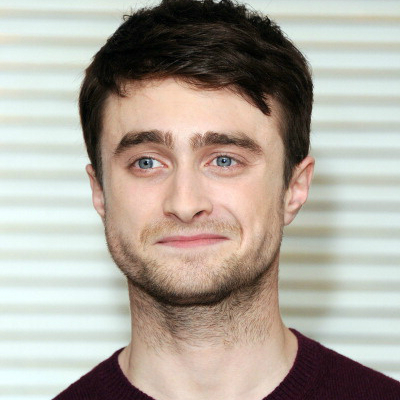 Daniel Radcliffe has said that he was rubbish as Harry Potter adding that he just not very good in it.
Whilst discussing Harry Potter And The Half-Blood Prince, the 25-year-old actor asserted that he hated it as his acting was very one note and he could see he got content with it and what he was trying to do just didn't come across, the Daily Star reported.
The Brit actor said that performing the role of Harry Potter was an incredible blessing because it gave him this opportunity to start a fantastic career.
Radcliffe added that his best film was the fifth one i.e. Harry Potter and the Order Of The Phoenix because he could see some progression in his acting skills