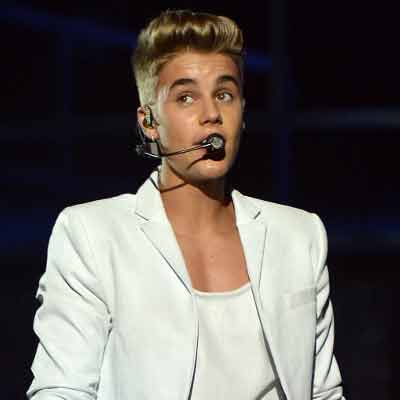 Police officials have warned Justin Bieber to keep his "hotboxed car" from Los Angeles, as they are now on the lookout for any of his suspiciously smoking vehicles.
Sources have revealed that police officials are furious at the 'Boyfriend' hitmaker for his hotbox stunt outside Power 106, where he emerged in a cloud of smoke, TMZ.com reported.
The sources added that the smoke would give cops a reason to search the vehicle, and everyone inside would be detained and ordered to produce weed cards.