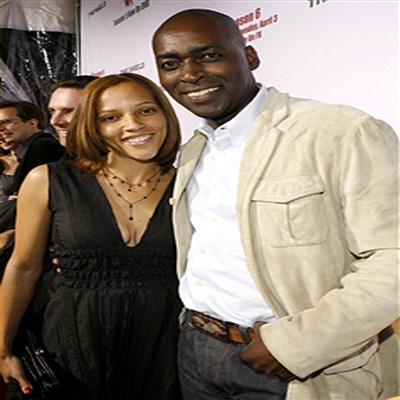 Michael Jace has been arrested for fatally shooting his wife at their family home.
Police officials said that the 48-year-old American actor, who played the role of a police officer in FX drama 'The Shield', was arrested after he called 911 and told an operator that he shot her, CBS News reported.
Detectives are investigating whether the couple's financial or other marital difficulties might have played a role in the killing, but for now, they have cited domestic violence as a motive for the murder.
Sources revealed that April Jace suffered gunshot wounds in the upper body and her body wife was found in a hallway of the home when the police arrived.