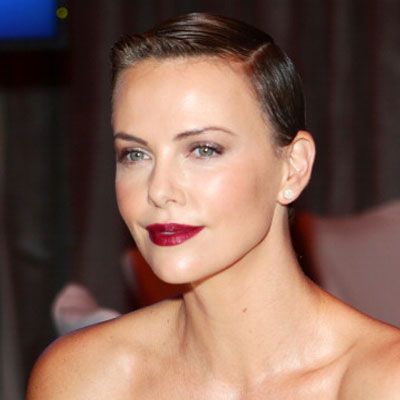 Charlize Theron opened up on her effortless relationship with beau Sean Penn, confessing that she's in no rush to walk down the aisle.
The 38-year-old Academy award winner said that she's never had the dream of the white dress, and with age she's started going through the stuff that really matters.
She added that the she's known the 58-year-old Oscar winning star for 18 years and the relationship just happened naturally, making her life all better.
Theron will soon be seen in Universal Pictures upcoming rowdy comedy 'A Million Ways to Die in the West' alongside actors Amanda Seyfried, Neil Patrick Harris, Liam Neeson and Seth MacFarlane, who also directed the film.
The film will hit Indian theaters on June 13, 2014.