Fifty Shades of Grey, an erotic romance novel written by EL James has been quite the topic of discussion lately. The novel is the first part of a trilogy entitled Fifty Shades, and revolves around the sexual relationship of a young college grad Anastasia Steele and a slightly older business mogul Christian Grey.
The novel gained attention due to its explicitly raw and erotic scenes involving sexual practises like bondage, Sadism and Masochism and, dominance and submission. The book was published in 2011 and a film adaptation is currently scheduled to be released on August 1, 2014.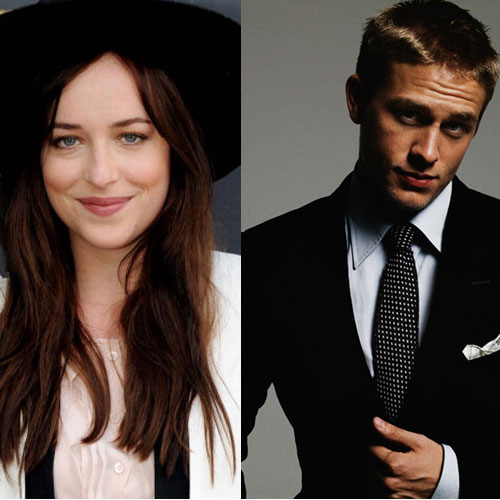 On September 2, it was announced that Dakota Johnson (Ben and Kate) and Charlie Hunnam (Sons of Anarchy, Pacific Rim) had landed the roles of Anastasia Steele and Christian Grey respectively.
However on October 12, Charlie Hunnam bowed out of the role, citing that with his heavy schedule there enough time to prepare for the role.
There were a wide number of actors who were considered for the role of the elusive and kinky businessman. The question everyone is asking now is who will take over the role?
Here are some of the actors that were rumoured to be in the running and might be once more.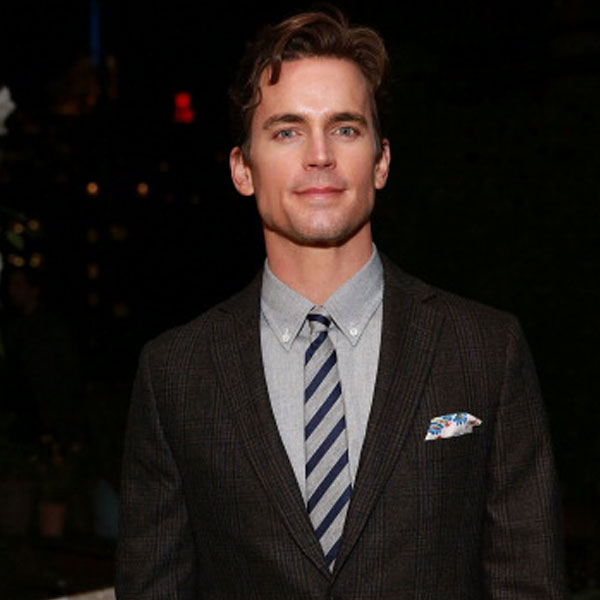 Matt Bomer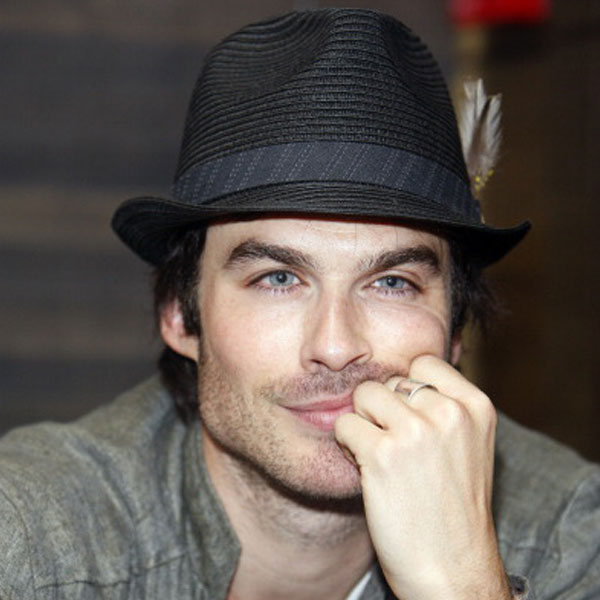 Ian Somerhalder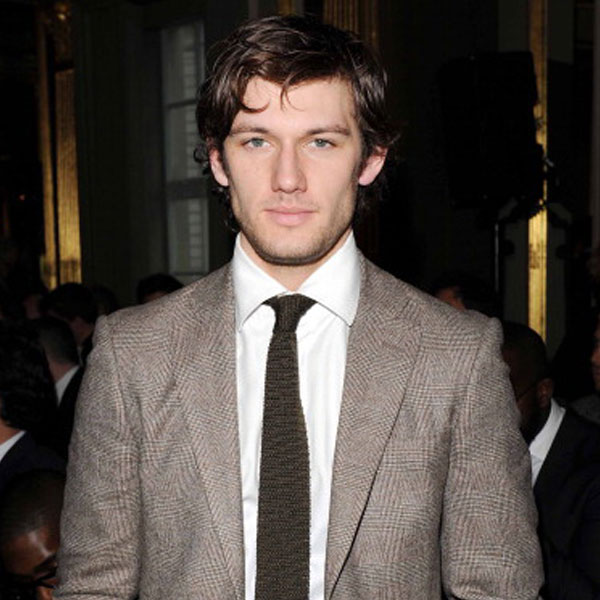 Alex Pettyfer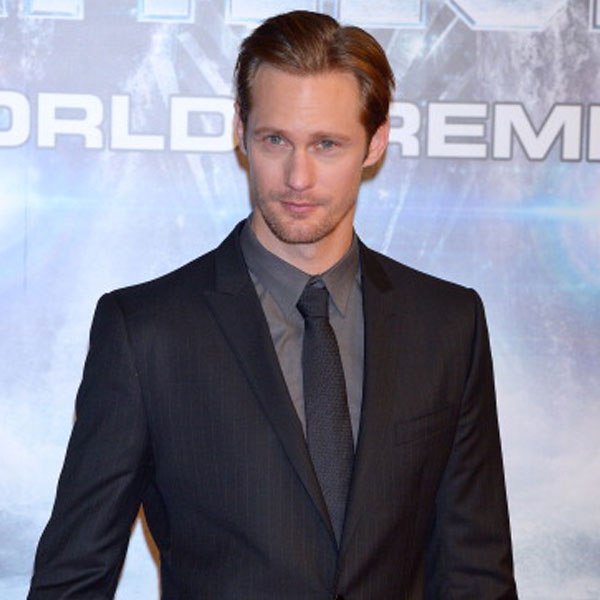 Alexander Skarsgard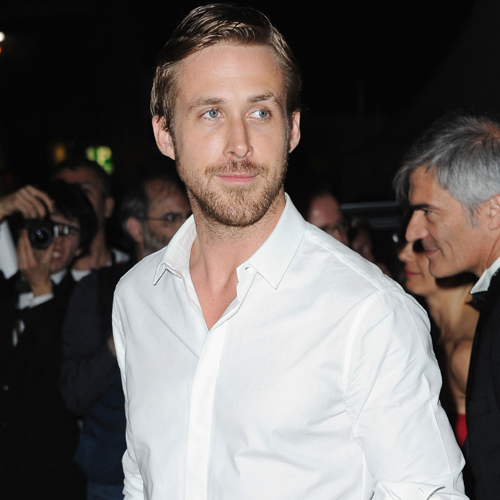 Ryan Gosling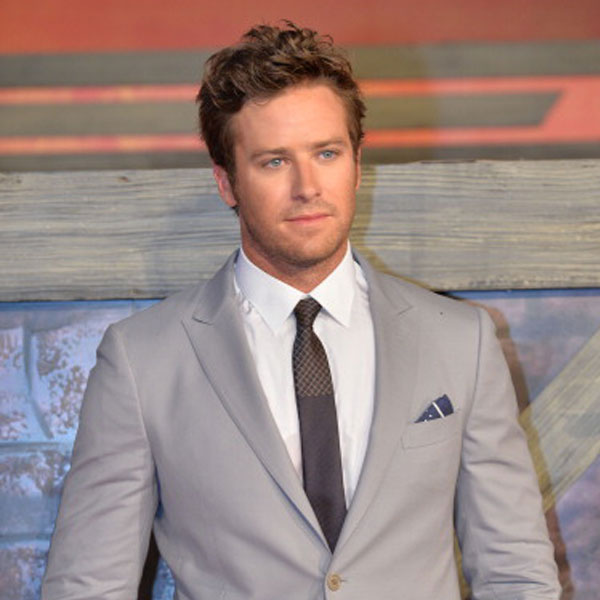 Armie Hammer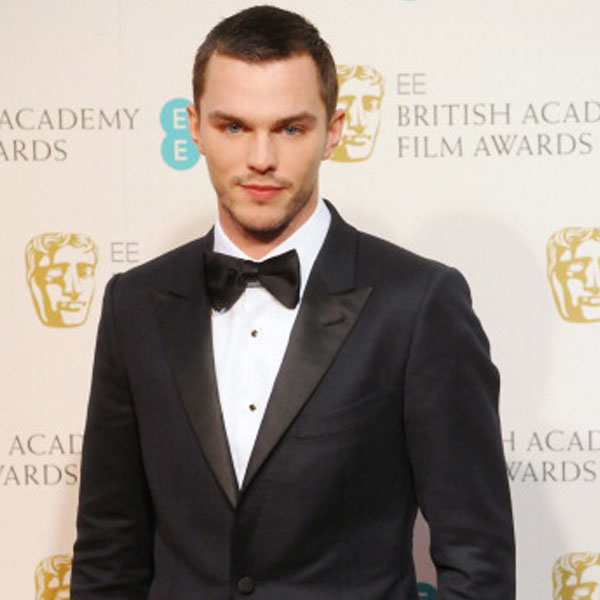 Nicholas Hoult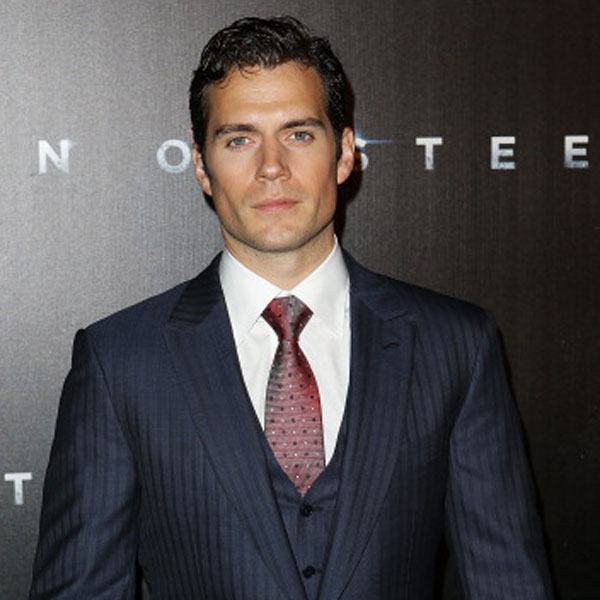 Henry Cavill
Who will be the new Christian Grey is anyone's guess, but there were several people who took to Twitter and other social media platforms to voice their reaction to the news.
Ian Somerhalder for 50 shades of Grey yeah man

— shaf (@shafztrublue) October 14, 2013
This man is the perfect Christian Grey MATT BOMER <3 @GreyChristianT pic.twitter.com/KpS5BOCZKx" @E_L_James @Rooociiis

— Sandra Gomez (@Ssandra_G) October 14, 2013
I think this picture already explains everything why FSOG fans want Matt Bomer for Christian Grey #MattBomerForGrey pic.twitter.com/FuNYxNu1iG

— Jessica S. (@EXOtic_fangirl) October 12, 2013
We want ian somerhalder for christian grey

— Sarah Stelle (@DatherineSired) October 14, 2013
Ha yes! Charlie Hunnam dropped the role. Ian Somerhalder for Christian Grey please!!!!!!!

— Kay (@50shadesofKay) October 13, 2013
Ian Somerhalder is obviously meant for Christian Grey's role. Now more so than ever.

— All Things Fabulous (@AllFabThings) October 12, 2013
Matt Bomer or Ian Somerhalder for Christian Grey!!! That's all! Cause of delay for Fifty Shades of Grey movie! Please!

— Karina Victoria Oh ♥ (@KarinaSuperBabe) October 12, 2013
And the write of Fifty Shades of Grey, EL James gives her reaction too.
I wish Charlie all the best. x

— E L James (@E_L_James) October 12, 2013