While most images of actors are retouched on a regular basis, there are a few stars who have spoken out against Photoshop. After Hrs lists a few...
Lady Gaga – The singer has been in the center of a number of Photoshop controversies. From her Vogue cover in 2012 that distorted Gag's figure to more recently her ad campaign for Versace's spring line that appears to have been seriously retouched. She had spoken out about the use of Photoshop last year for the cover of Glamour magazine. "I felt my skin looked too perfect. I felt my hair looked too soft. I do not look like this when I wake up in the morning," Gaga explained.
Beyoncé Knowles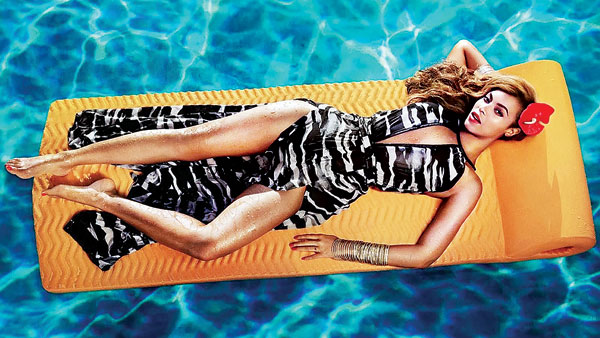 The bootylicious babe is known for her full and sexy figure. Last year, when she fronted the H &M swimsuit camnpaign, Beyonce was apalled to know the brand had attempted to edit her image. "When Beyoncé found out they had edited the way her body really looked, she hit the roof. She's a true diva and was furious that she had been given such a snubbing... so H&M were forced to use the originals," a source said.
Kate Winslet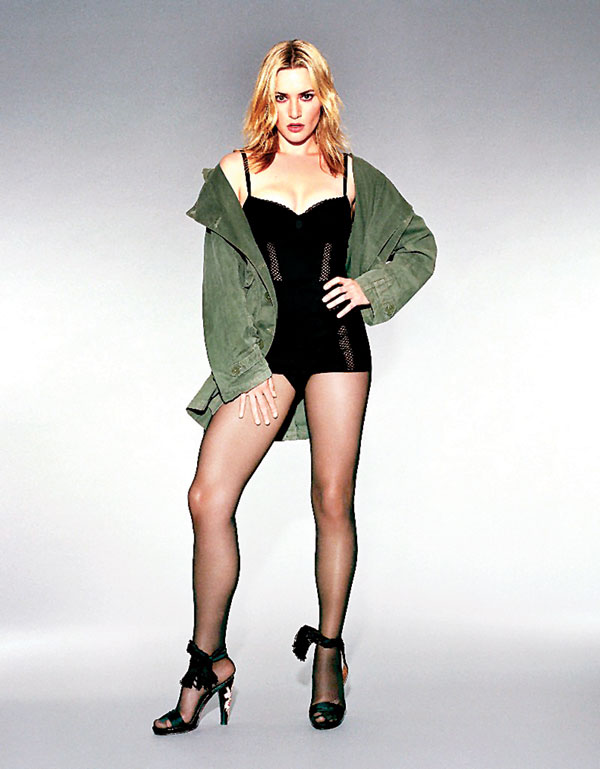 The actress who has always managed to look better than her years, was disappointed when her curvy figure was drastically reduced on the 2003 GQ cover. Kate said, "The retouching is excessive. I do not look like that and more importantly I don't desire to look like that."
Keira Knightley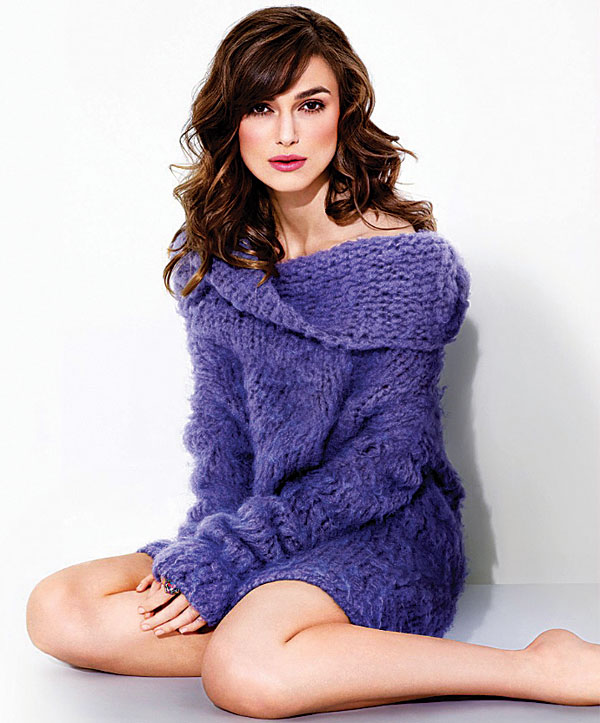 Keira has spoken out against retouching of images a number of times. In 2004, the poster for her film King Arthur came under controversy when it was noticed the actress' chest was well-enhanced from the original image. She admitted, "Those things certainly weren't mine." She also put down her foot when the producers of Pirates of the Caribbean: At World's End wanted to edit her images.
Ashley Benson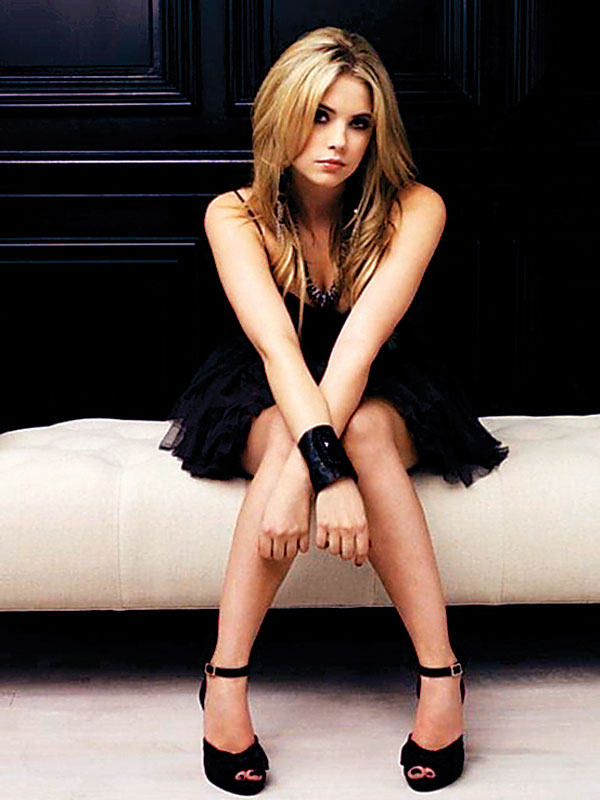 The Pretty Little Liars stars was very vocal when she saw the season 4 poster for her show. Ashley posted the picture to her Instagram account and wrote, "Saw this floating around....hope it's not the poster. Our faces in this were from 4 years ago.....and we all look ridiculous. Way too much Photoshop. We all have flaws. No one looks like this. It's not attractive." The 23-year-old received much positive feedback for her comment.
Brad Pitt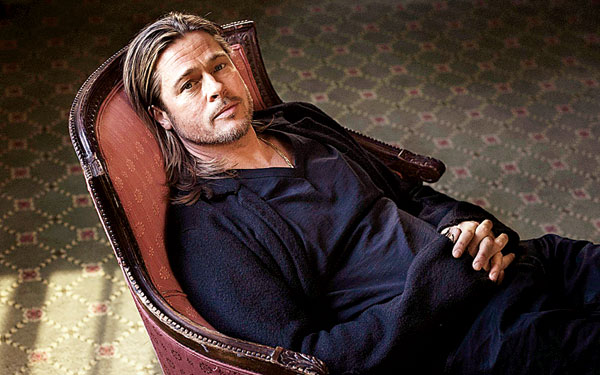 Brad doesn't believe in the use of technology to alter images. For the February 2009 issue of W, the actor refused retouching because he felt it was inauthentic. Chuck Close, the photographer stated, "You can't be the fair-haired young boy forever. "Maybe a photograph of him with his crow's-feet and furrowed brow is good for him."
Gisele Bündchen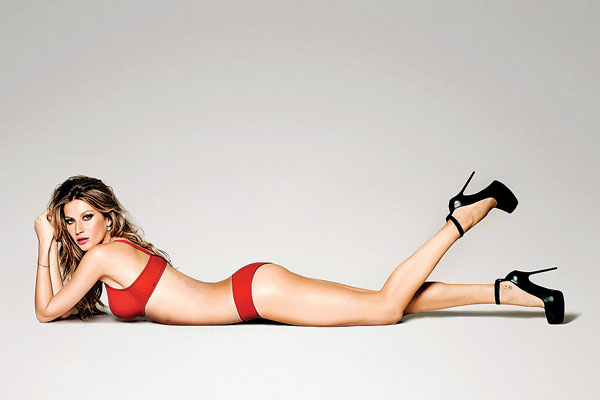 Being a supermodel, one is subjected to photoshop on a daily basis. But Gisele has admitted she's not a fan. During her BLK DNM campaign, shot by Johan Lindeberg, she spoke of how they avoided retouching. "I loved his approach because I feel like women should be really real and raw and it doesn't really happen anymore (in fashion photographs). I love that feeling of, you know, we are women, we are so different, our imperfections are what make us unique and beautiful."
Kim Kardashian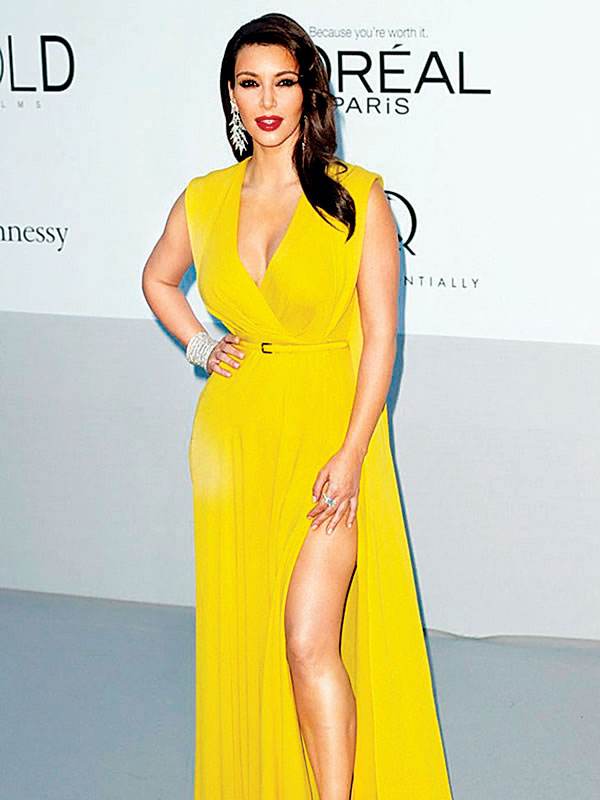 Kim may have been subject to Photoshop a million times but the star says she's not a fan. Kim posted a photo of herself and Blac Chyna on her Instagram account and when critics started accusing her of having edited her bod, Kardashian tweeted, "It sucks when people make up surgery or Photoshop lies when I am so disciplined & work so hard! Just trying to motivate others & show anyone struggling with weight they can totally achieve whatever they want if they are dedicated!"