As the year rolled on we said farewell to these great actors.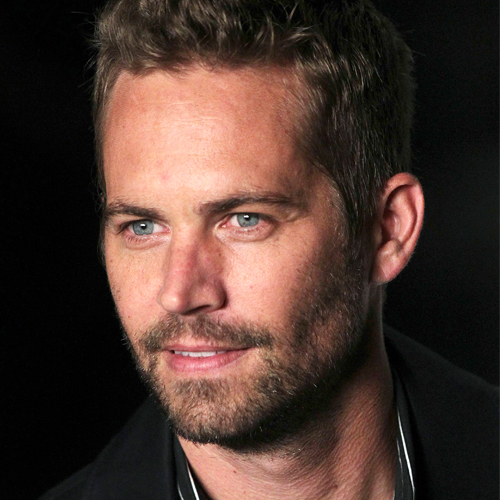 Paul Walker
The Fast & Furious actor died when the Porsche Carrera GT that he was travelling in with his racing team partner slammed into a light pole and burst into flames in Santa Clarita, about 30 miles north of Hollywood. The combined effects of traumatic and thermal injuries from the crash on November 30 resulted in his death. Paul was only 40 at the time and is survived by a daughter.
Cory Monteith
Cory Allan Michael Monteith was best known for his role of Finn Hudson on the hit TV show Glee. He was found dead on July 13 in a Vancouver hotel room. Reports found that he passed away from a fatal mix of heroin and alcohol. Cory was only 31 years old.
James Gandolfini
Known for his famous role on The Sopranos, James Gandolfini died in Italy on June 19 after suffering from a heart attack. The actor devoted much of his later career to producing documentaries about Iraqi war veterans.
Peter O'Toole
Oscar-nominated actor Peter O'Toole died on December 14 at the age of 81 from a long illness. Best remembered for his role as T.E. Lawrence in David Lean's 1962 epic Lawrence of Arabia, which won seven Oscars including Best Picture, Peter retired a year back from a 54-year career in both stage and film.
Joan Fontaine
The actress who achieved stardom in the early 1940s with memorable performances in the Alfred Hitchcock films Suspicion -- for which she earned the best actress Oscar over her bitter rival, sister Olivia de Havilland -- and Rebecca, has died. She was 96 and died of of natural causes on December 15 at her home in Carmel, California.