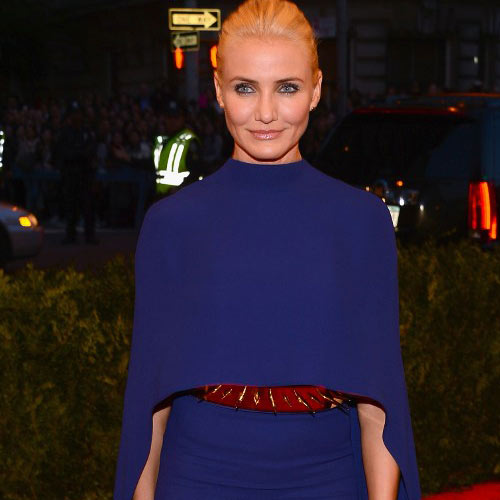 Cameron Diaz has confessed that her vagina is fully dressed and believes it's nice for someone special to unwrap it like a gift.
The 41-year-old actress wrote in her book 'The Body Book' that she doesn't agree with the new fad of young women undergoing laser hair removal, the Mirror reported.
The 'Charlie's Angel' star said that pubic hair serves as a pretty draping, adding mystery to the one who might be courting her sexiness.
Diaz also said that "pubes" keep the goods private, which can entice a lover to come and take a closer look at what one has to offer.