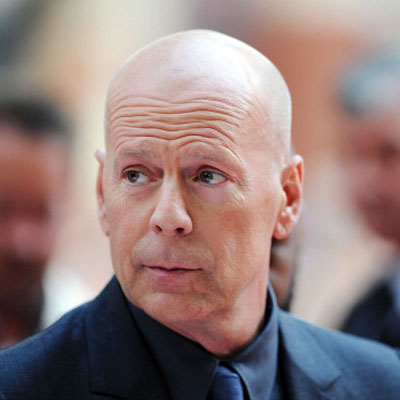 Scout Willis was spotted strolling topless in the streets of New York City as a mark of protest against being suspended from Instagram.
The 22-year-old daughter of Bruce Willis and Demi Moore went completely topless for a stroll in Manhattan and posted the photos on Twitter after she was banned from Instagram for uploading a picture deemed inappropriate by administrators, News.com.au reported.
She posted the picture wearing just a hand bag over one arm and a skirt and she captioned the picture "Legal in NYC but not on Instagram" commenting about the photo sharing site's policy against female nudity.