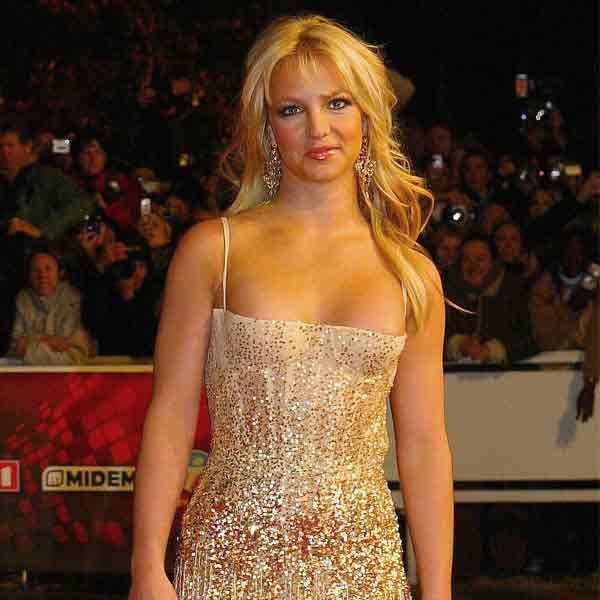 Britney Spears, who recently started her residency at Planet Hollywood in Las Vegas, paid a subtle homage to King of Pop – Michael Jackson – in the show.
While performing 'Me Against The Music', the singer donned a fedora hat and struck poses resembling the 'Thriller' hit maker's signature dance moves, Contactmusic reported.
Confirming that her move to honour the late singer was intentional, Spears told a US publication that her favourite part of the show was when it was just her in the spotlight with a hat on, which was really a tribute to Jackson.