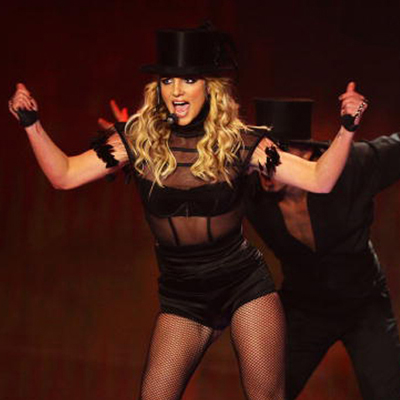 Pop star Britney Spears has turned to work to get over her split from boyfriend David Lucado.
The couple began dating in 2013, two months after Spears ended her engagement with Jason Trawick, but the 32-year-old singer decided to end the relationship after a video of Lucado with another girl surfaced online, reported People magazine.
Hours after the news of split broke, the singer hit the stage in Las Vegas.
"She looked amazing and seemed to be doing great," a source said.
"She is upset, but she's focusing on her show right now. She's moving on," another source said.