From the start of the final season of Breaking Bad, we were given clues as to how the final episode would play out. We knew the ricin and the machine gun we saw in earlier episodes would be used. And well frankly, we assumed all the loose ends would be tied up. I don't know about you, but I was completely satisfied with the series finale. In fact, I've never been more satisfied with an end to a brilliant series since Buffy the Vampire Slayer.
The episode picks up from where the last one ended, with Walt trying to get back home and complete his unfinished business. And of course, in a style true to the show, Vince Gilligan did just that. He wrapped up story-lines and gave closure to most of the characters. Now, of course there will be people still saying they were left unsatisfied and that it could have been better. But in my opinion, the end was just what it needed to be.
Walter White ended up going out in a blaze of glory more as Walter White than Heisenberg, of course the mass murder does show us glimpses of Heisenberg.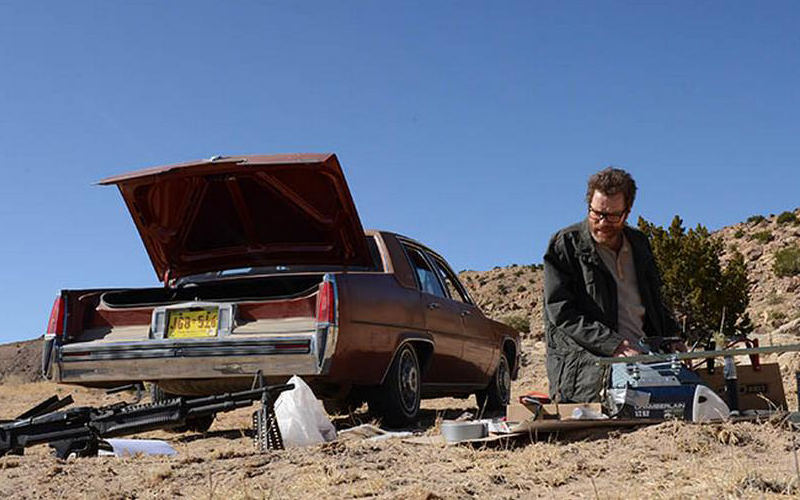 Hank's death was finally avenged and Marie getting to find the body and give him a proper burial was the icing on the cake.
Walt getting to finally apologise and make amends to Skyler, Walt Jr. and most of all Jesse was beautiful.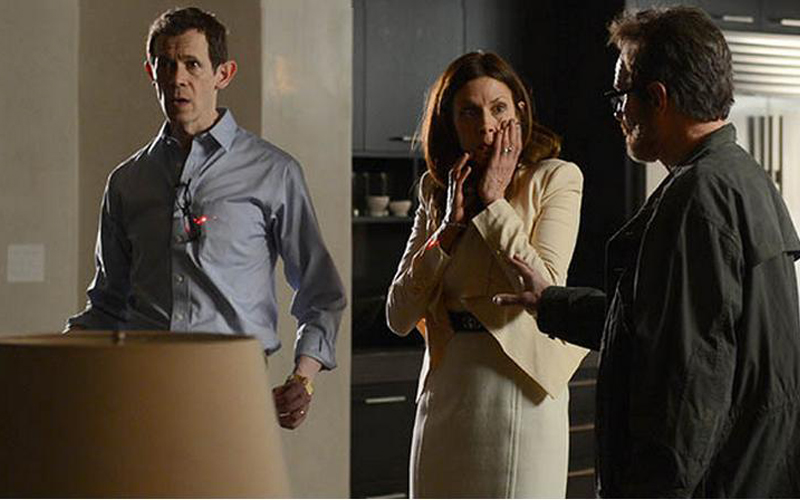 Walt figuring out how to get the money to his family through his old partners was really well done. The creative team behind the show really did keep us surprised right till the end.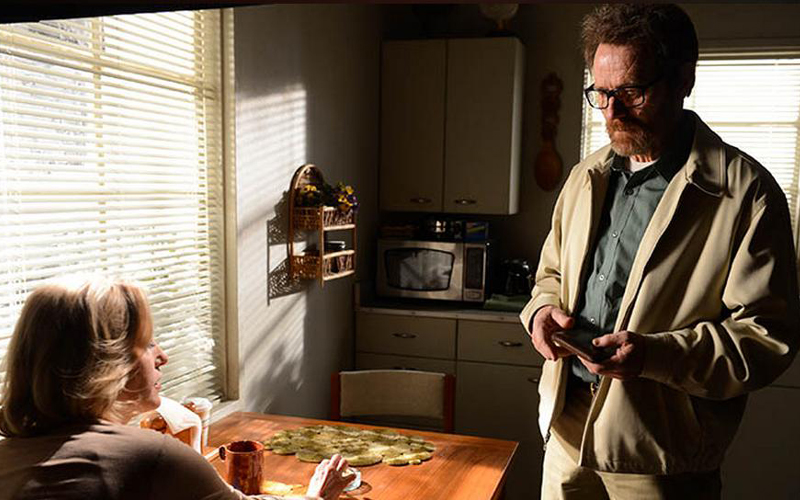 I think when Walt admits he did it for himself, "I did it for me. I liked it. I was good at it. And I was really — I was alive," was one of the most brilliant scenes in an episode filled with brilliant scenes. In fact, at one point (as I've felt before) I forgot the fact that Bryan Cranston was playing a character.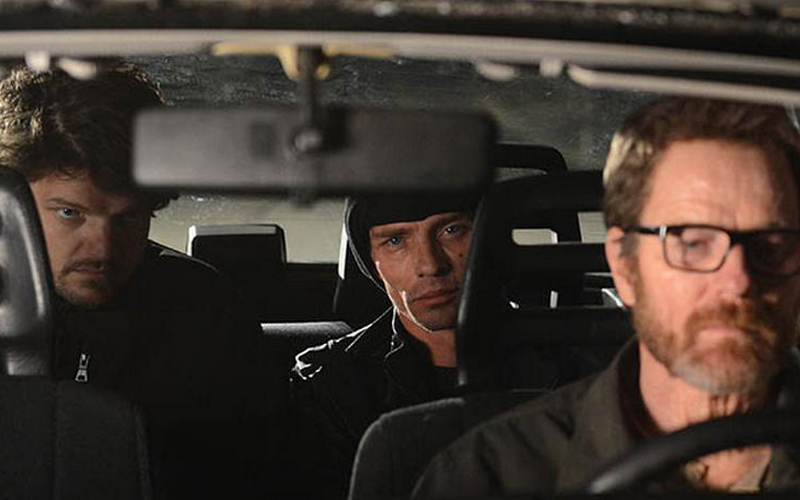 The cameo appearance of Badger and Skinny Pete was a pretty smart way to reveal that Jesse was alive and cooking for Jack.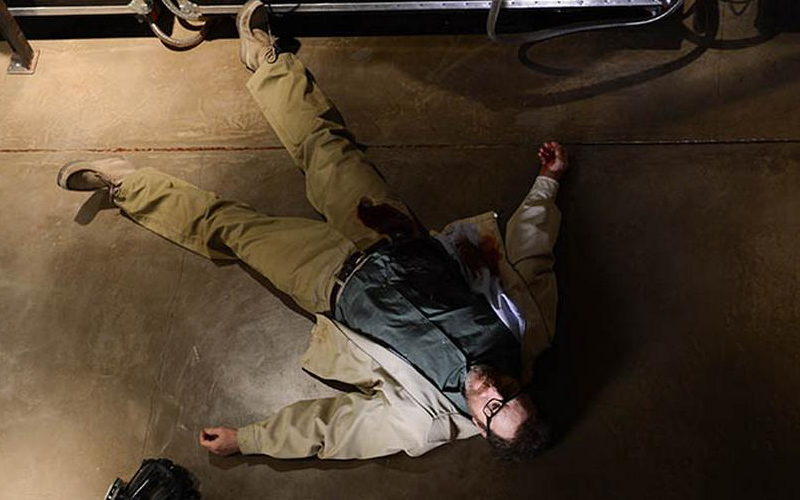 Walt going back to the Meth lab and going out fighting especially without having a long drawn out cancer death was a fitting end to an iconic character.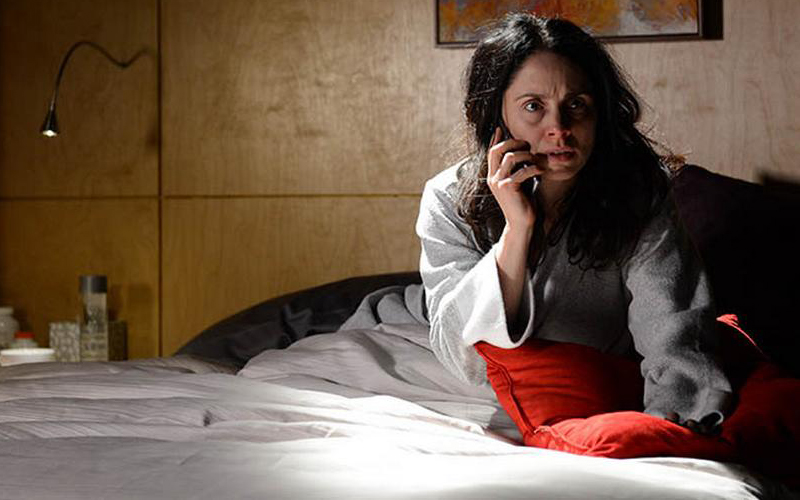 The final end to Lydia was so completely well thought out, to end a character so meticulous and routine-oriented by poisoning her sweetener was pure genius.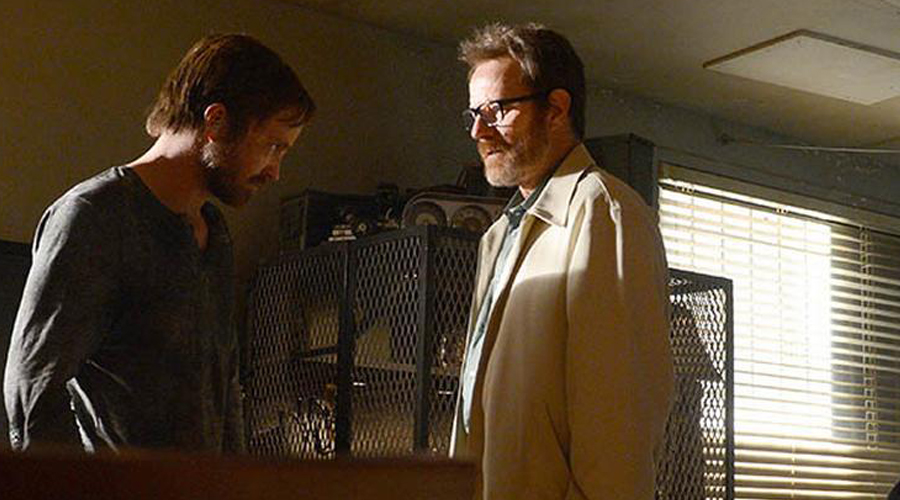 Walter White and Jesse Pinkman's final stand-off shows that neither of them, even after all this time, wanted to end the other's life. Jesse walking away telling Walt to take responsibility for what he had done, wrapped up that story-line very well.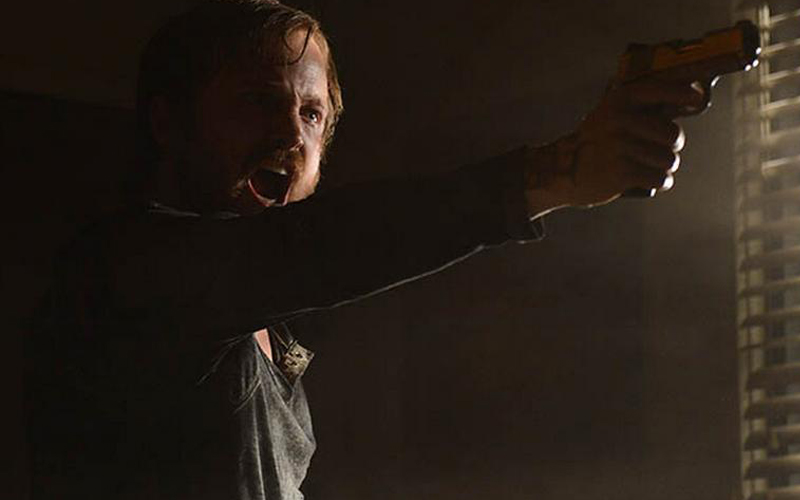 But most of all, I think the best thing was watching Jesse get out alive. I don't know what he's going to do after this, but he made it through. After all he'd suffered through; Jane's death, rehab, Andrea's murder and a whole lot of other things all because of Walter White. His last scene, where he is speeding off and manically laughing, finally shows that he finally got what he's always wanted - his freedom. He also got to kill Todd giving his character a great sense of closure (also the strangling was a brilliant and subtle homage to Mike).
The finale for me, definitely met my expectations and I think that it will be a long while before I am this satisfied with a closing chapter.
Here are some fan tweets about the finale:
The finale of Breaking Bad... Wow!! No spoilers here.. But, pretty amazing to almost achieve the impossible. My hat is WAY off! BRAVO!!!!!

— Linden Ashby (@lindenashby) September 30, 2013
It's the next day now and I still can't get over how incredible Breaking Bad was. Still in disbelief that it's all over.

— Morgan Eastman (@Morgan__Eastman) September 30, 2013
I am literally an emotional wreck. Why are you doing this to me, @BreakingBad_AMC ? The series finale was truly beautiful and poignant!

— Jamie Scoins (@JamieScoins) September 30, 2013
Breaking Bad finale pretty much ticked every box I wanted ticked. Well done guys.

— Tony Lee (@mrtonylee) September 30, 2013
(All pictures courtesy of AMC)