Legendary actor Robert William Hoskins, Jr, known better as Bob Hoskins, passed away early today.
Hoskins, who was known for his characters in films 'The Long Good Friday', 'Mona Lisa', started his acting career at 27 with the Unity Theatre. The UK born actor was accidently handed over the script while waiting for his friend. To everyone's surprise Hoskins turned out to be a natural.
Some of his major roles include 'Who Framed Roger Rabbit', 'Mermaids' and his final role in 'Snow White and the Huntsman'.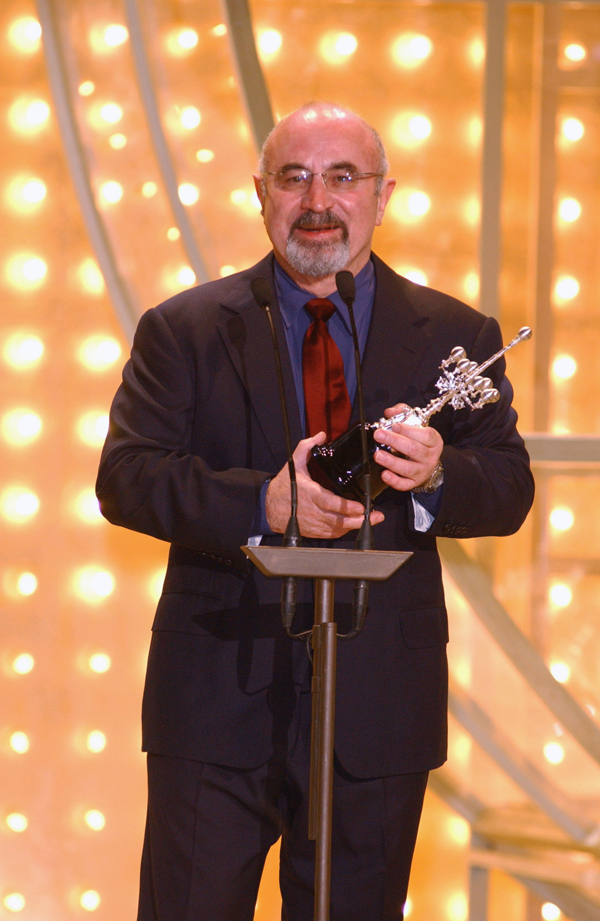 He has won the BAFTA for Best Actor in a leading role as well as the Golden Globe in the same category for his work in Mona Lisa. He was also nominated in the Best Actor category for the Academy Awards. He has won the prestigious Prix d'interprétation masculine & an International Emmy award for his appearance on The Street.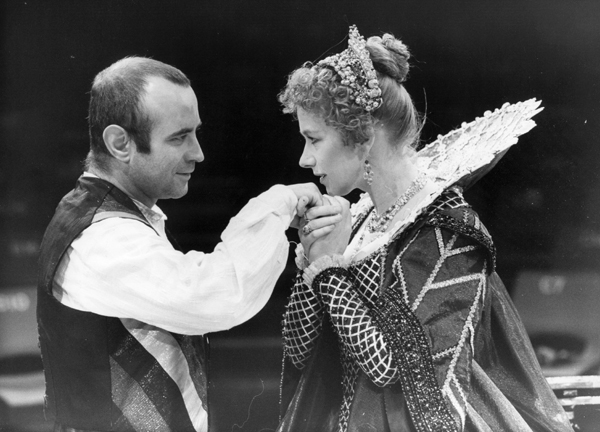 Inspite of his small cameo in 'Maid in Manhattan' as the hotel concierge Lionel Bloch, he will always be remembered as a great actor. His words from the movie which stay with us are, "To serve people takes dignity and intelligence. But remember, they are only people with money. And although we serve them, we are not their servants. What we do, Miss Ventura, does not define who we are. What defines us is how well we rise after falling."
Hoskins, acted last in the movie 'Snow White And The Huntsman' and announced his retirement after being diagnosed with Parkinson and pneumonia.