Jacqueline Fernandez is on a roll, now that her latest film, 'Kick' has shattered all box office records and zoomed into the Rs 200 crore club. Spunky and zesty, Jacqueline is known for her charming candour and disarming smile. Being one of the few foreign exports who have made a mark in Bollywood today, Jacqueline seems to have become more selective with her roles post 'Kick'.
From the 'Jumme ki Raat' to her 'Yaar Na Miley' version, we have enjoyed her dance moves. But when it comes to posing for the cameras, Jacqueline just perfects it.
On her Birthday, we bring you 7 of Jacqueline Fernadez's pictures which we absolutely loved and adored!
Take a look.
When the 'videsi' girl turned the desi girl.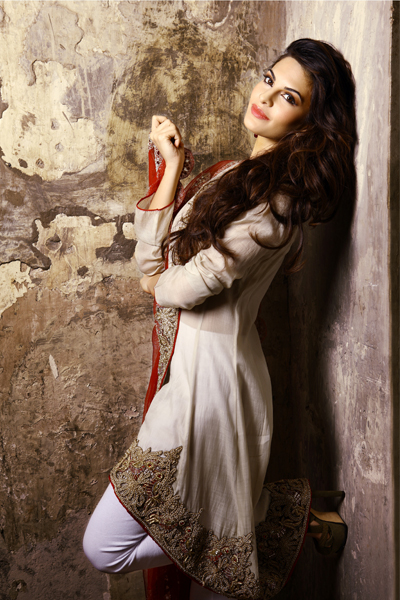 Her eyes speak more than words. True that.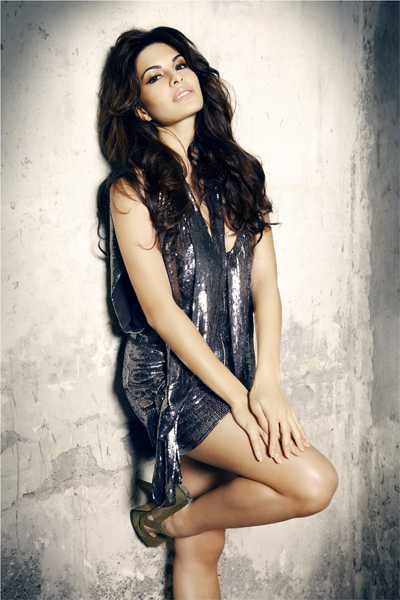 Adding in the right amount of oomph.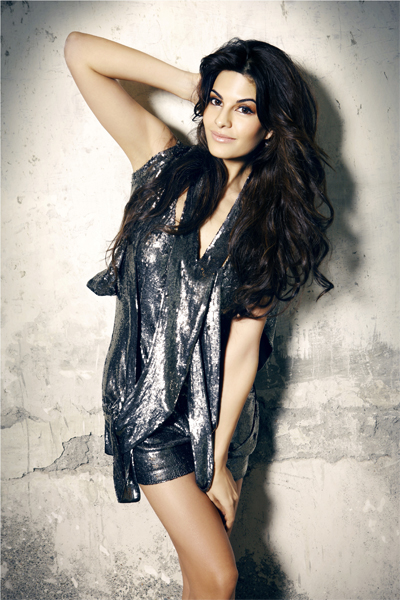 Charming, sensuous, coy -All at the same time!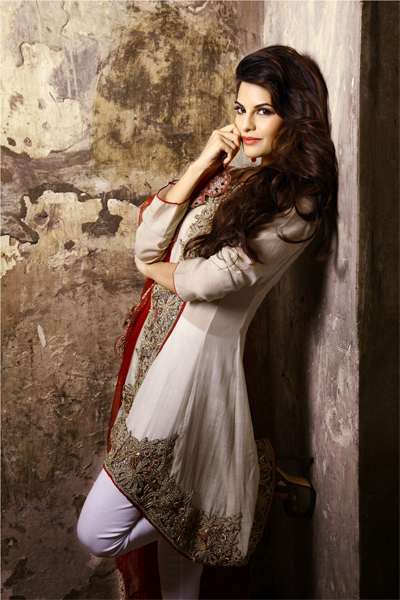 Perfecting the 'Indian-ness' to the tee!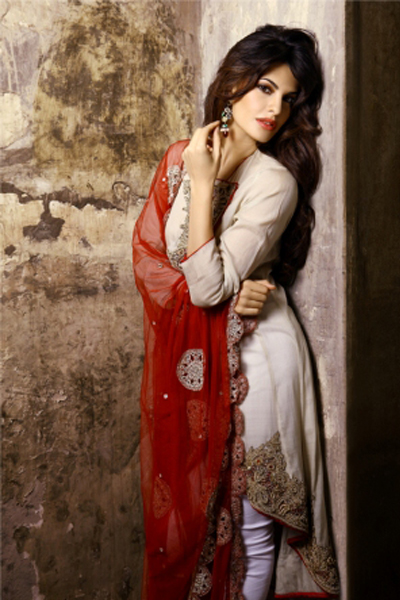 'Mirror, mirror on the wall, who's the prettiest of them all?'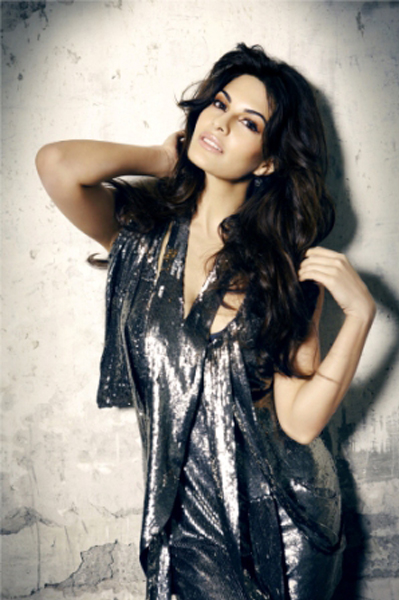 Wearing the smile and nailing it too!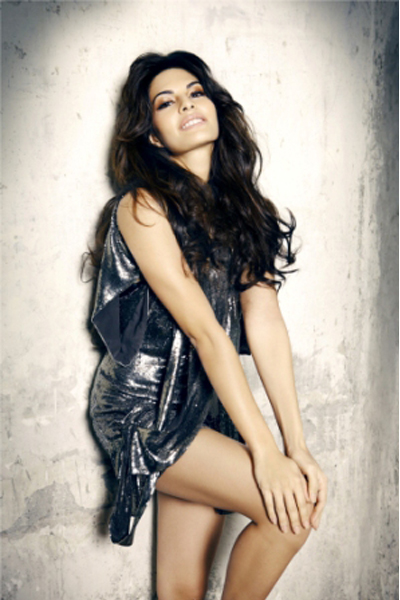 Take your pick, guys!