Before boarding a flight, while going through security, often you have to leave behind your belongings like deodorants, nail clippers, lotions and lighters. The Bigg Boss house is no different. The contestants pack a lot of 'necessary items' with them, which are confiscated by the staff of the reality show. Here's what some of this year's contestants had to give up.
Tanisha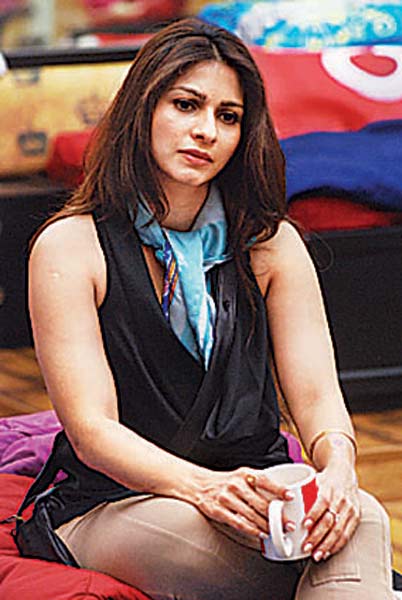 She had to go without her nutrition bars and chewing gum.
Armaan Kohli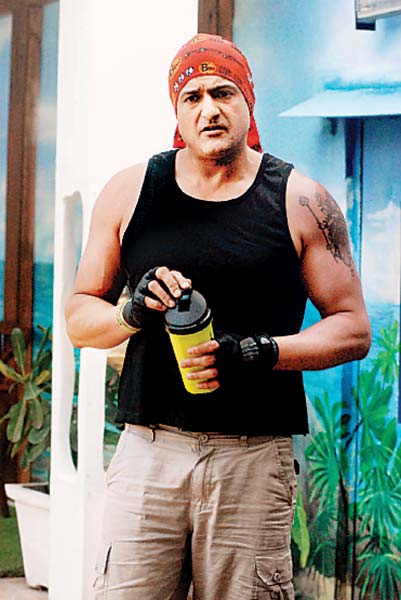 He wanted to flaunt his designer clothes but was forced to deposit them outside before entering the house. Which is why, you see him wearing ganjis in the house.
Kushal Tandon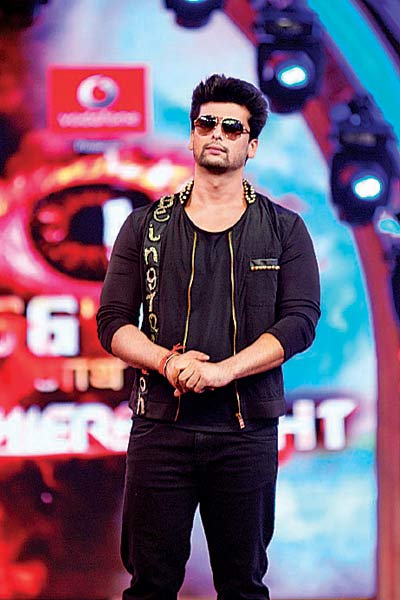 He can't do without his daily dose of protein shakes but he was not allowed to carry it in the house. He also loves to flaunt his sunglasses. He owns at least 20 pairs. Kushal could not take them as the items are banned inside the house. In fact, before he went in, he gave his glasses to host Salman Khan and said, "I will have the case for it sent to you later."
Sangram Singh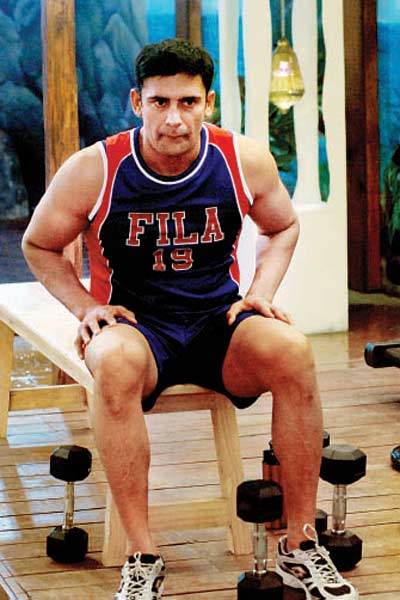 He had to let go of dry fruits and Chyawanprash, which are part of his fitness mantra!
Ratan Rajput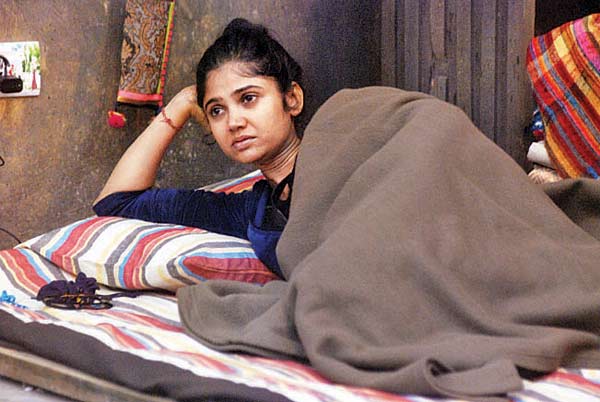 She had packed a lot of woollen clothes as she can't bear the cold, but had to be content with only one shawl, which she always drapes around her.
Kamya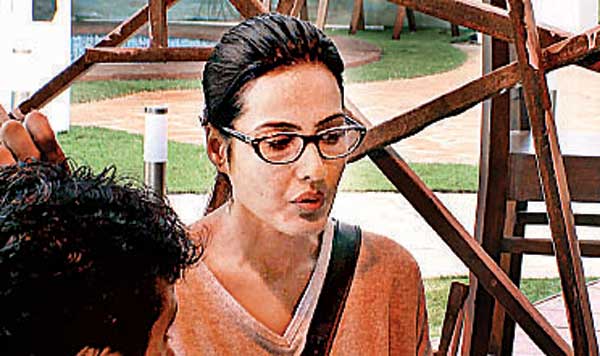 She wears spectacles and wanted to carry several frames but was allowed only one.