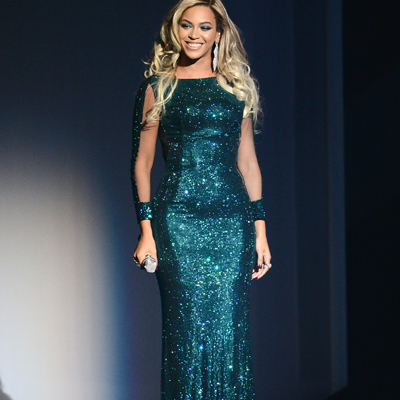 Beyonce has been reportedly searching for an apartment without hubby Jay Z, which might be pointing to the demise of their marriage.
The King and Queen of R 'n' B are currently travelling for their 'On The Run' tour, but during a day off the 'Irreplaceable' singer travelled to London in June to view a 16.2million pounds penthouse apartment in Chelsea, the Daily Star reported.
A source told New York Post that Beyonce was very quiet, as if she was looking on the sly. The source further added that Jay Z was not downsizing, so there was no way a 20 million dollars apartment was for her mother or sister, however, they are trying to figure out a way to split without divorcing.
Meanwhile the 'Bonnie and Clyde' singer are doing a grand job of displaying unity, seemingly not a care that the whole world was scrutinizing their every move.