Singer Beyonce has seen a lot of buzz created around her pregnancy in the press over the last few days.
After a lot of speculation multiple sources confirmed to E! News that the Halo singer and rapper husband Jay-Z are expecting their second child together.

Beyonce seemed frustrated with the pregnancy rumours as she posted a sharp note on Instagram that appeared to address the gossip around her.

The note posted on the 31-year-old singer's Instagram account read, "I can't stop the rumors from starting, and I can't really change peoples minds who believe them, all I can do is sit back and laugh at these low life people who have nothing better to do than talk about me.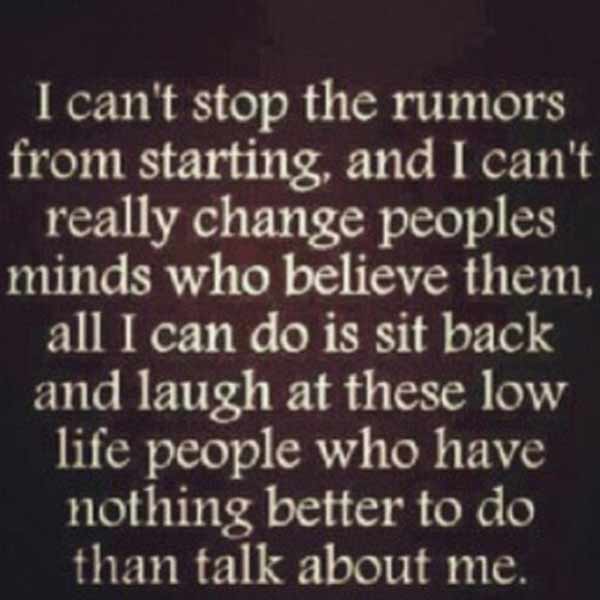 "The rumours started when Beyonce wore a Givenchy gown at the Met Ball in New York which seemed to be hiding a round stomach.

The high waisted bodice with a detailed pattern made it hard to see the singer's actual shape which is usually a flat stomach as she is known to be a fit celebrity.

However, it was when Beyonce chose to cancel her performance at the Mrs Carter Show in Antwerp, Belgium on Tuesday citing 'dehydration and exhaustion' that the rumours accelerated about the singer being pregnant.

Recently, Beyonce told ABC News that she 'would like more children' and that she feels her 16-month-old daughter Blue Ivy could do with some company.

Pictures of Beyonce's recent Mrs Carter tour show the singer with a alleged baby bump.