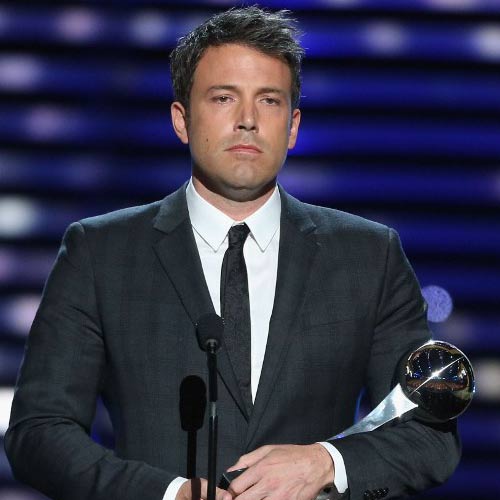 Michael Keaton has praised the decision of Ben Affleck being cast as Batman in the upcoming 'Man of Steel' sequel, saying that he would be great.
Keaton said on Today show that he doesn't follow the superhero series much but he doesn't know why people get excited about things, Metro.co.uk reported.
Affleck's casting attracted a lot of negative attention from the fans, after it was revealed that he would play the role of the masked crusader in the film.