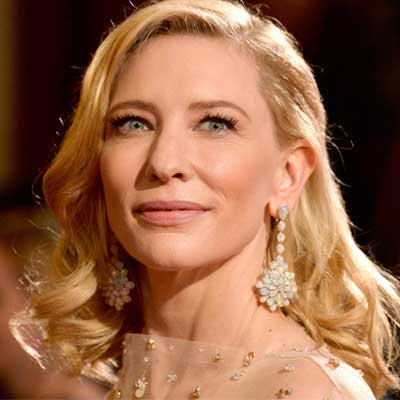 Cate Blanchett, who won the Best Actress Oscar for her role in 'Blue Jasmine', has revealed that she could have been a no-show when her name was announced as the winner because she was hanging out with Julia Roberts at the bar.
The blonde beauty told E! News that the Best Actress prize is given out at the "arse end of the evening" and when you watch so many other extraordinary people go up there, you lose track of the fact that you're even nominated, the Mirror reported.
You get taken by surprise, when your turn actually comes, she explained.
The 44-year-old actress added that she was with the 'August: Osage County' star at the bar for rather too long and just got back to her seat in time.