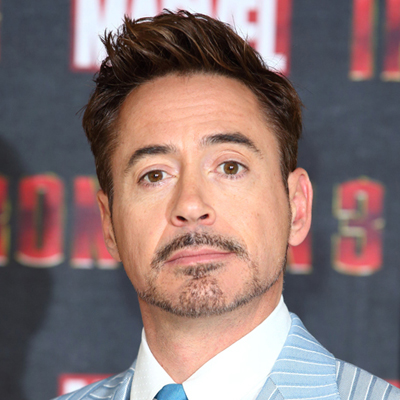 Hollywood has had the rapport of using disposable actors in their movies. The special effects used in any movie costs millions which is compensated for by casting less famous actors. These actors don't have the leverage to demand a pay-hike.
But the one actor who has proved himself out of the league is Robert Downey Jr. The actor who has starred in Iron Man series has topped the Forbe's list of top earning actors. According to reports, he earned $75 million from June 2013 to June 2014.
Downey Jr. has made himself indispensable to Marvel studios. It will be very difficult for them to make an Avenger's or Iron Man without him as they earned $4 billion at the box office with him in the cast.
Disney which owns Marvel, would not like to lose the money making asset even if it involves paying Downey whatever he demands. This was proved when Downey held out negotiations for the new Avenger's film and secured his demands. This was on the front end. The movie which is sure to be a hit will pay him even more on the back end.
His fame has helped him get smaller and more personal movies made too like we saw Chef, where Downey did a cameo.
Here are the rest of the actors who made it to the top 10:
2. Dwayne Johnson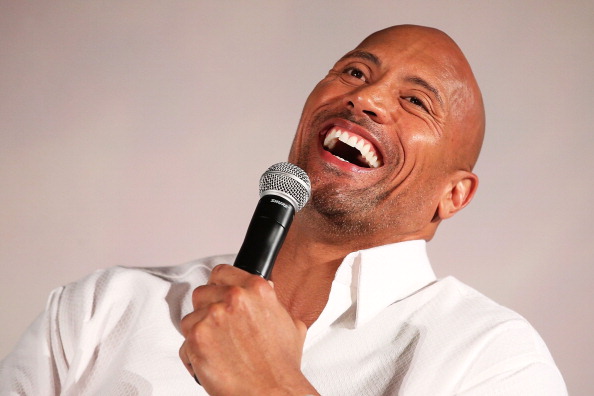 Net earnings: $52 million
3. Bradley Cooper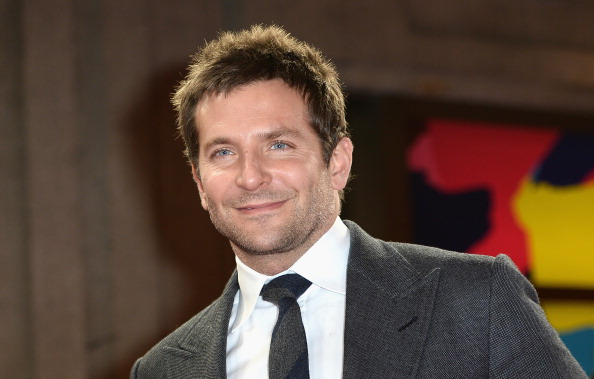 Net earnings: $46 million
4. Leonardo DiCaprio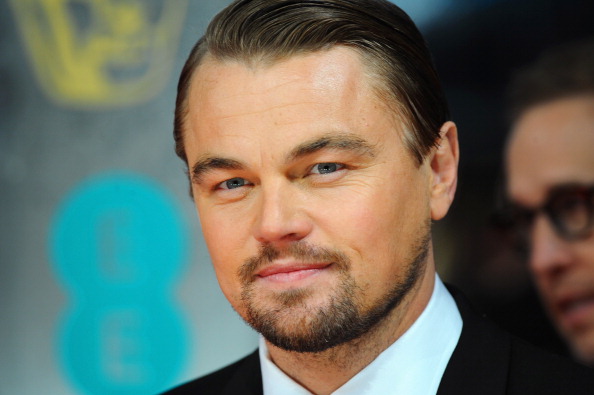 Net earnings: $39 million
5. Chris Hemsworth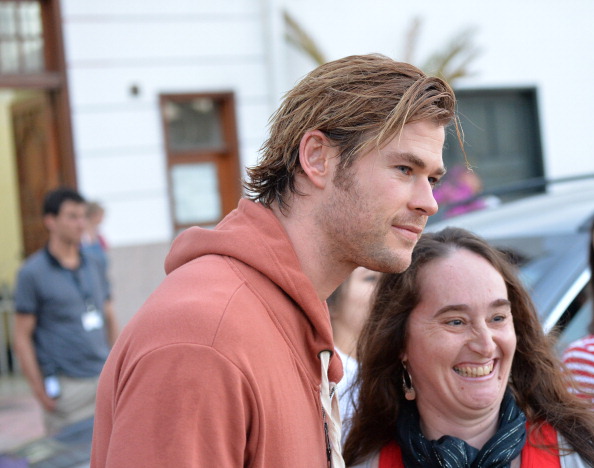 Net earnings: $37 million
6. Liam Neeson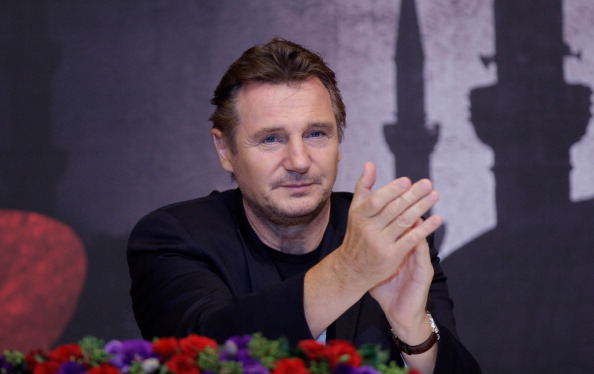 Net earnings: $36 million
7. Ben Affleck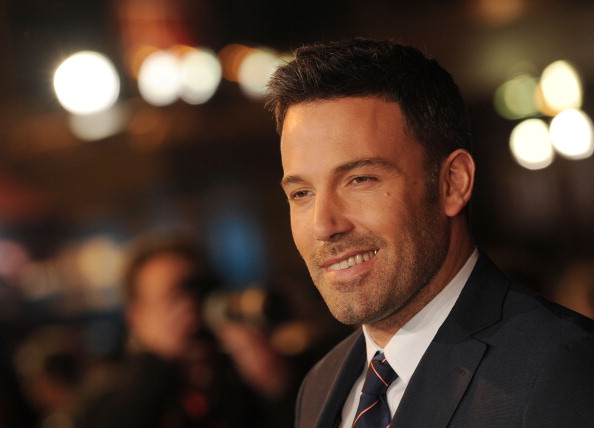 Net Eranings: $35 million
8. Christian Bale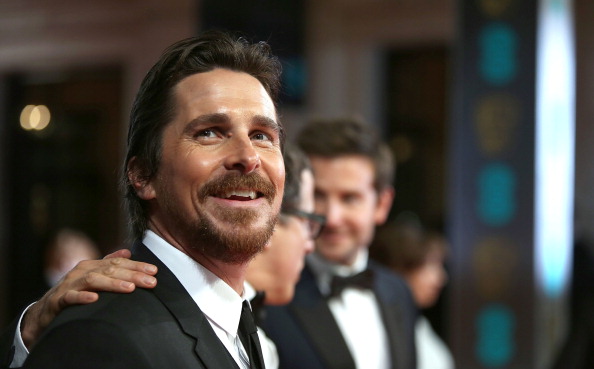 Net Earnings: $35 million
9. Will Smith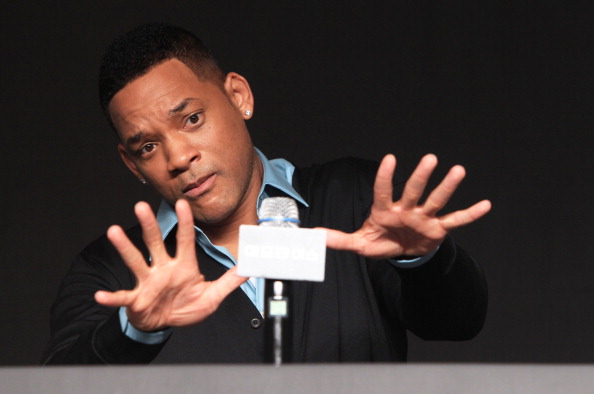 Net Earnings: $32 million
10. Mark Wahlberg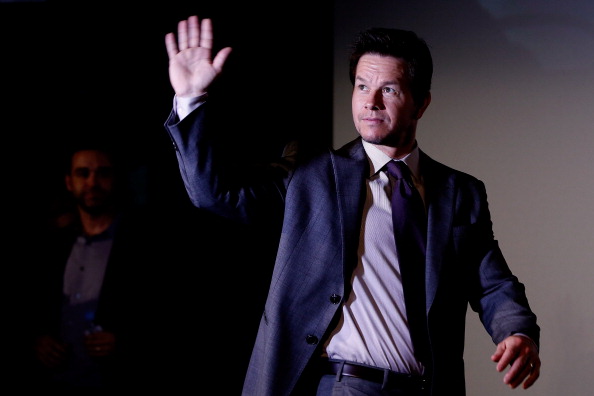 Net Earnings: $32 million