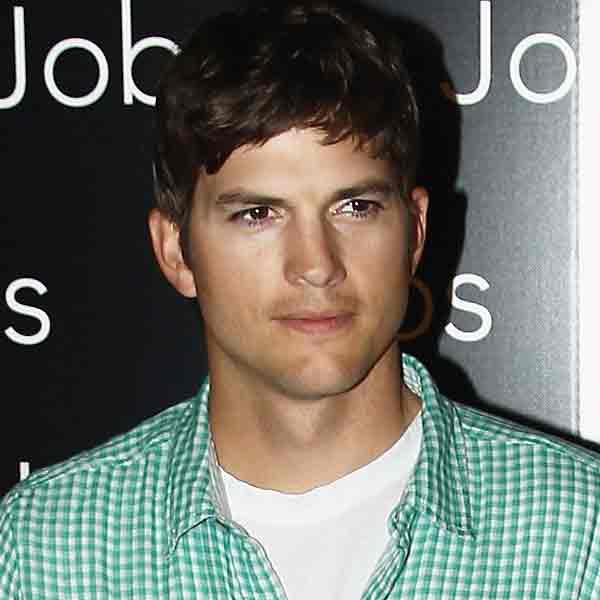 Ashton Kutcher has said that one night stands can be "gross."
The 'Two and a Half Men' star believes that it can be "fun" not to be attached to anyone, but eventually single life gets tiring, the Mirror reported.
The 36-year-old American actor told a Men's Fitness magazine that for every girl one has a good time with for one night and if you want to stay single, that's the same girl that you have to not call back.